Our employees are the heart and soul of our organization, and their dedication is invaluable. We believe in recognizing their unique skills, fostering their growth, and creating a positive work environment where they feel appreciated and empowered. Their contributions drive our success and shape the future of Unistrut Midwest.
What we at Unistrut Midwest believe in above all else.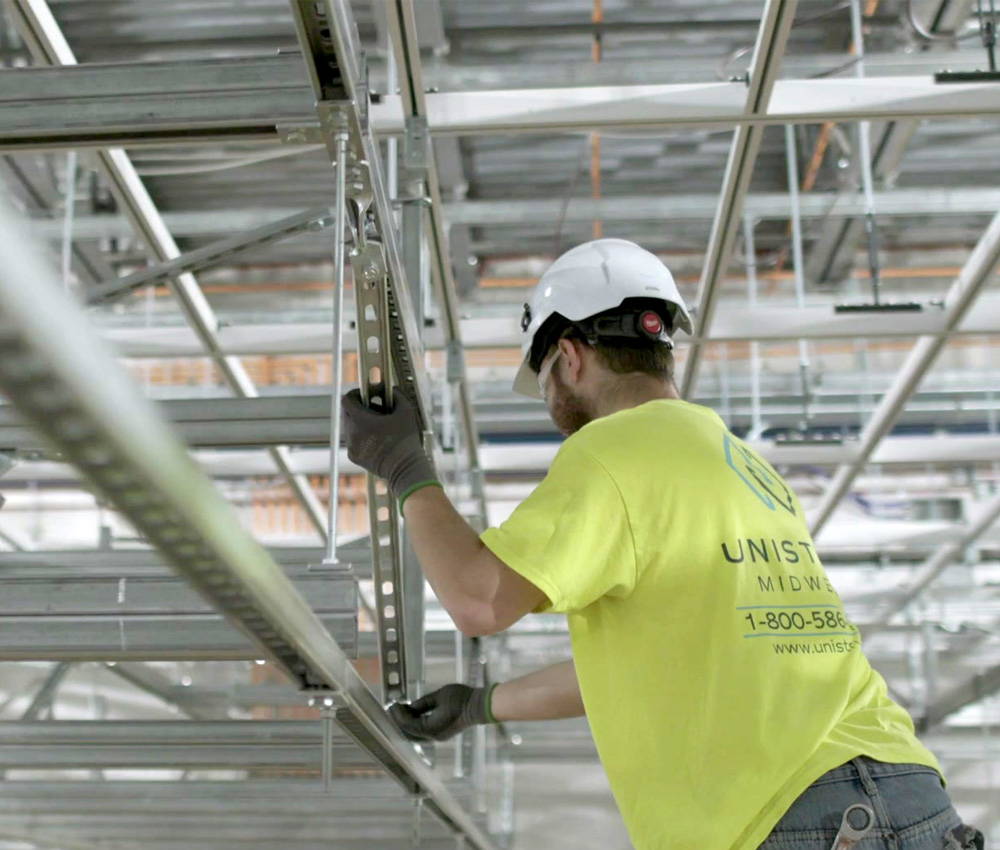 Ability to change approach and style with changes in demands.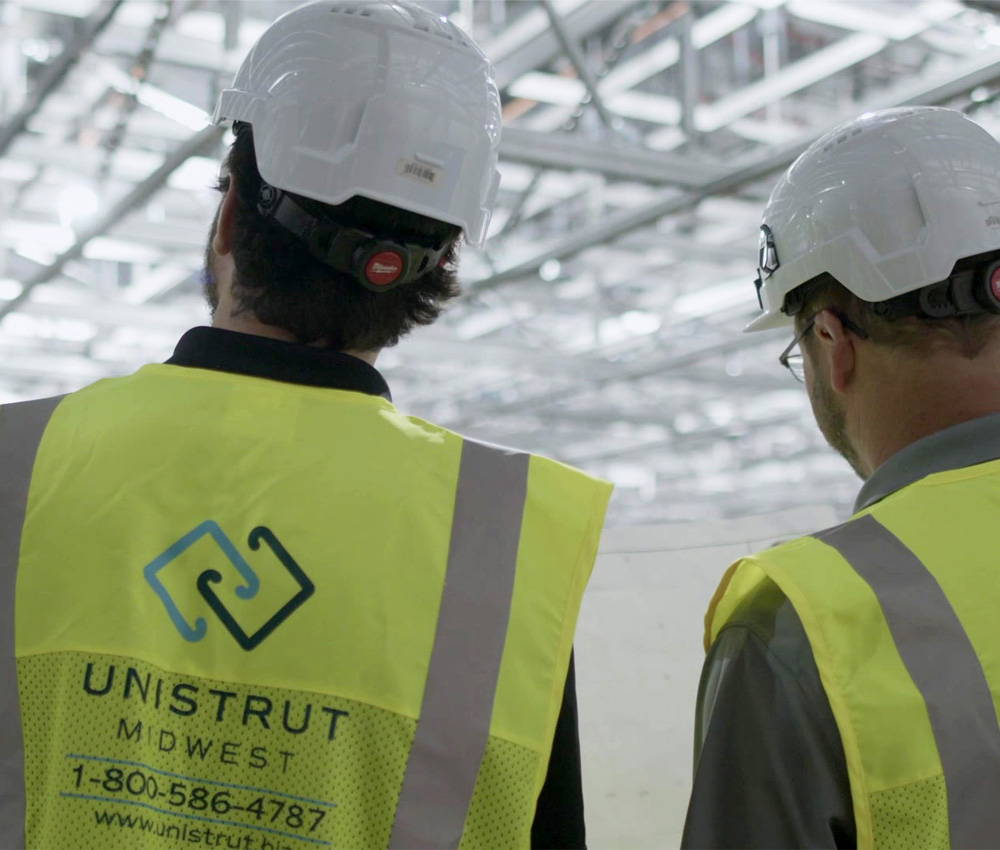 Responsive, consistent, producing end results.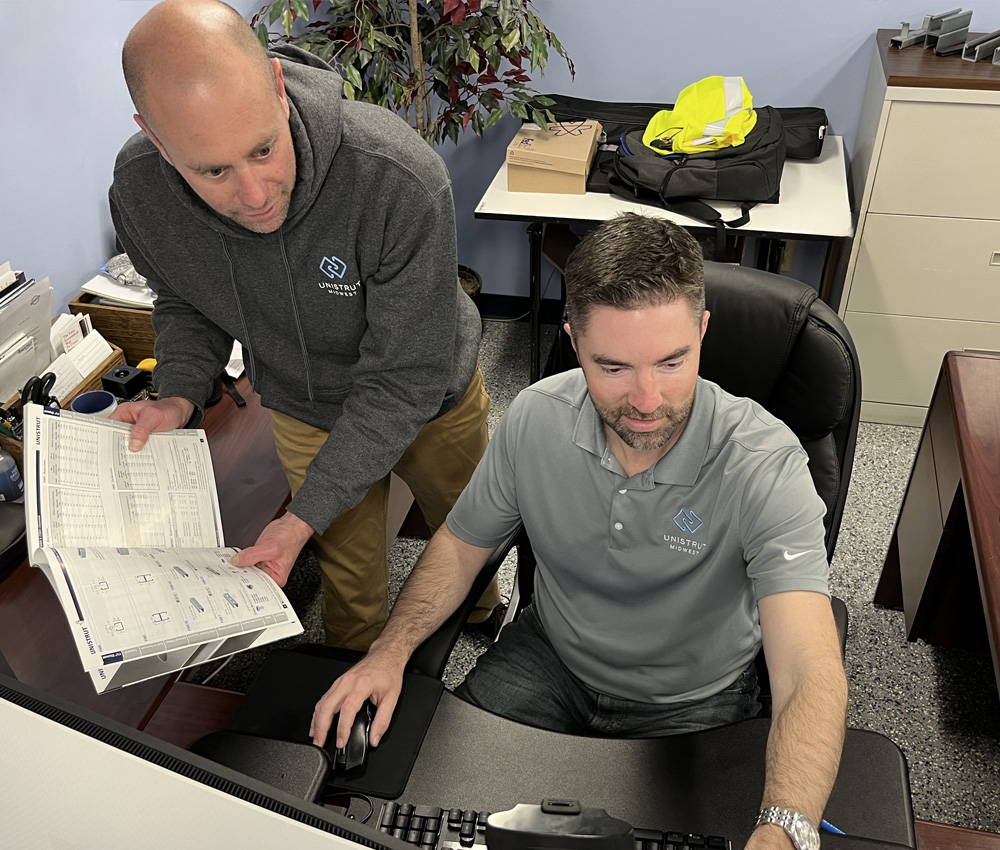 We are here for our customers first and foremost.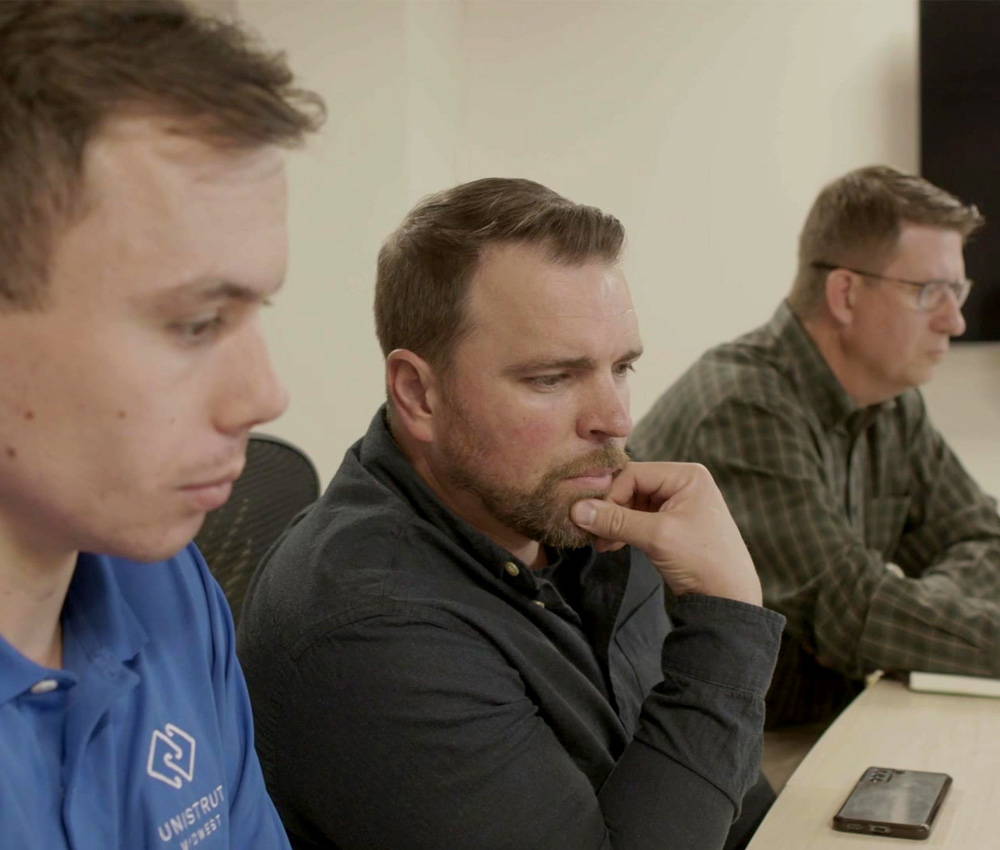 Care Personally while you Challenge Directly, without being aggressive or insincere.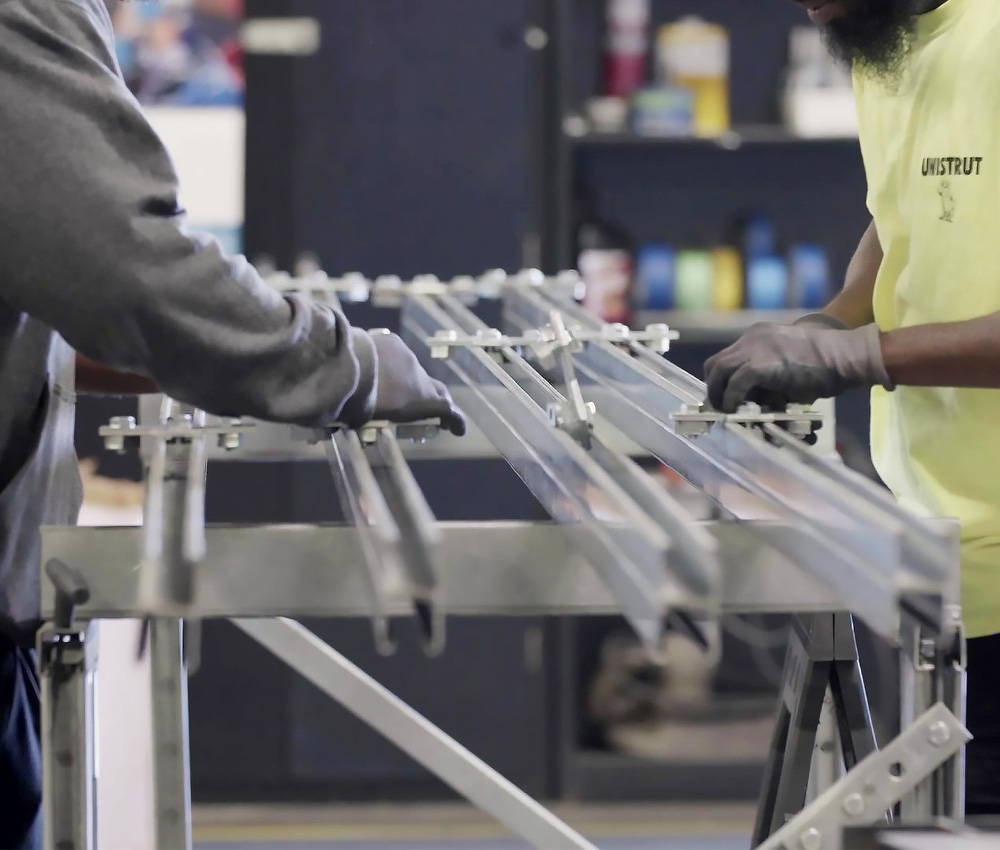 Create a plan and then work on the plan, driven by documented work flow.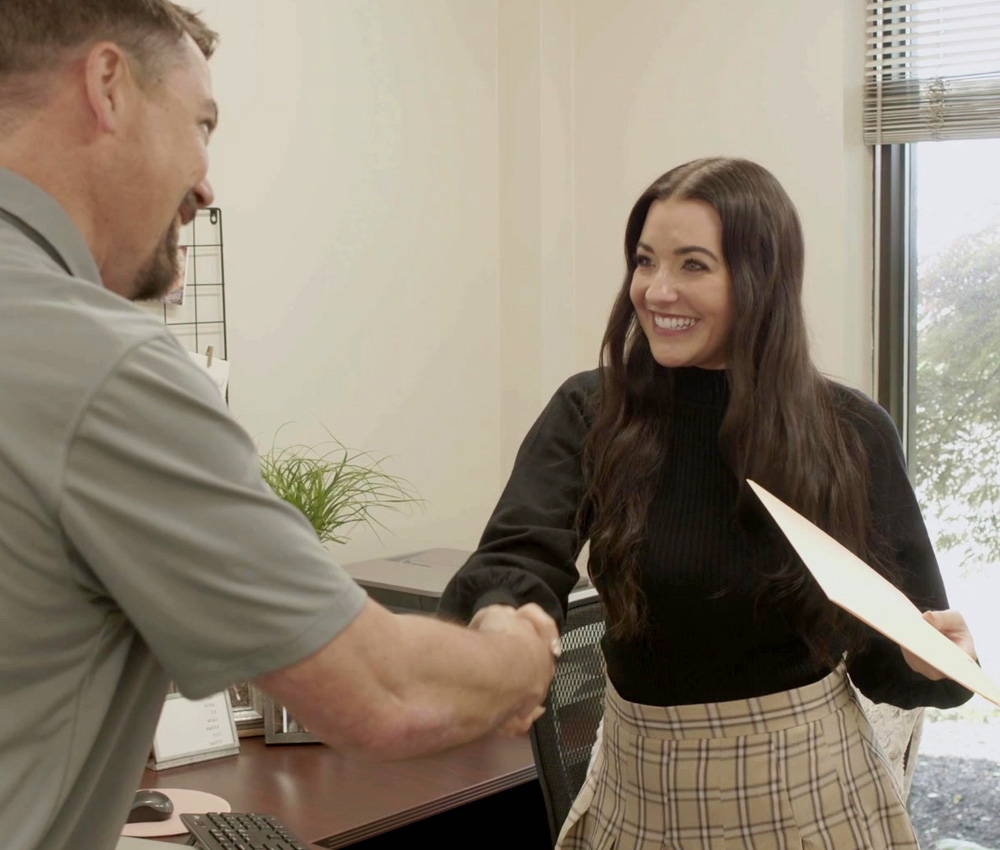 Always look for ways to expand our service and delivery.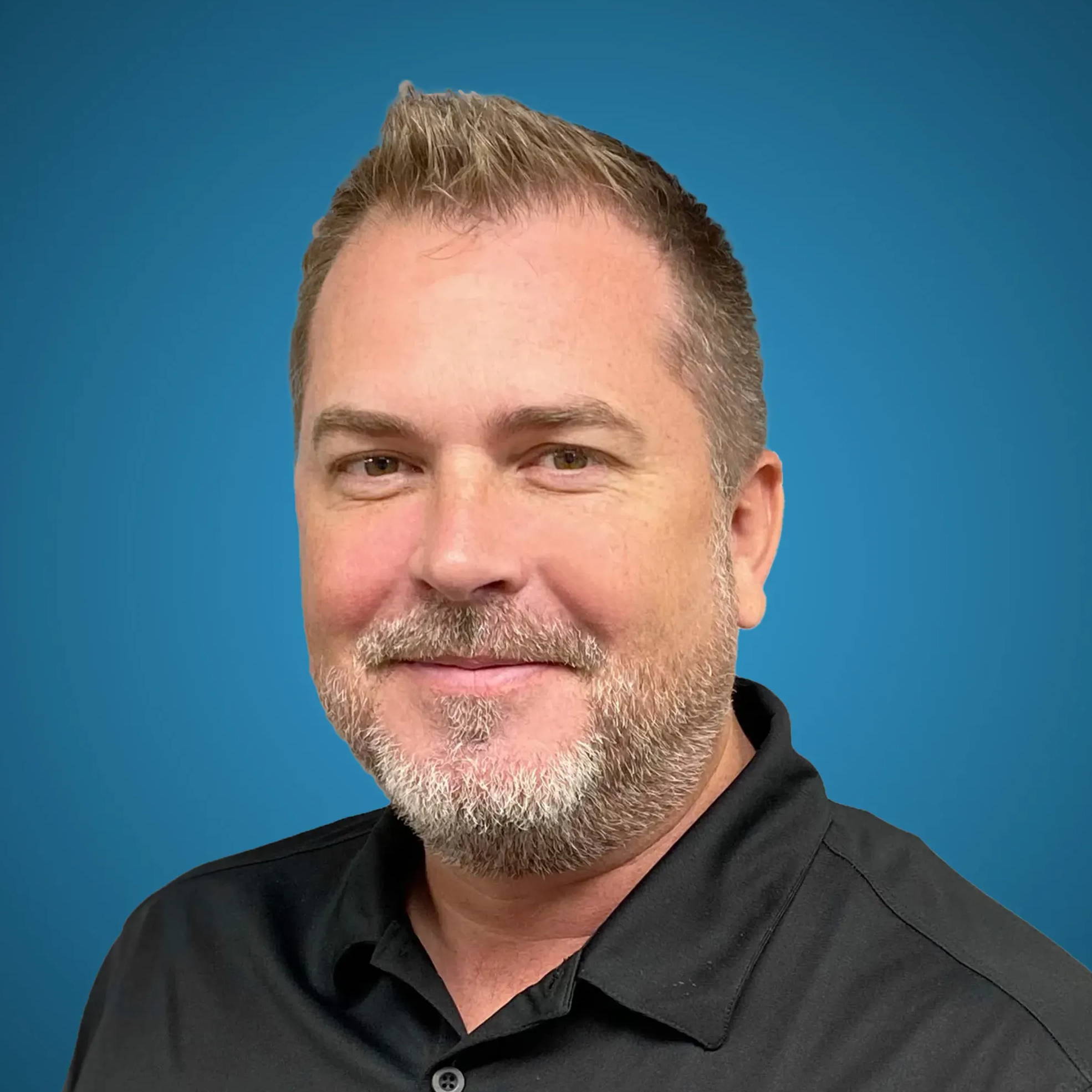 President / Chief Executive Officer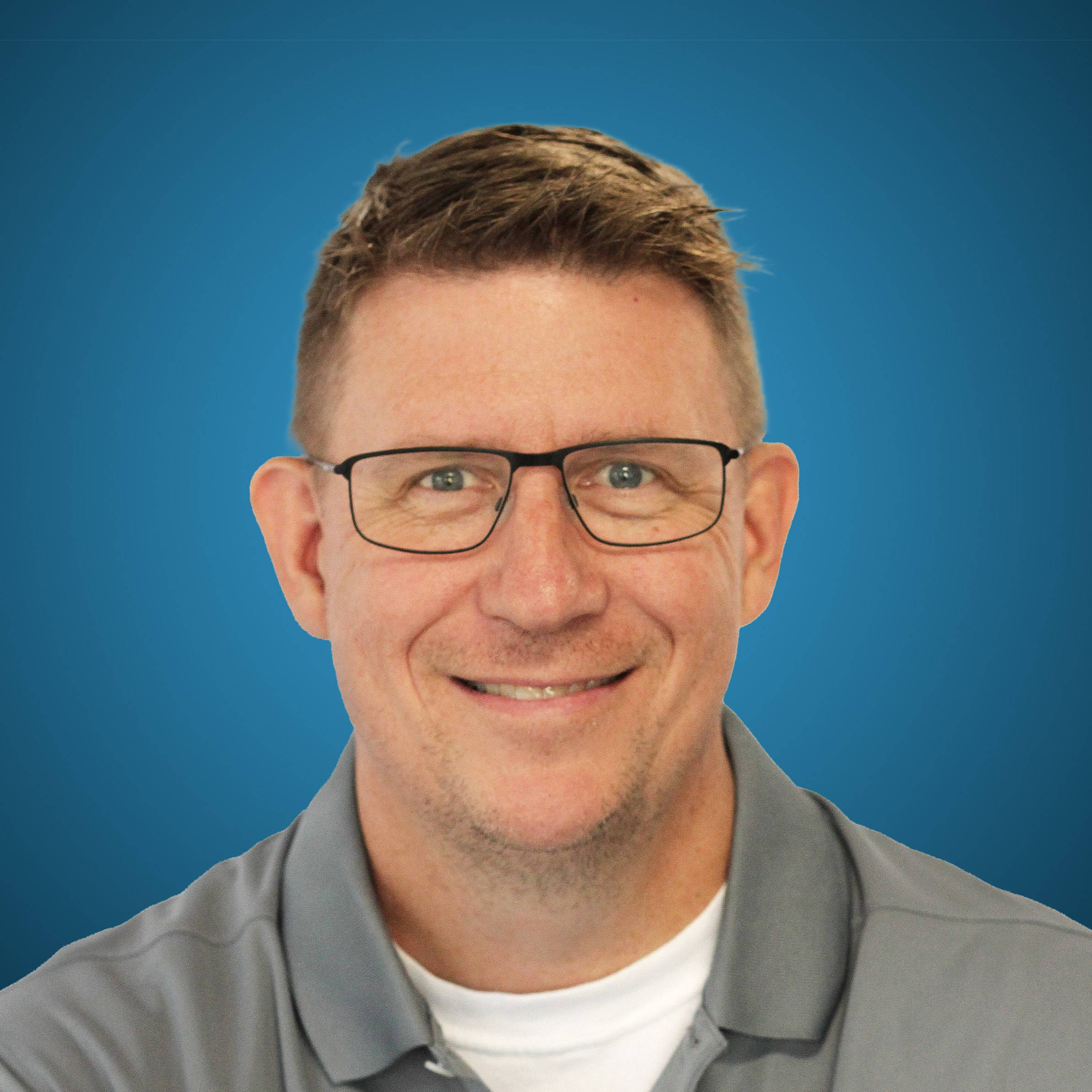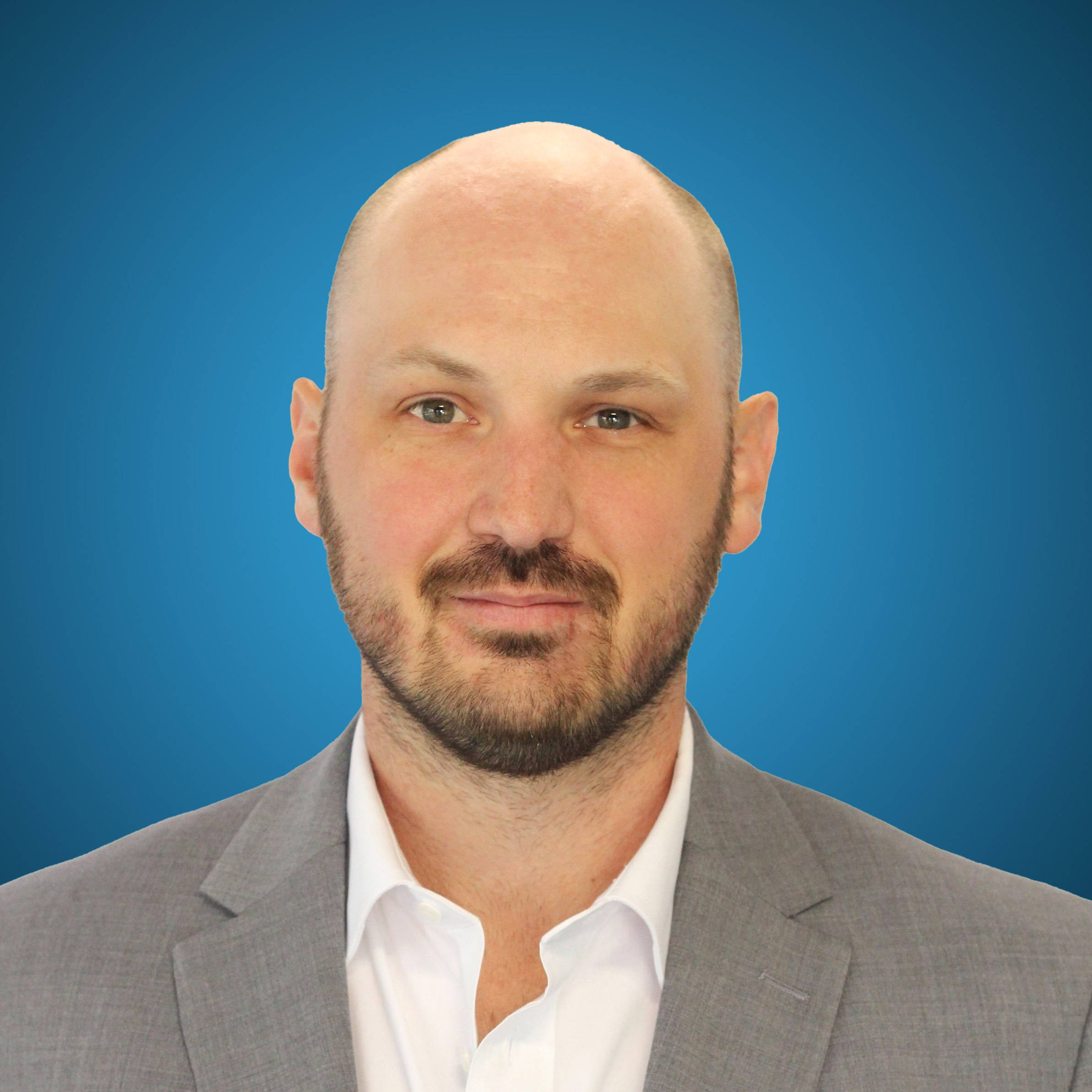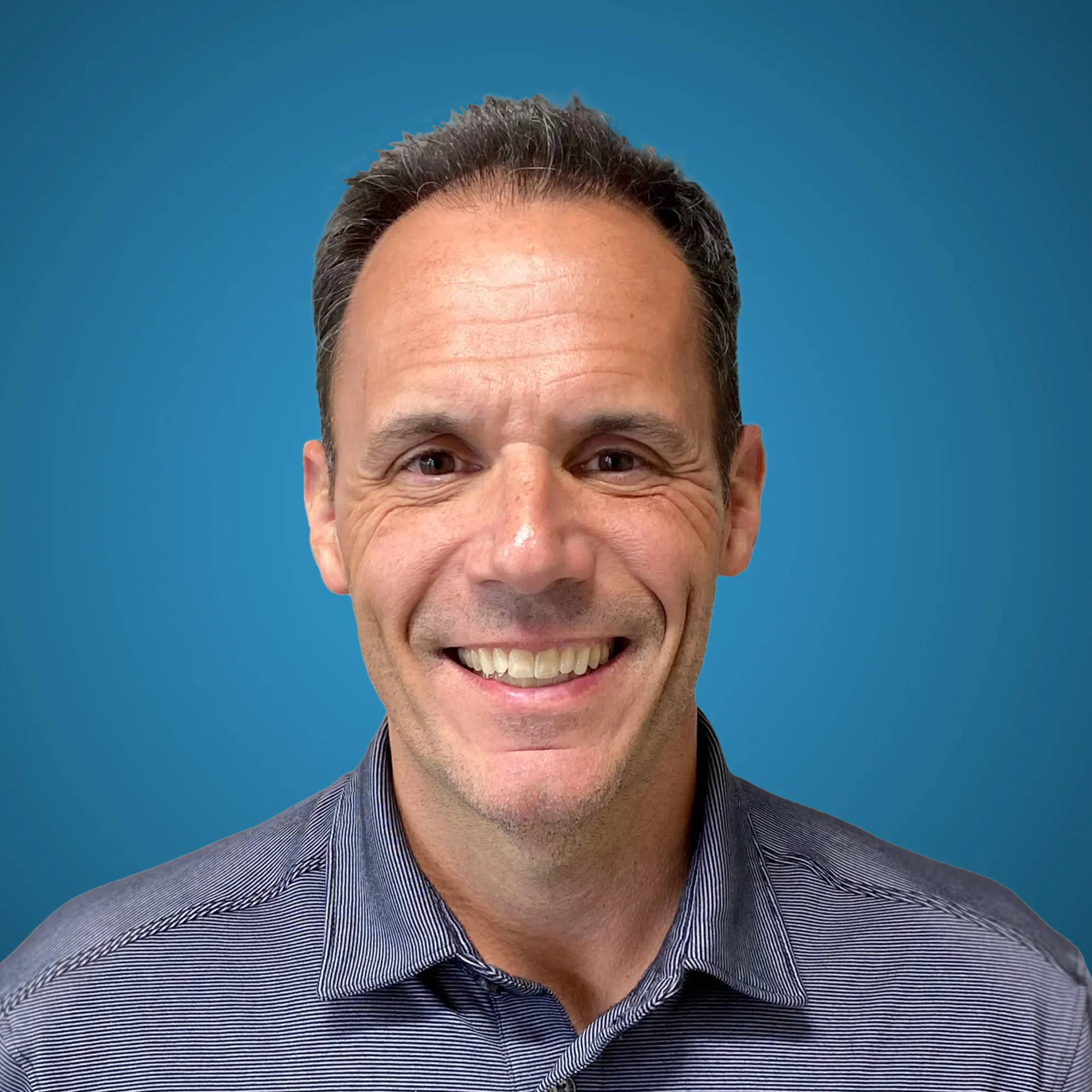 Director of Installation Sales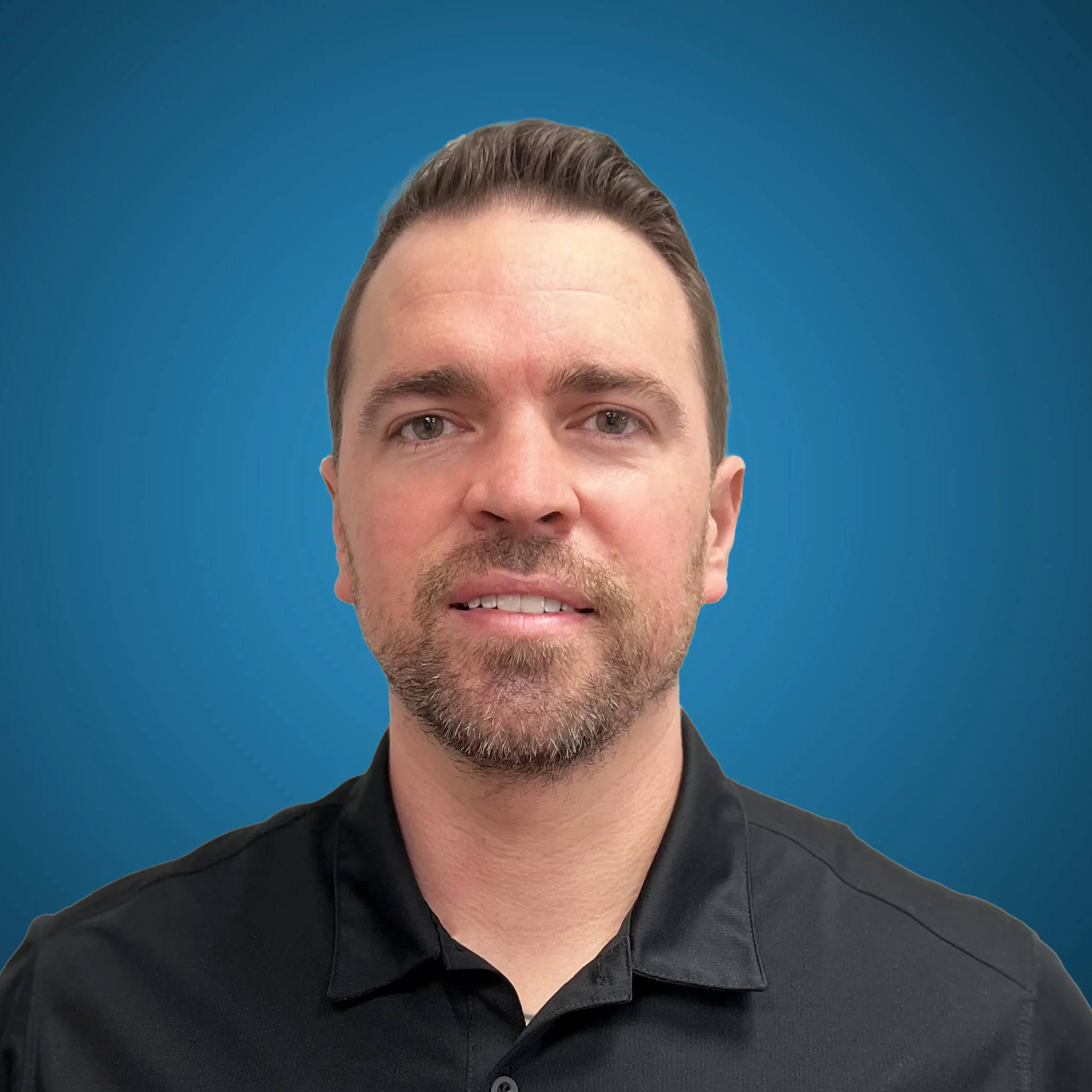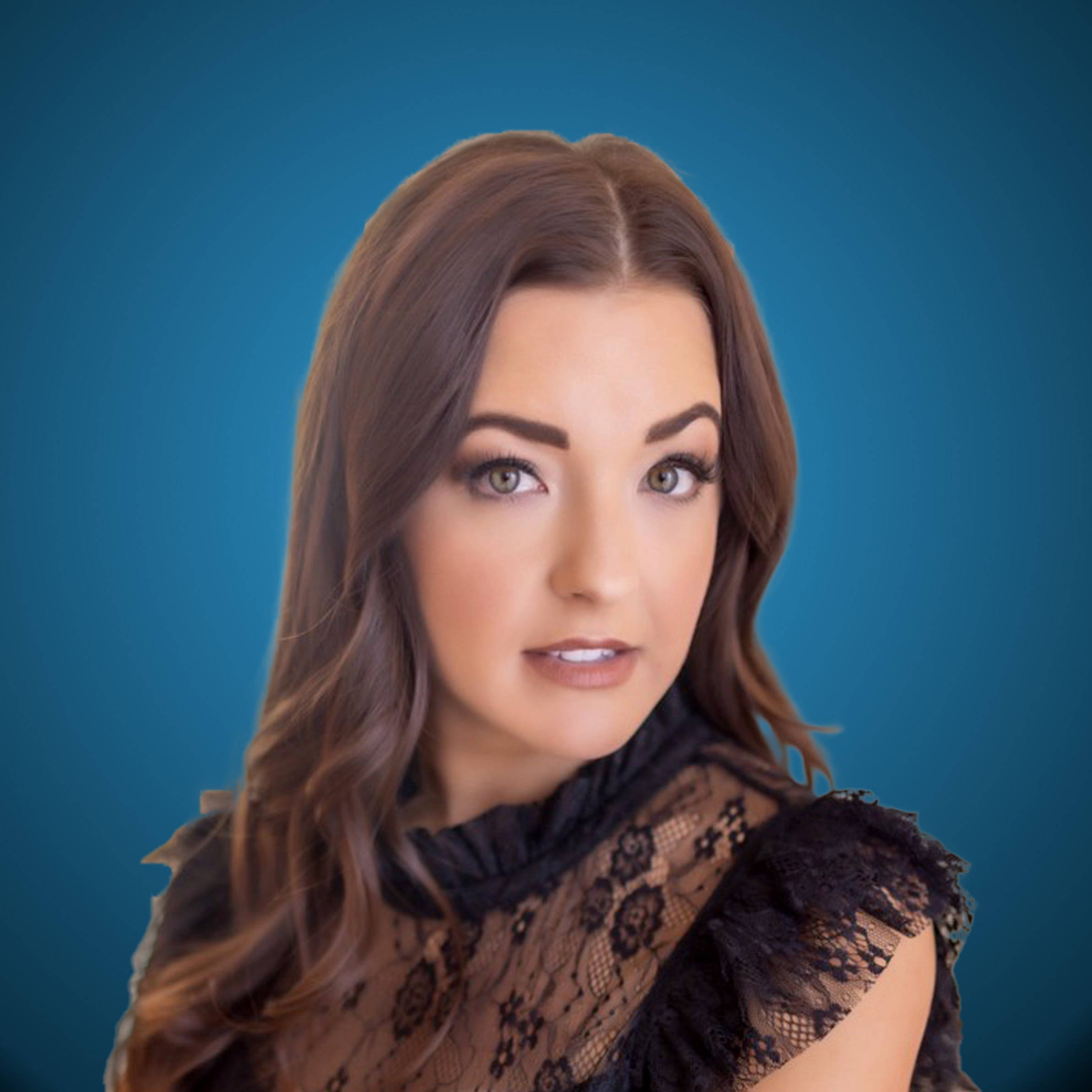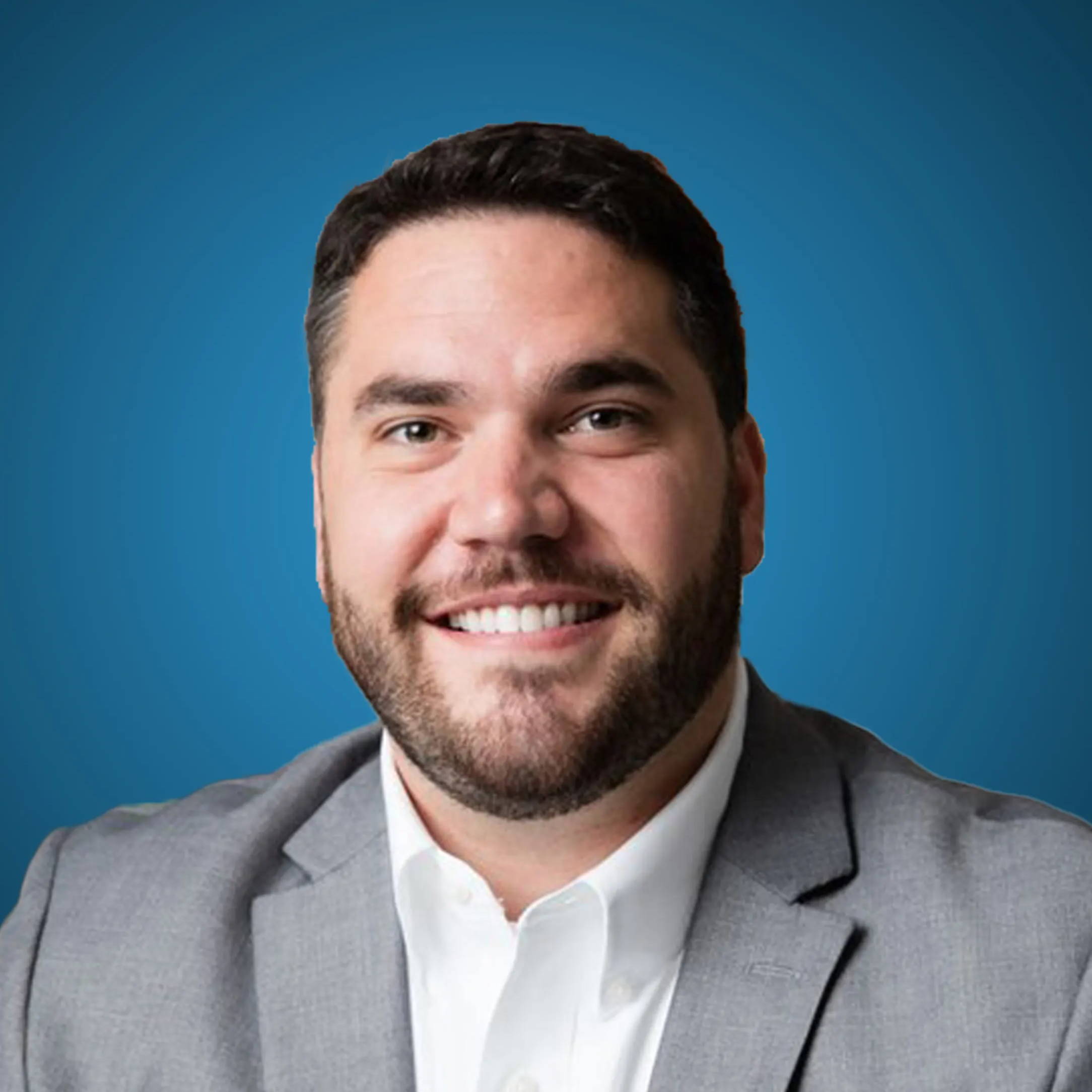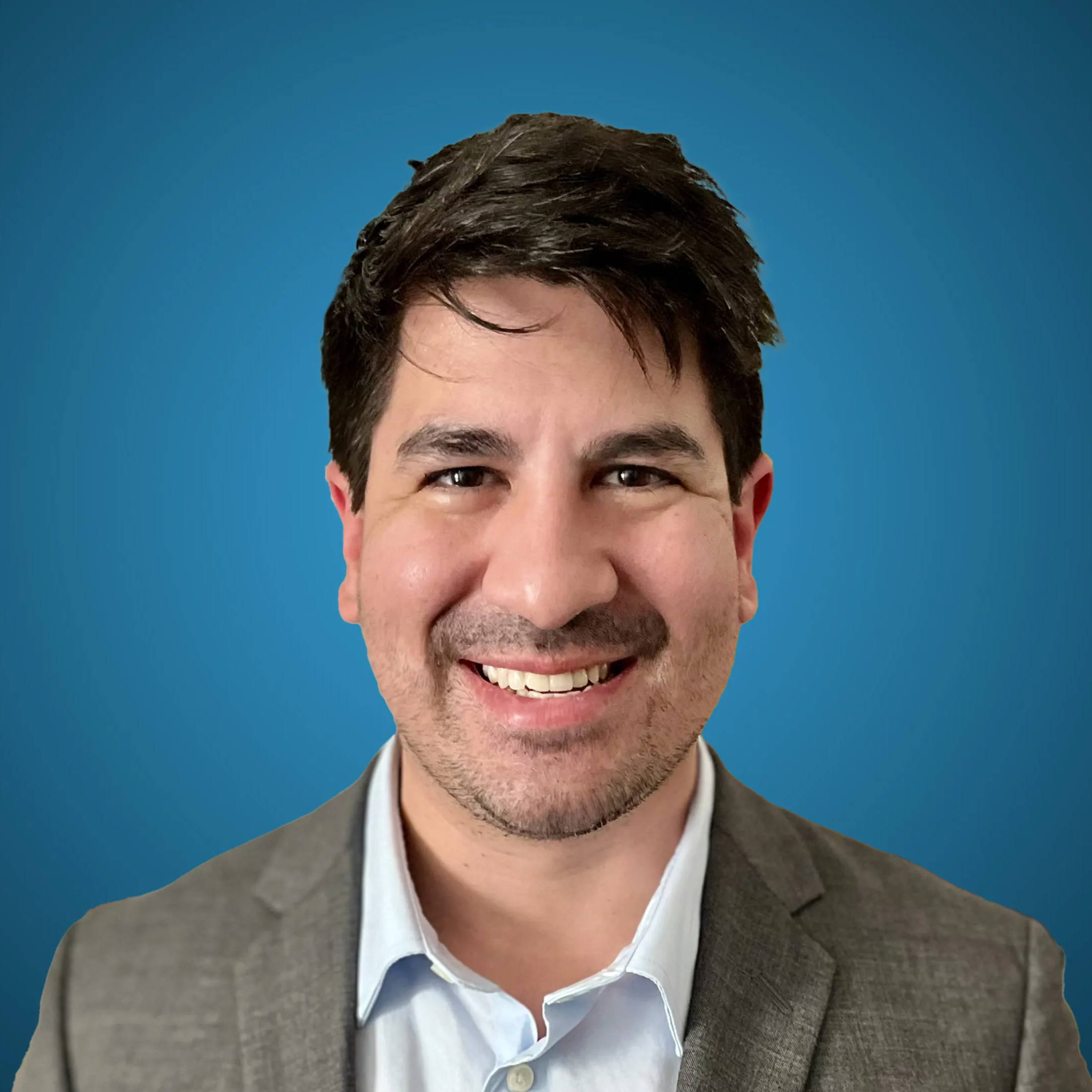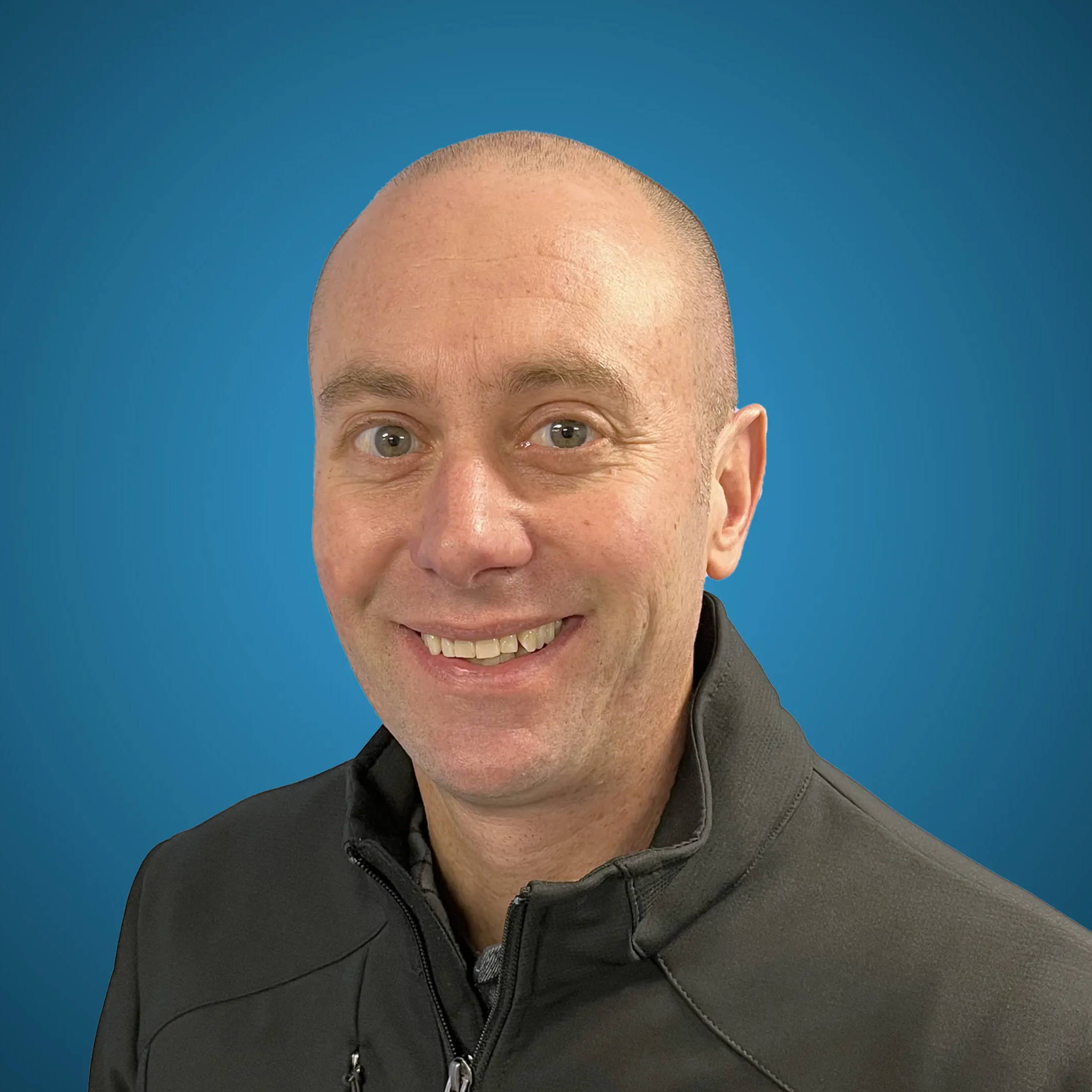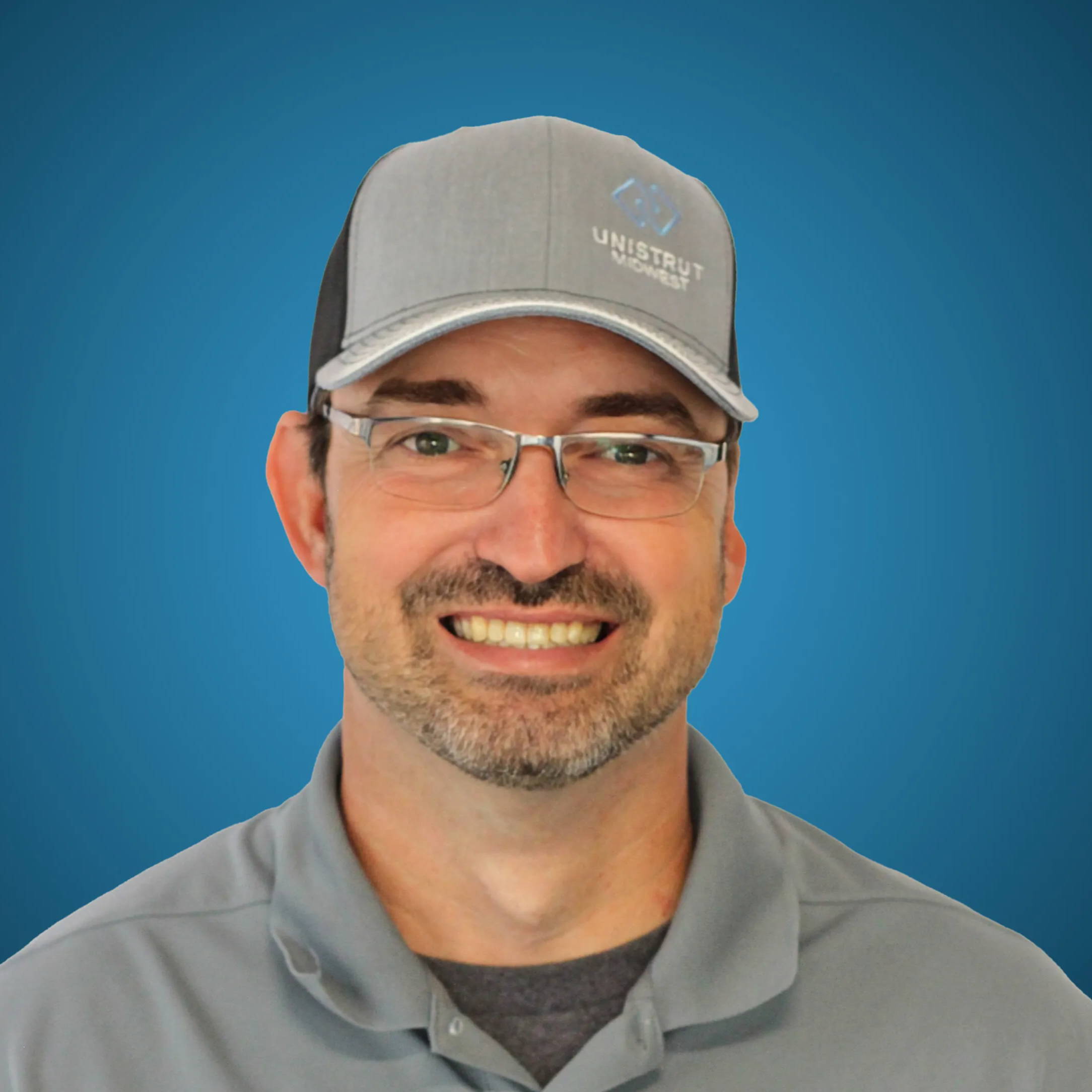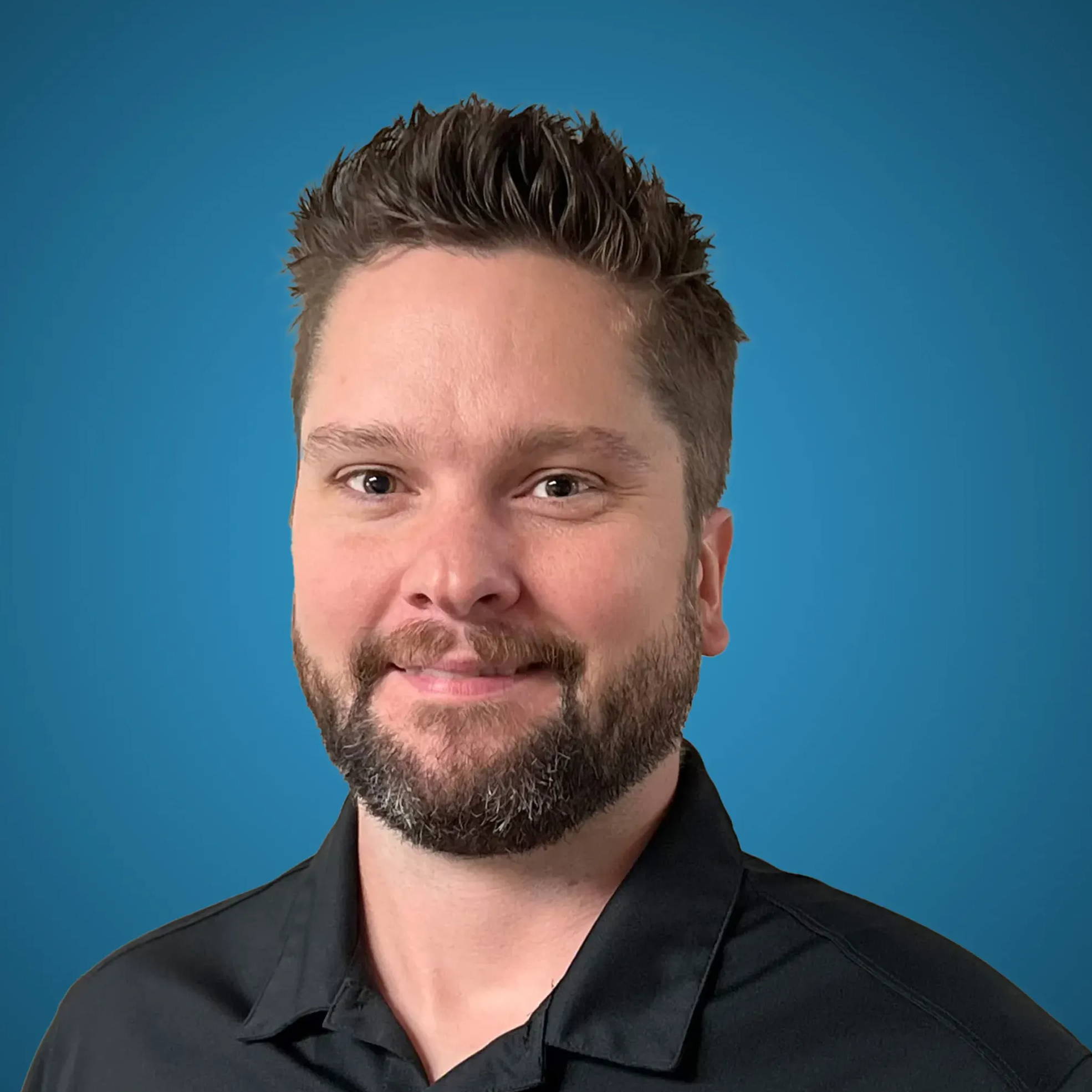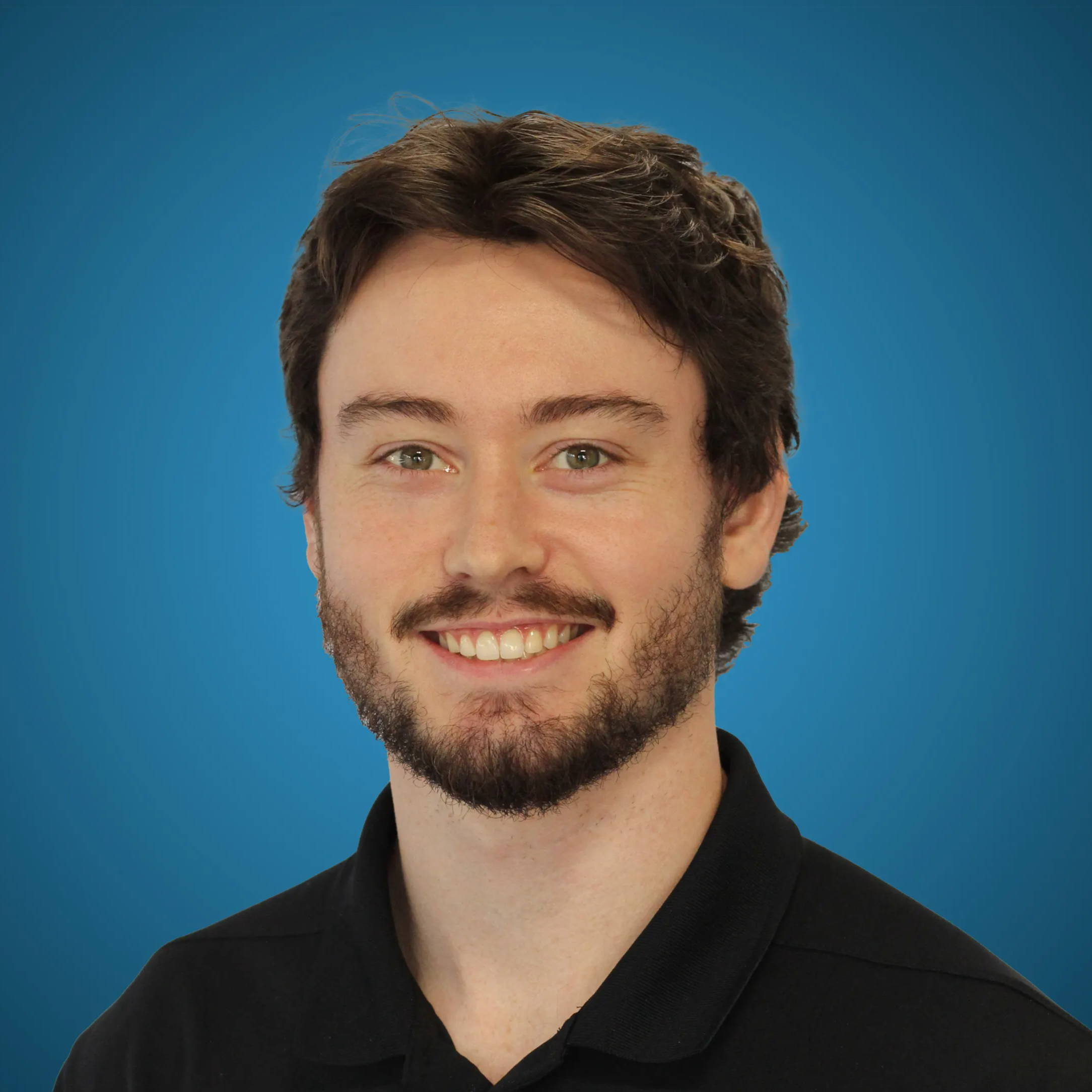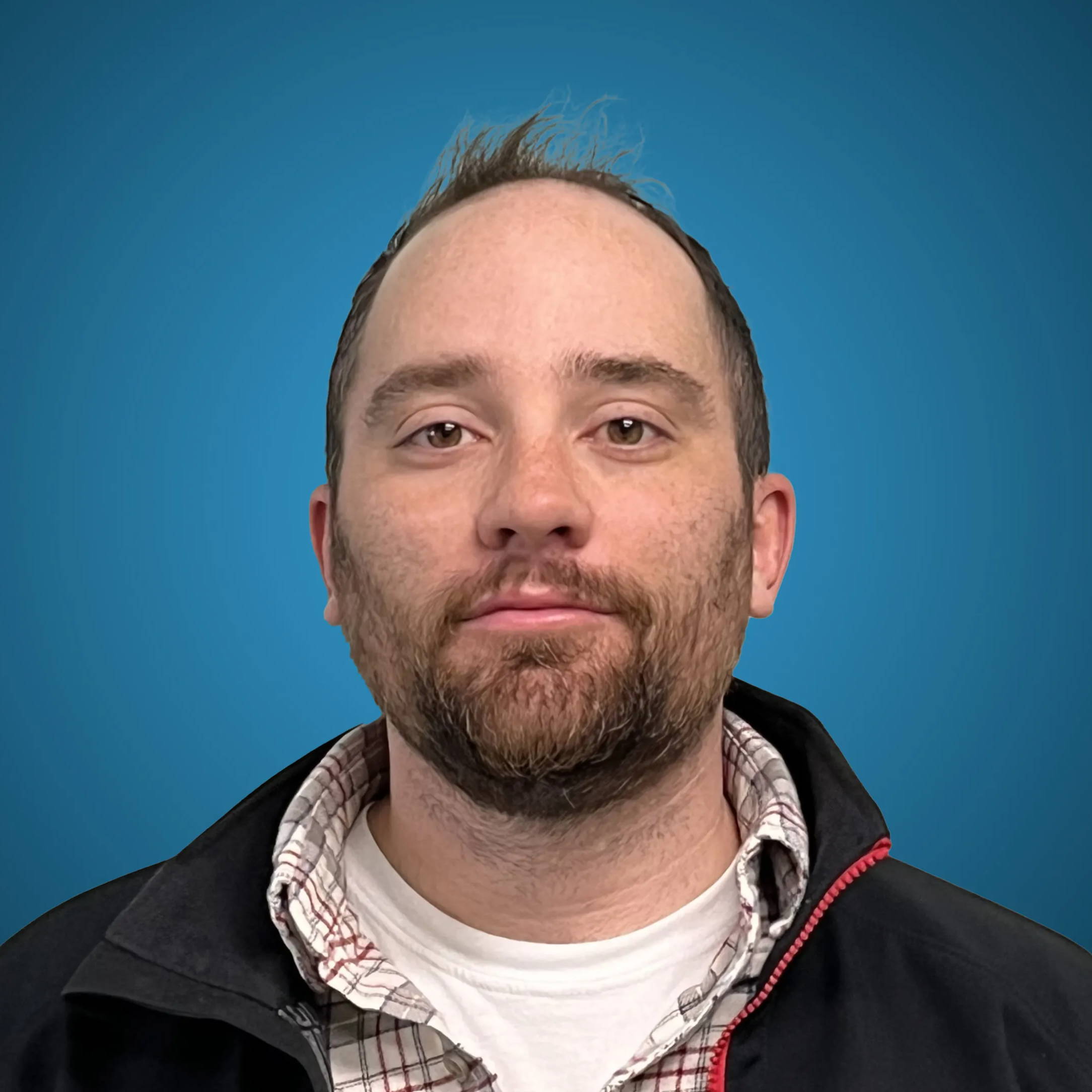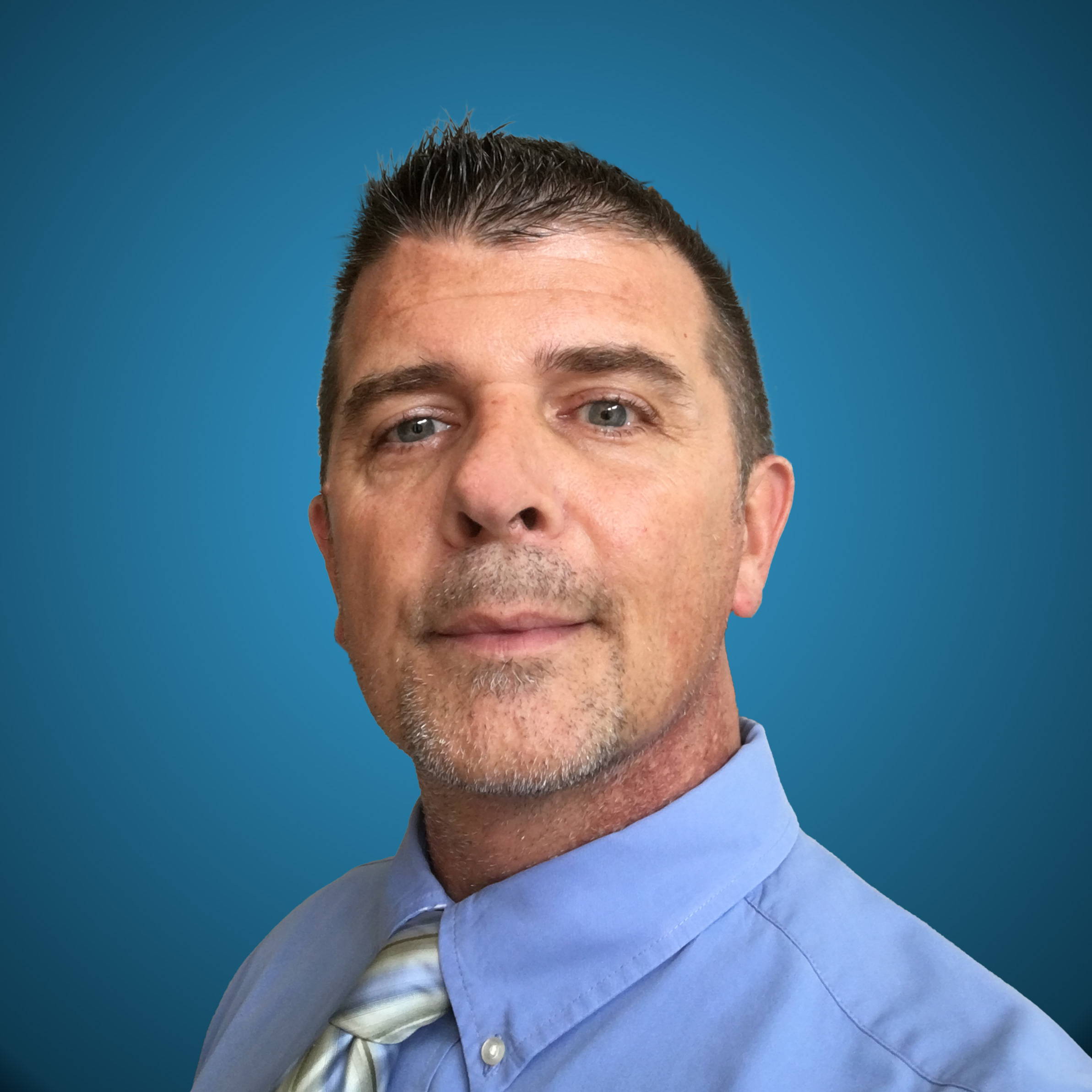 Senior Regional Construction Manager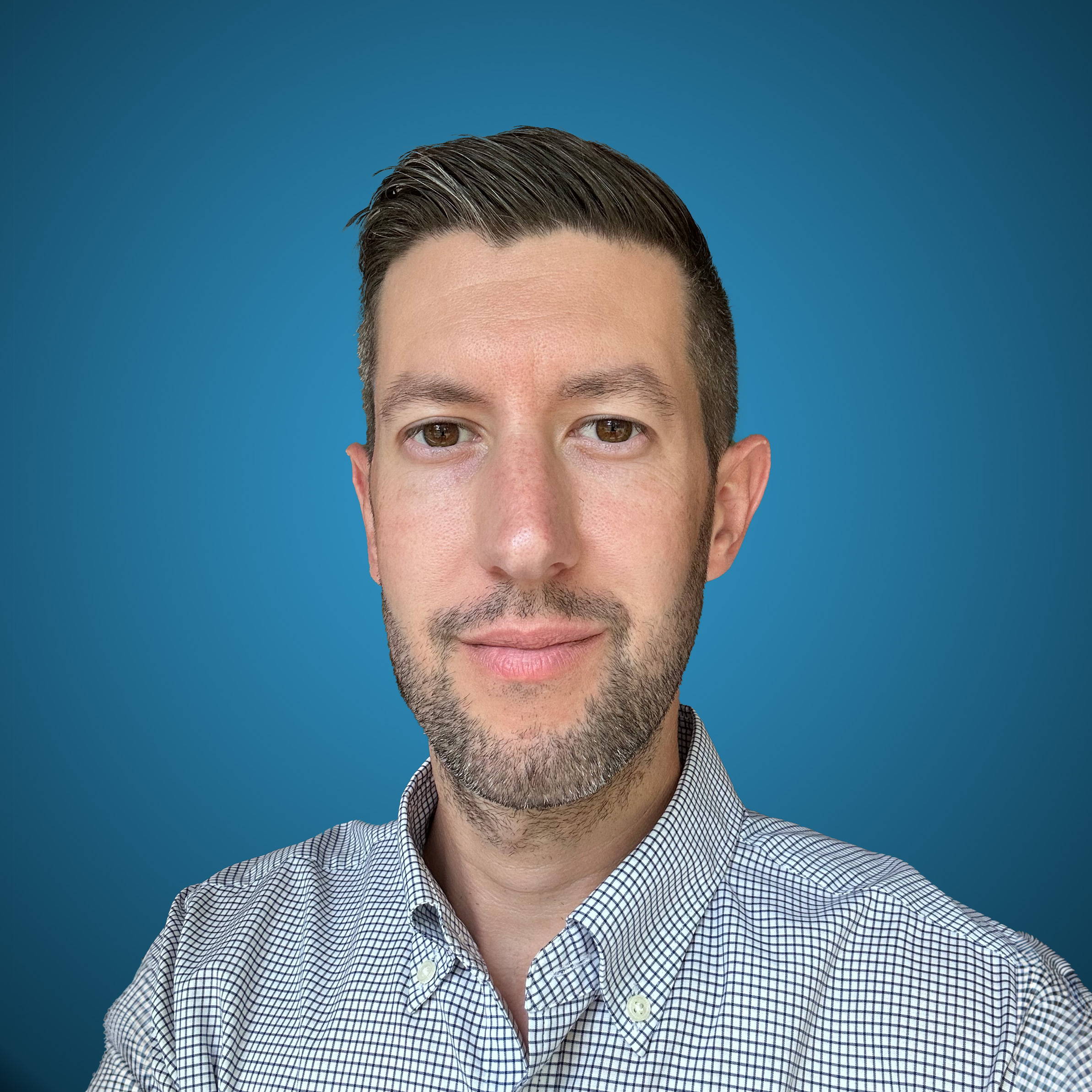 Regional Construction Manager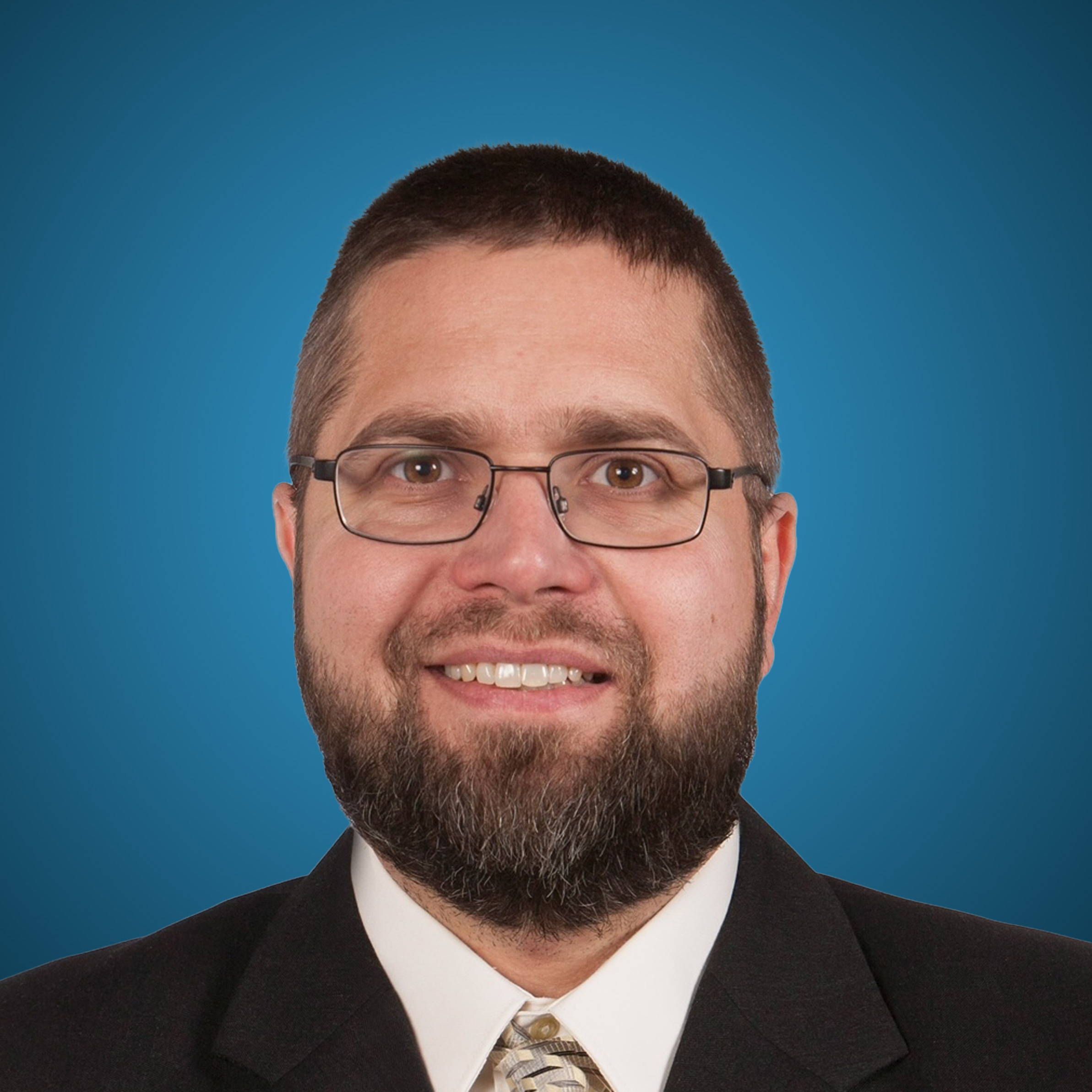 Regional Construction Manager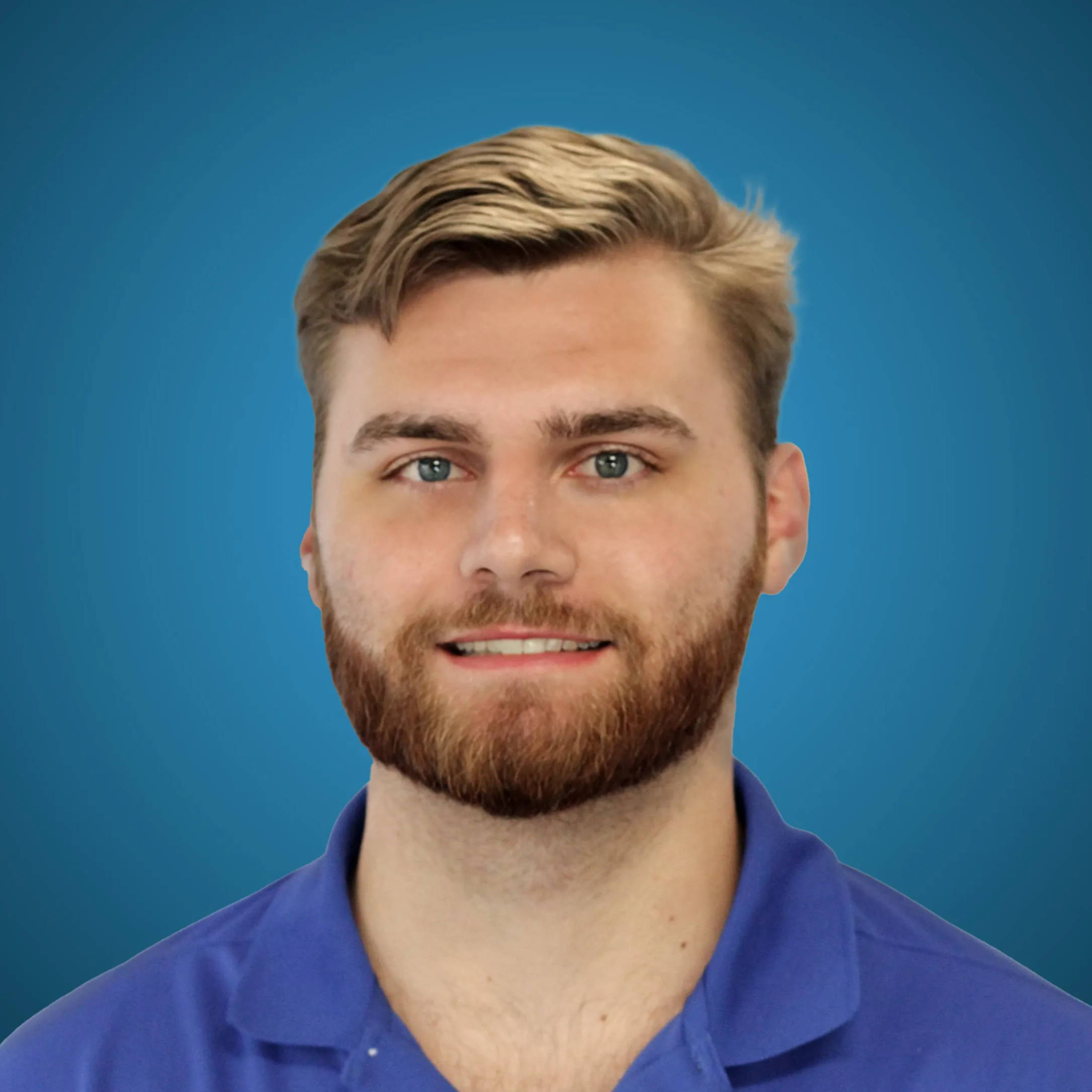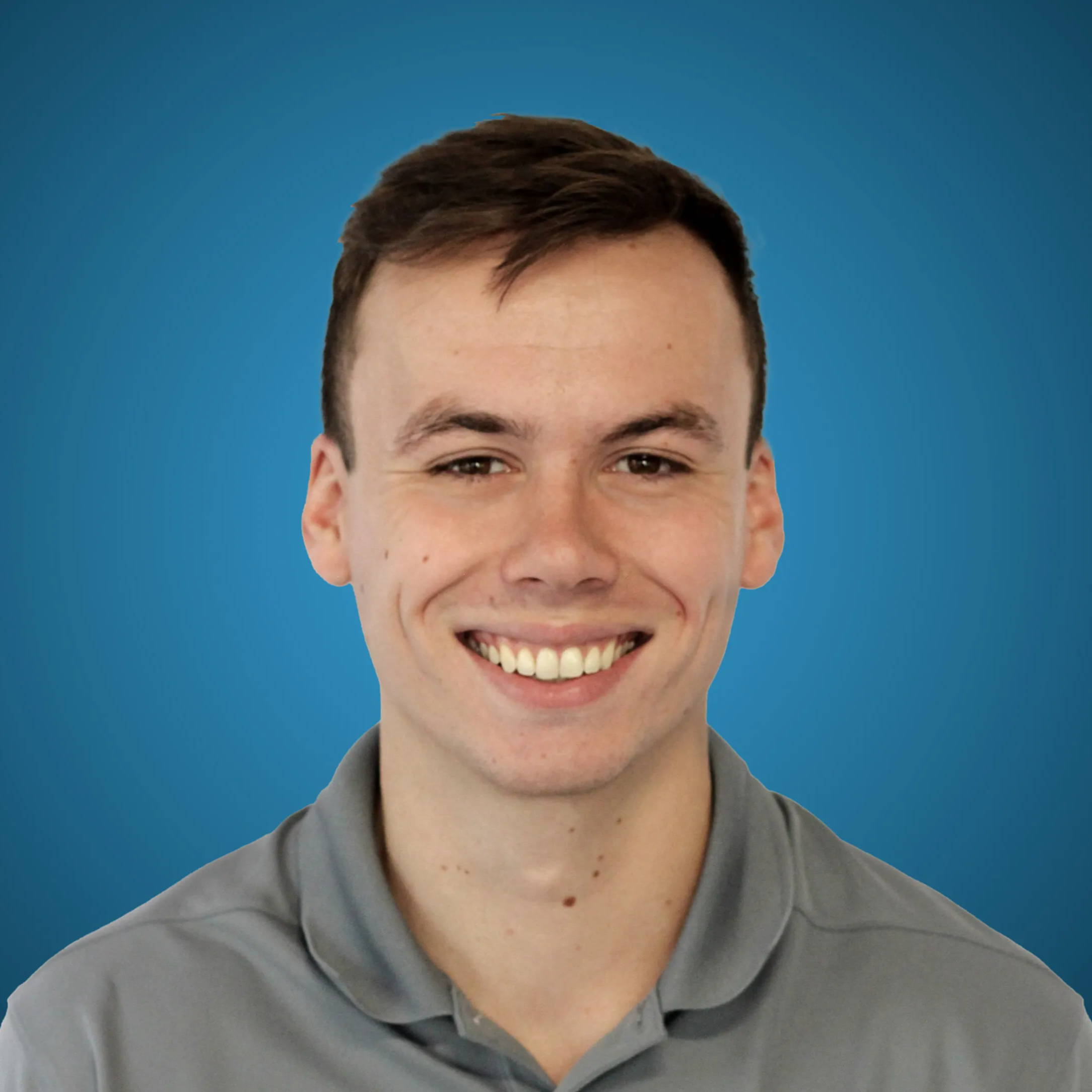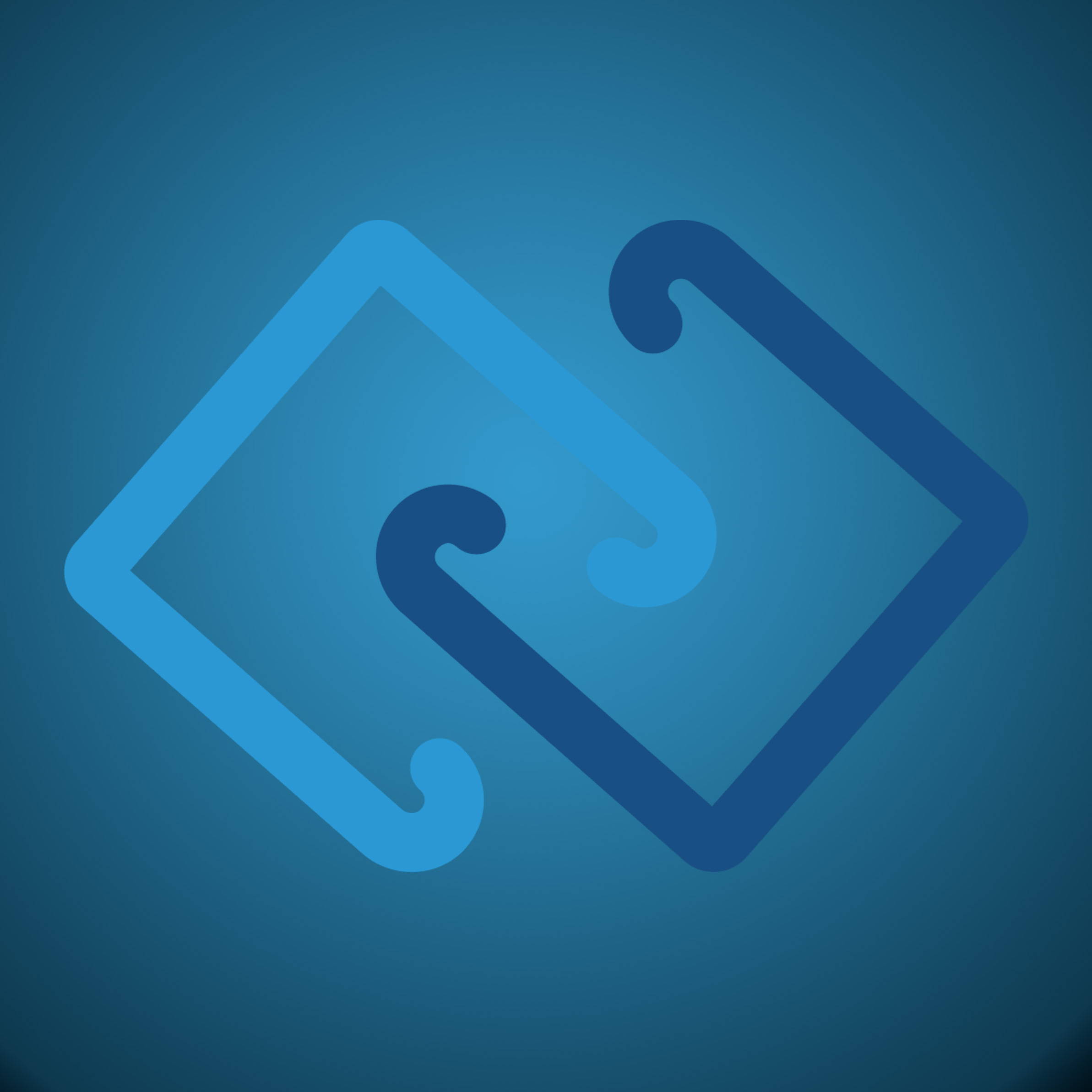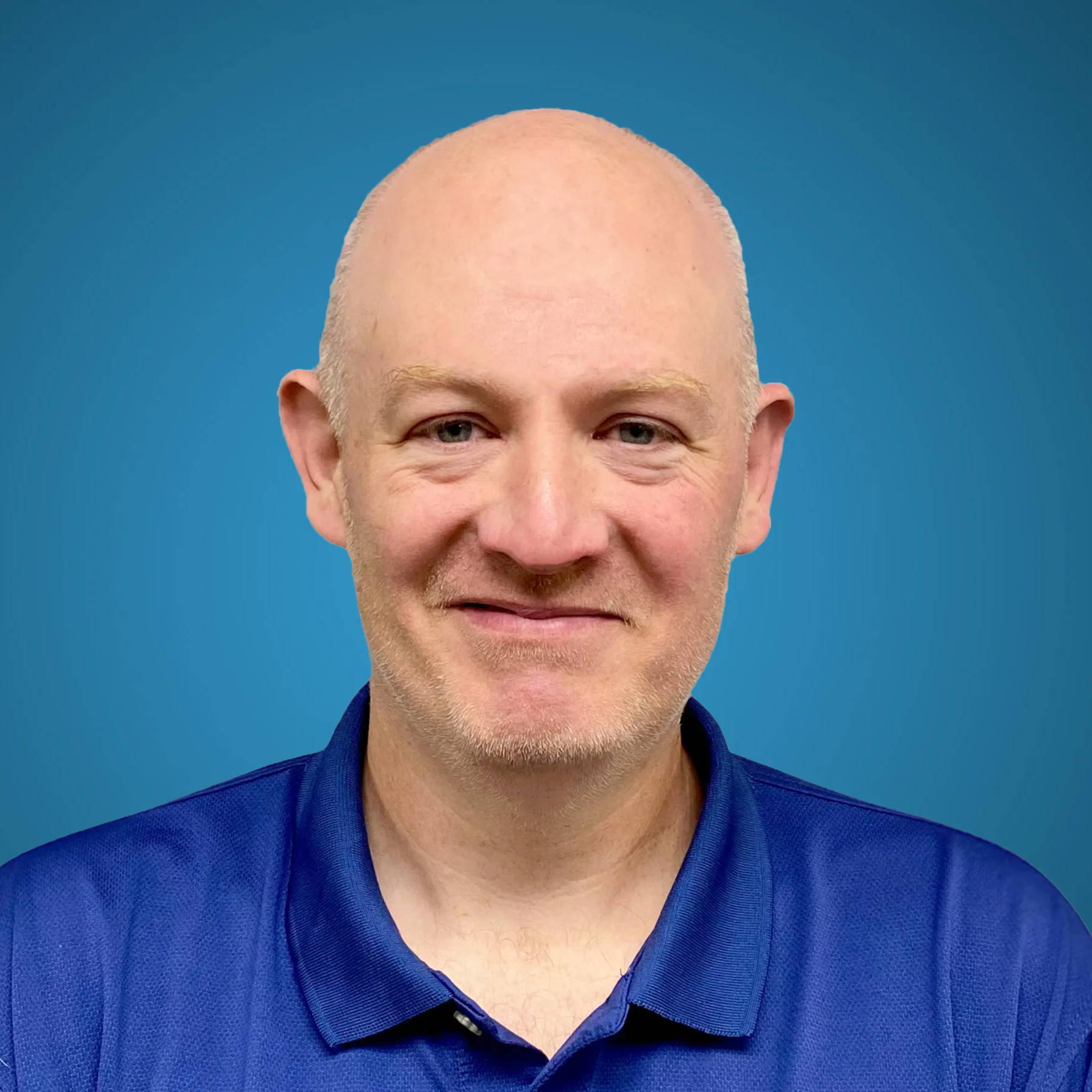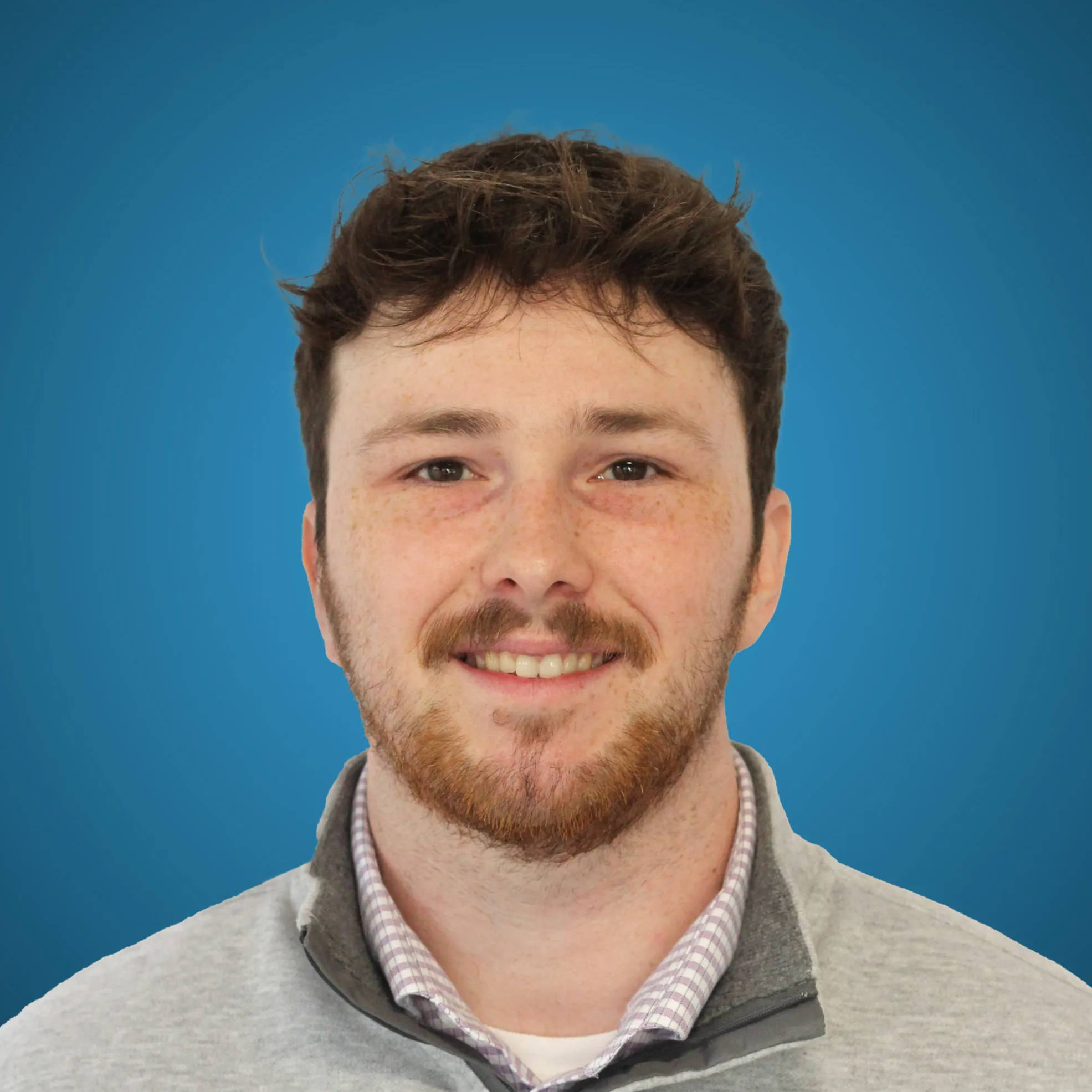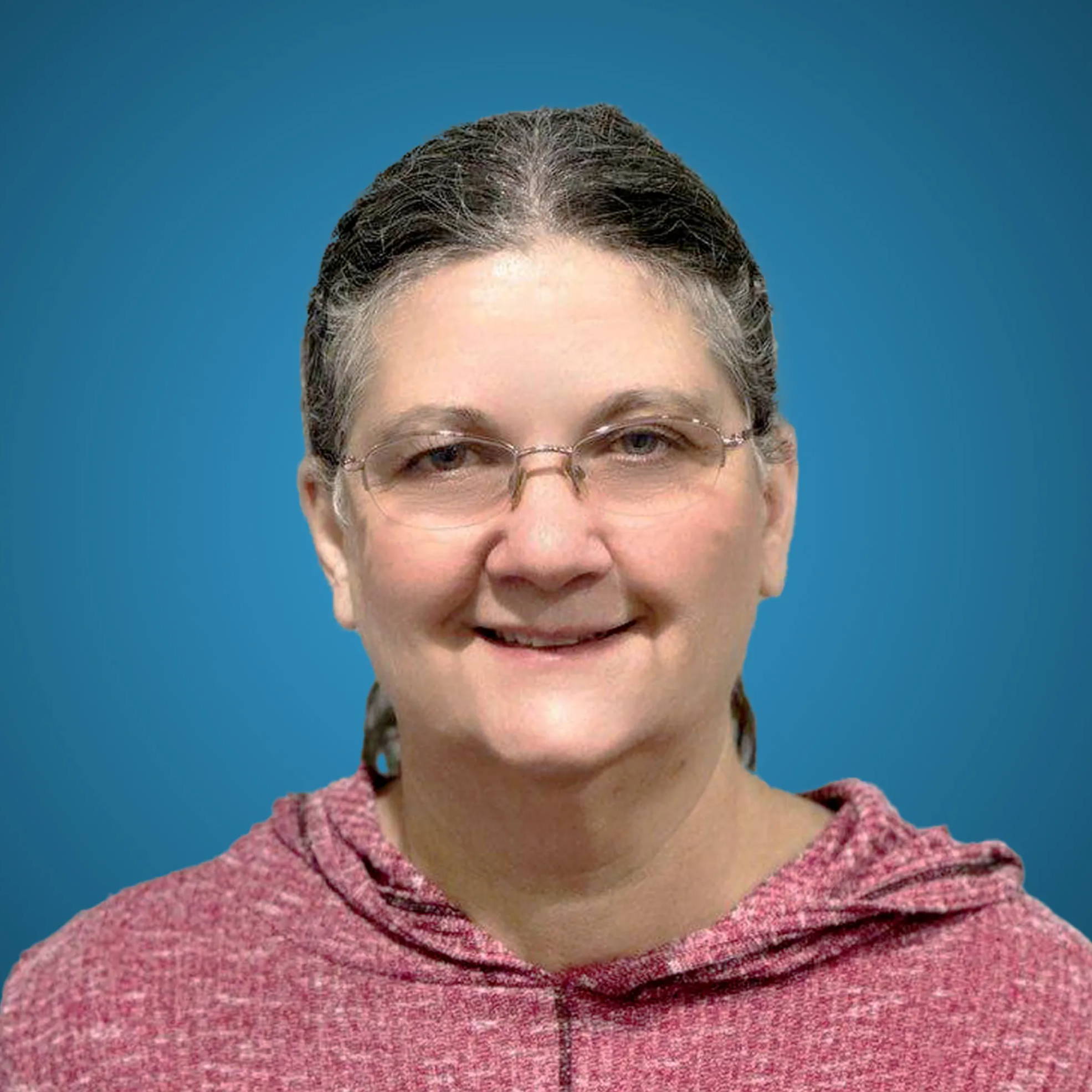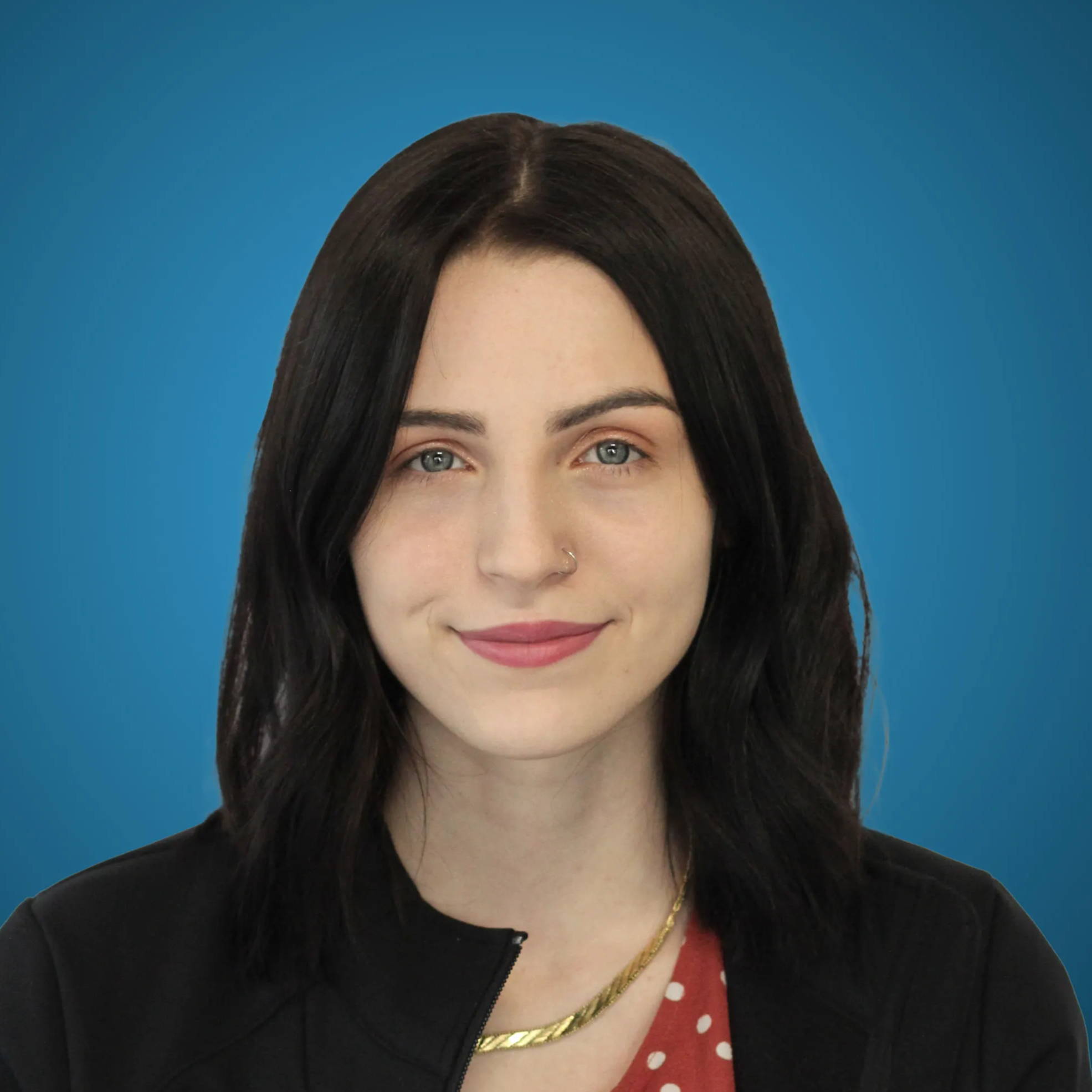 Finance and Operations Analyst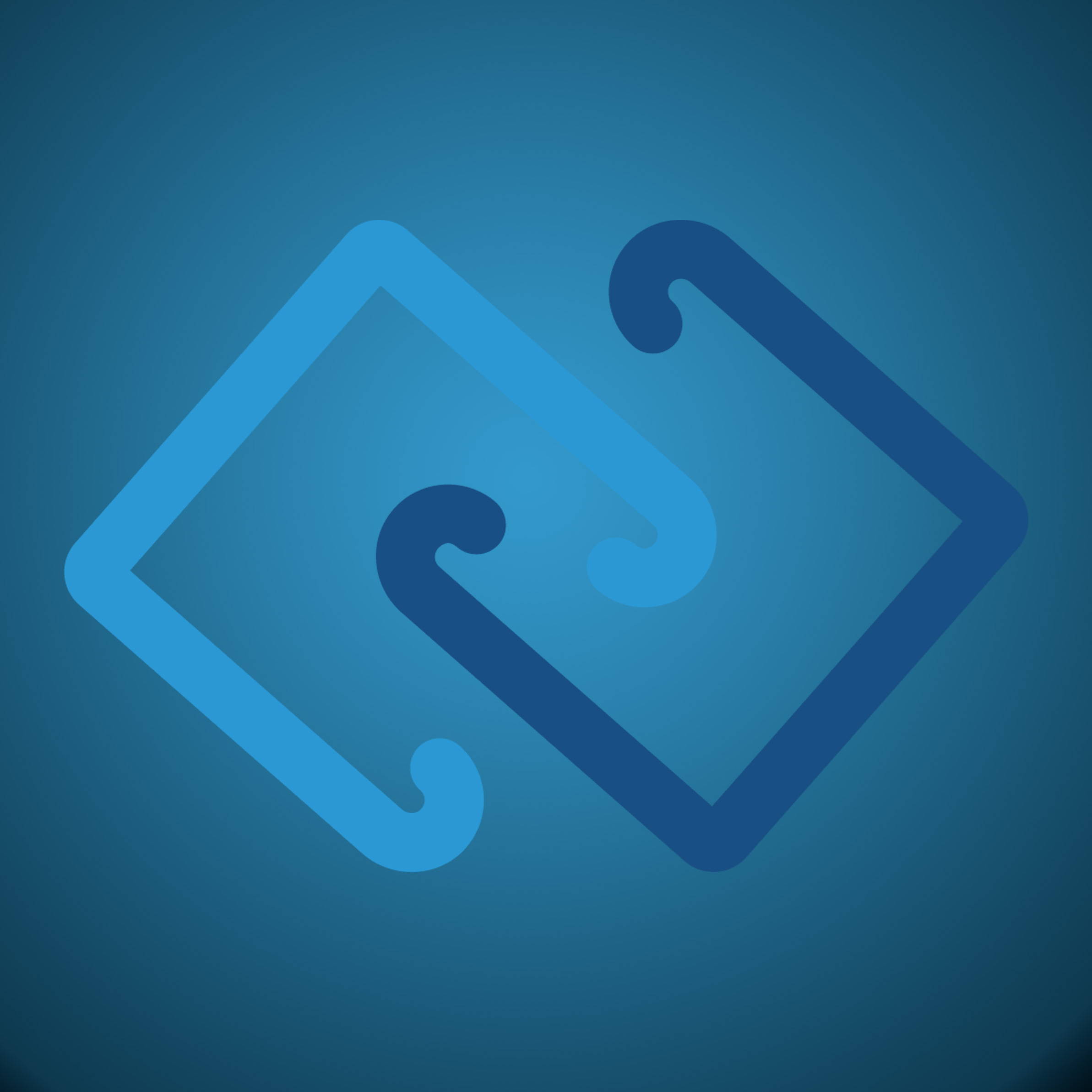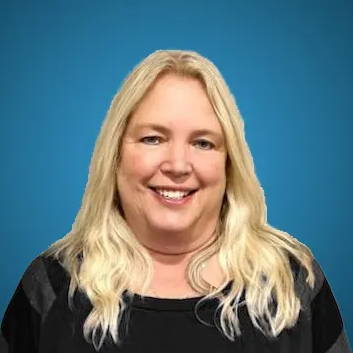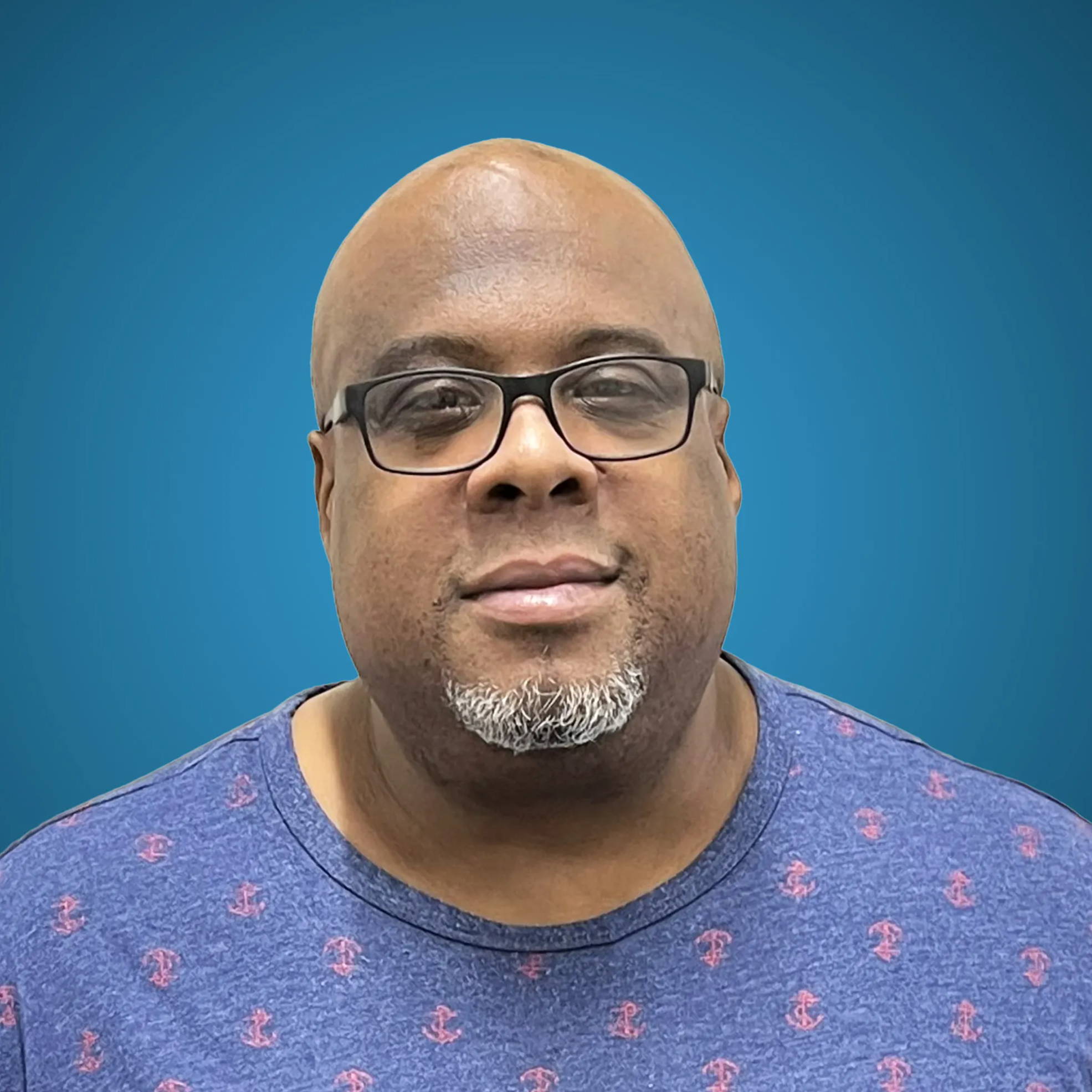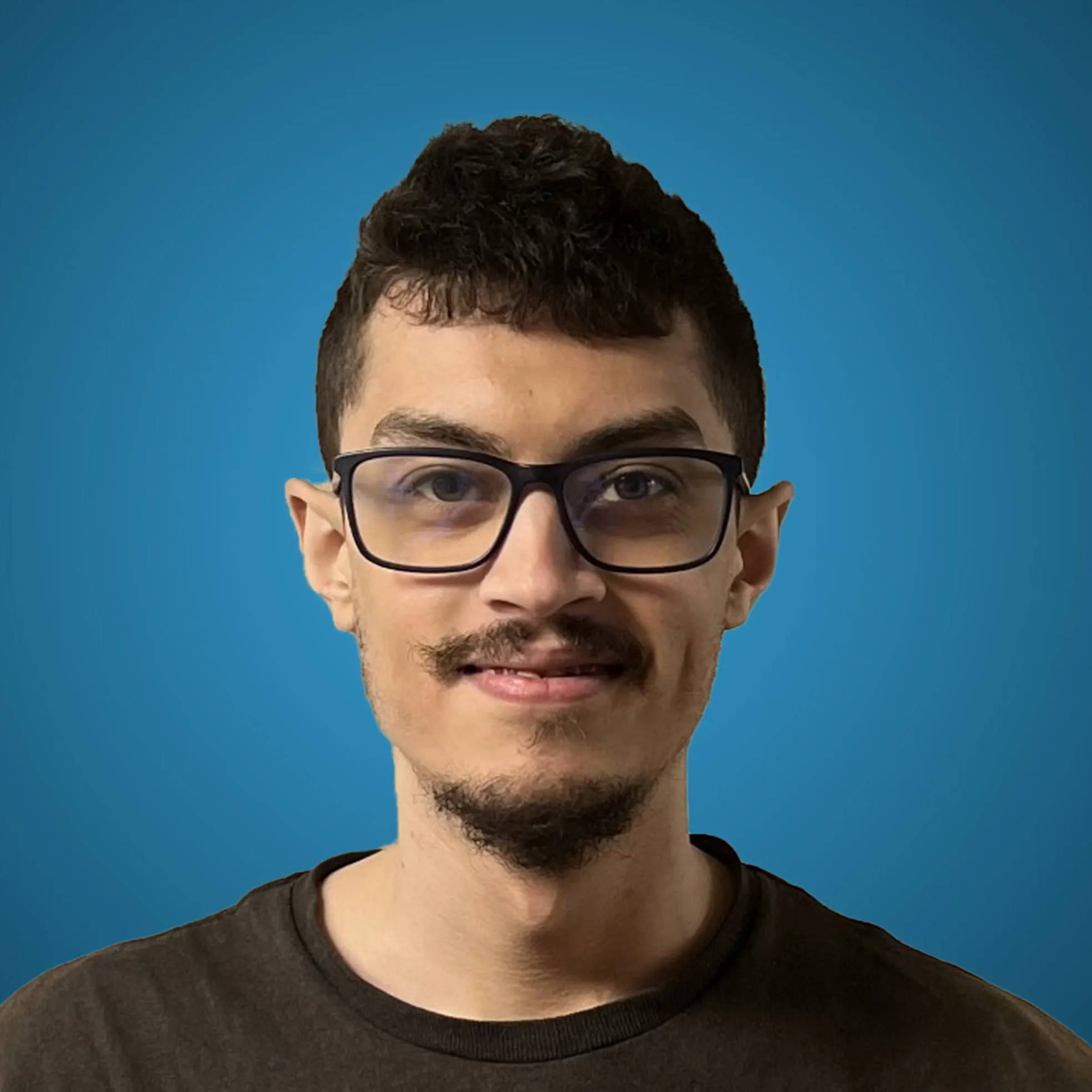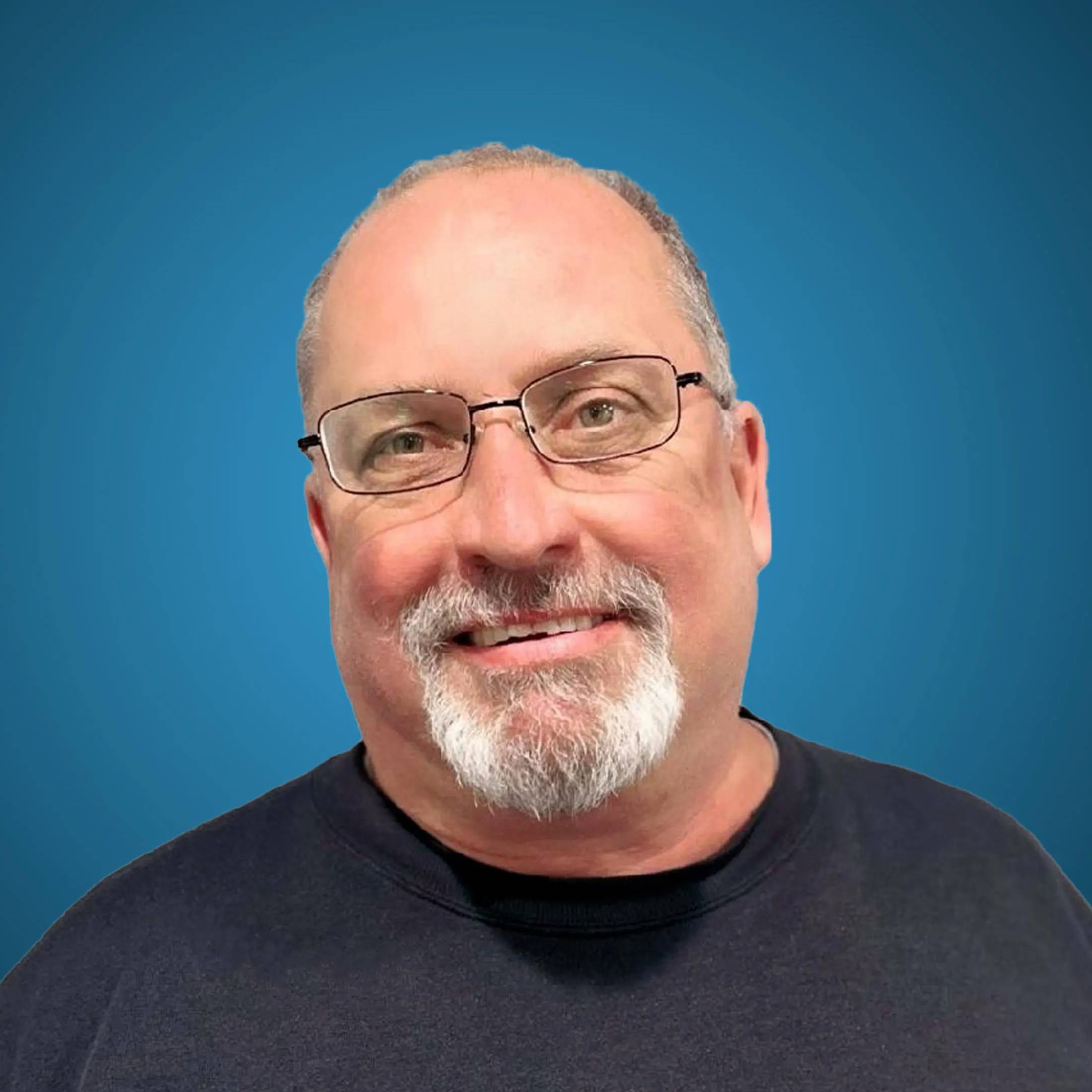 Operations Manager - Cincinnati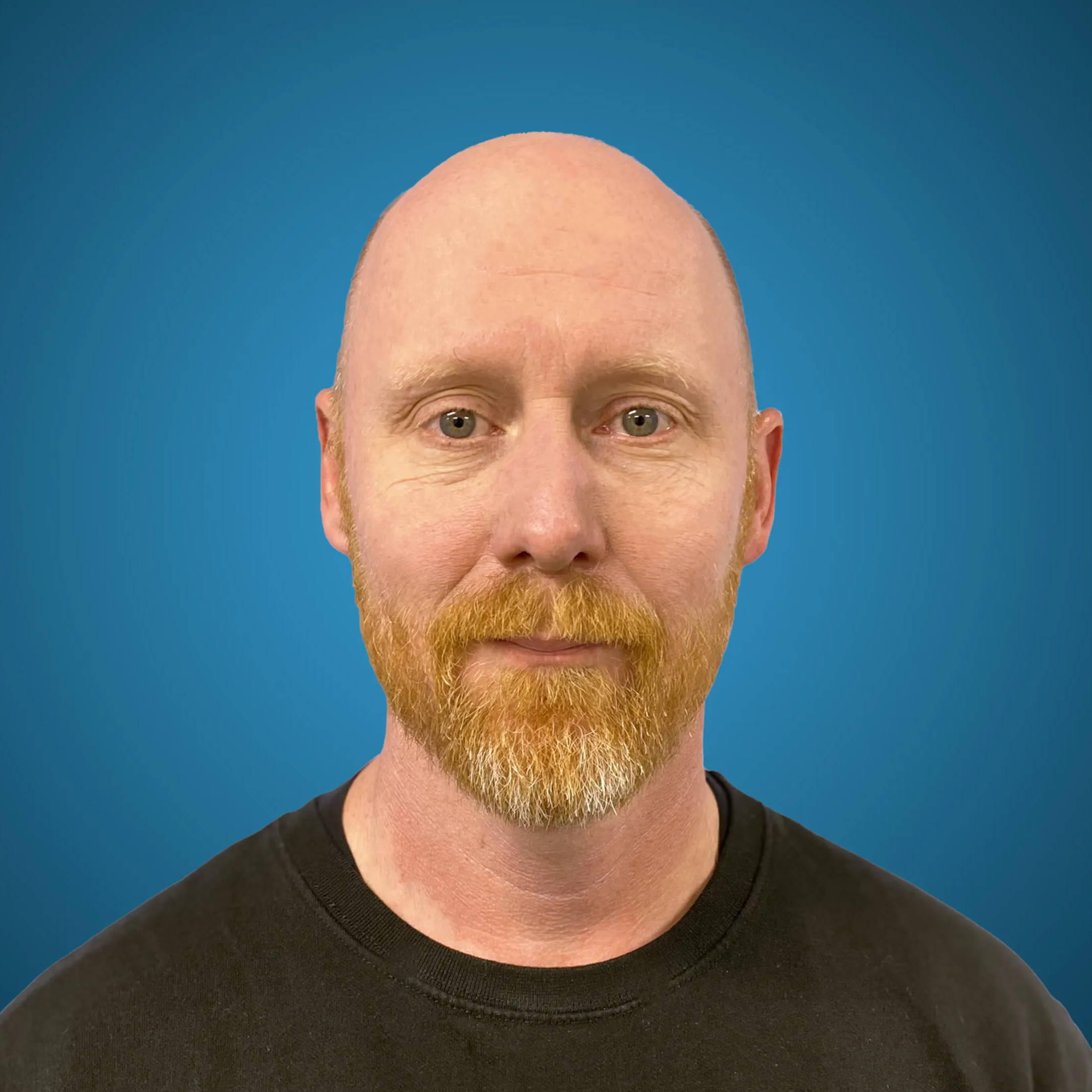 Operations Manager - Columbus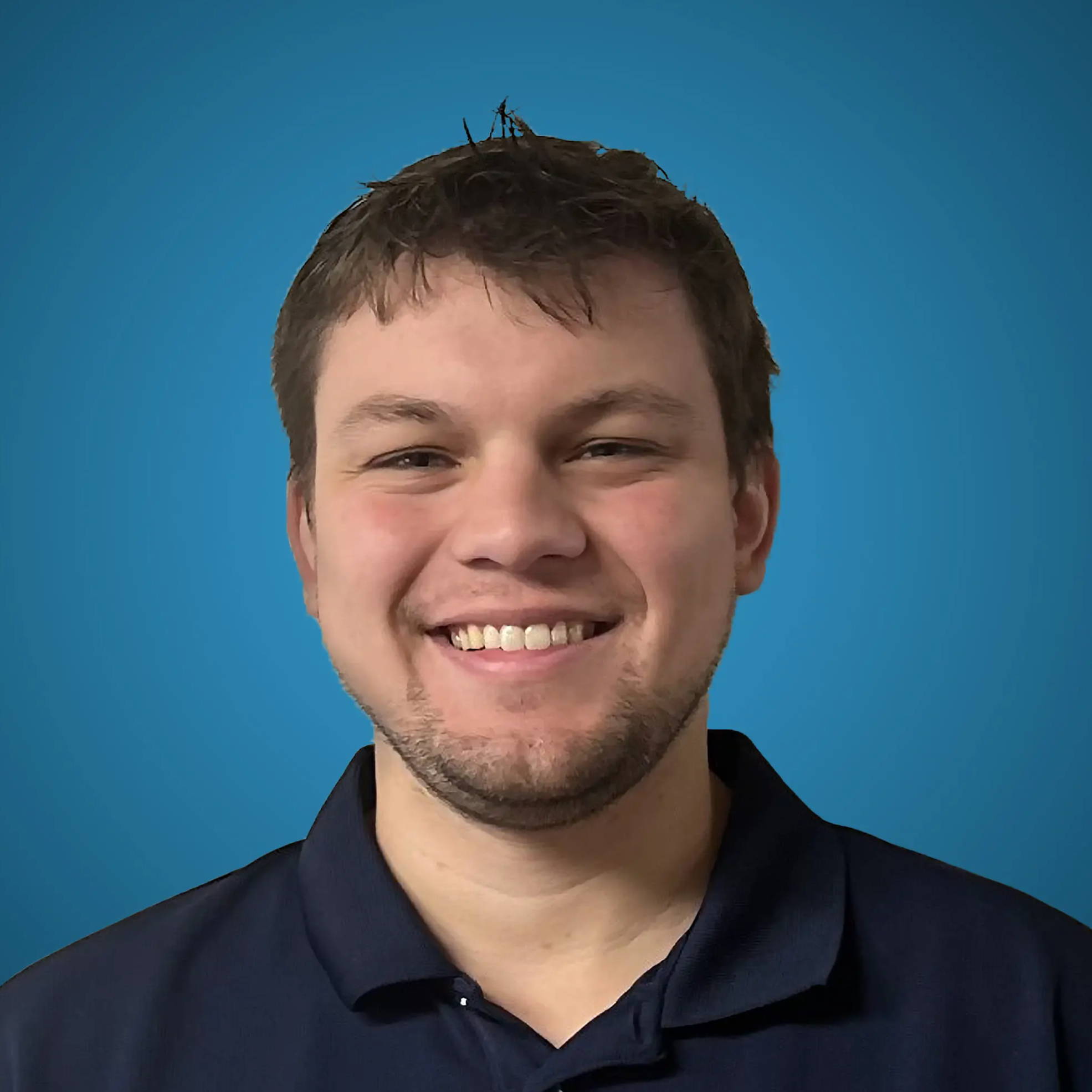 Operations Manager - Detroit
Operations Manager - Indianapolis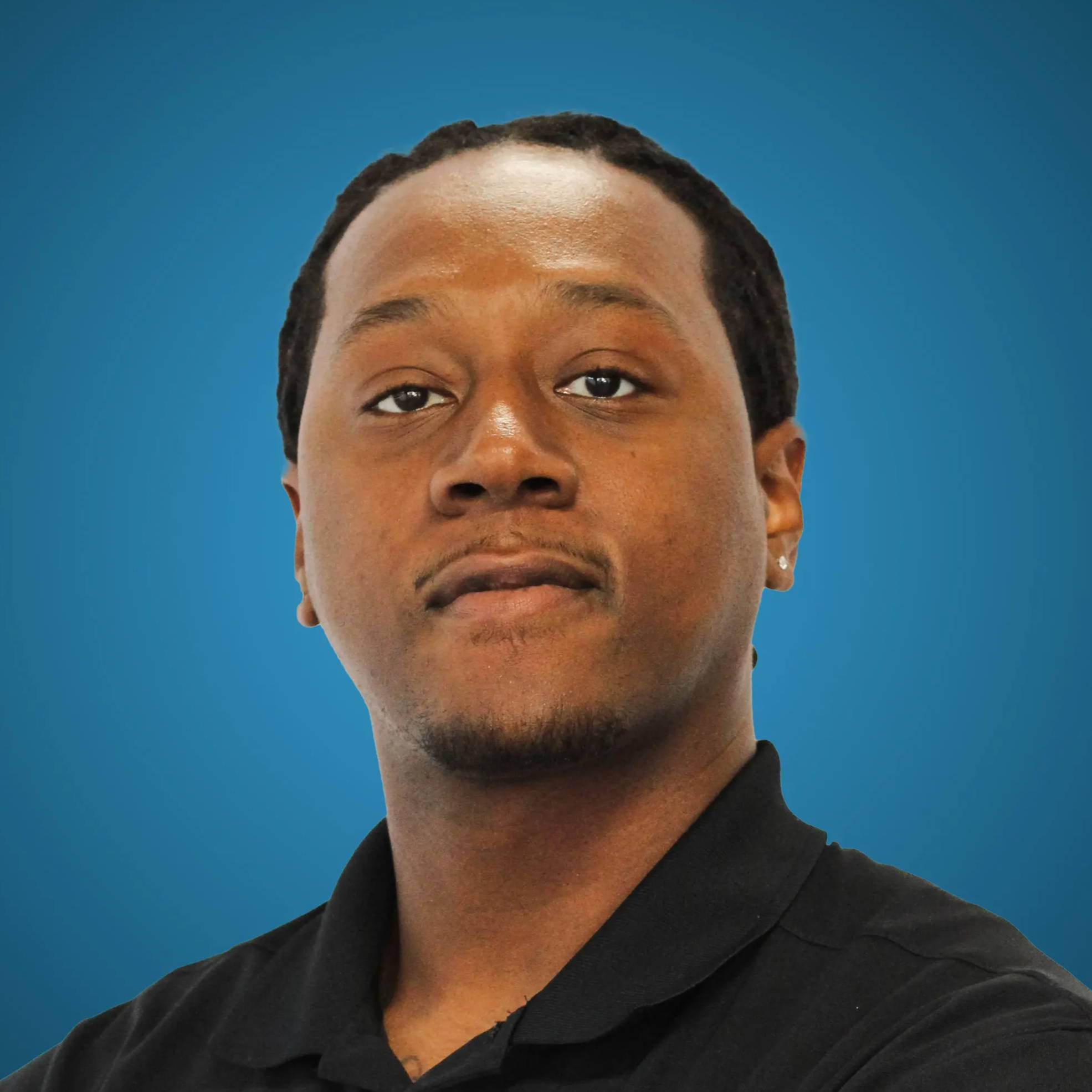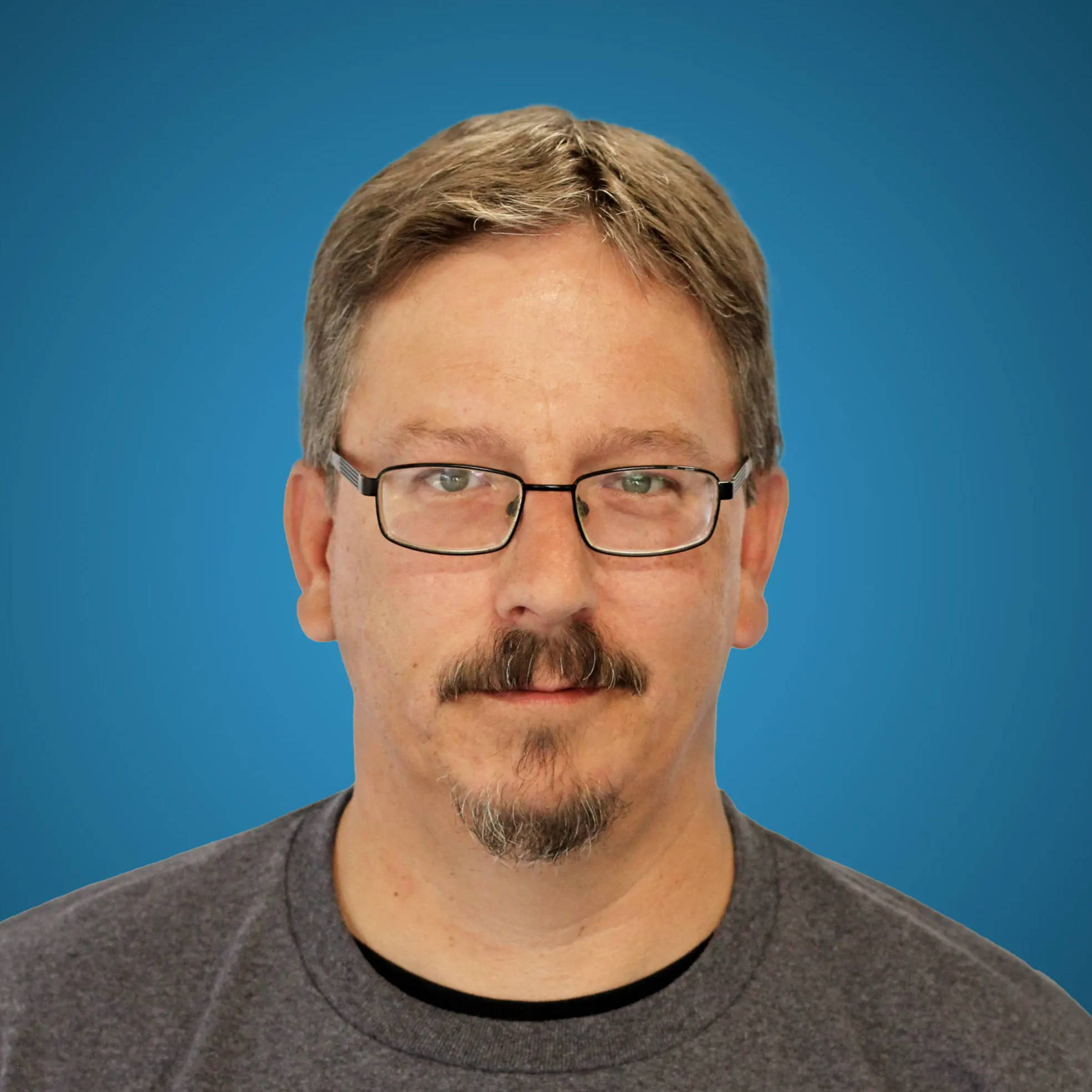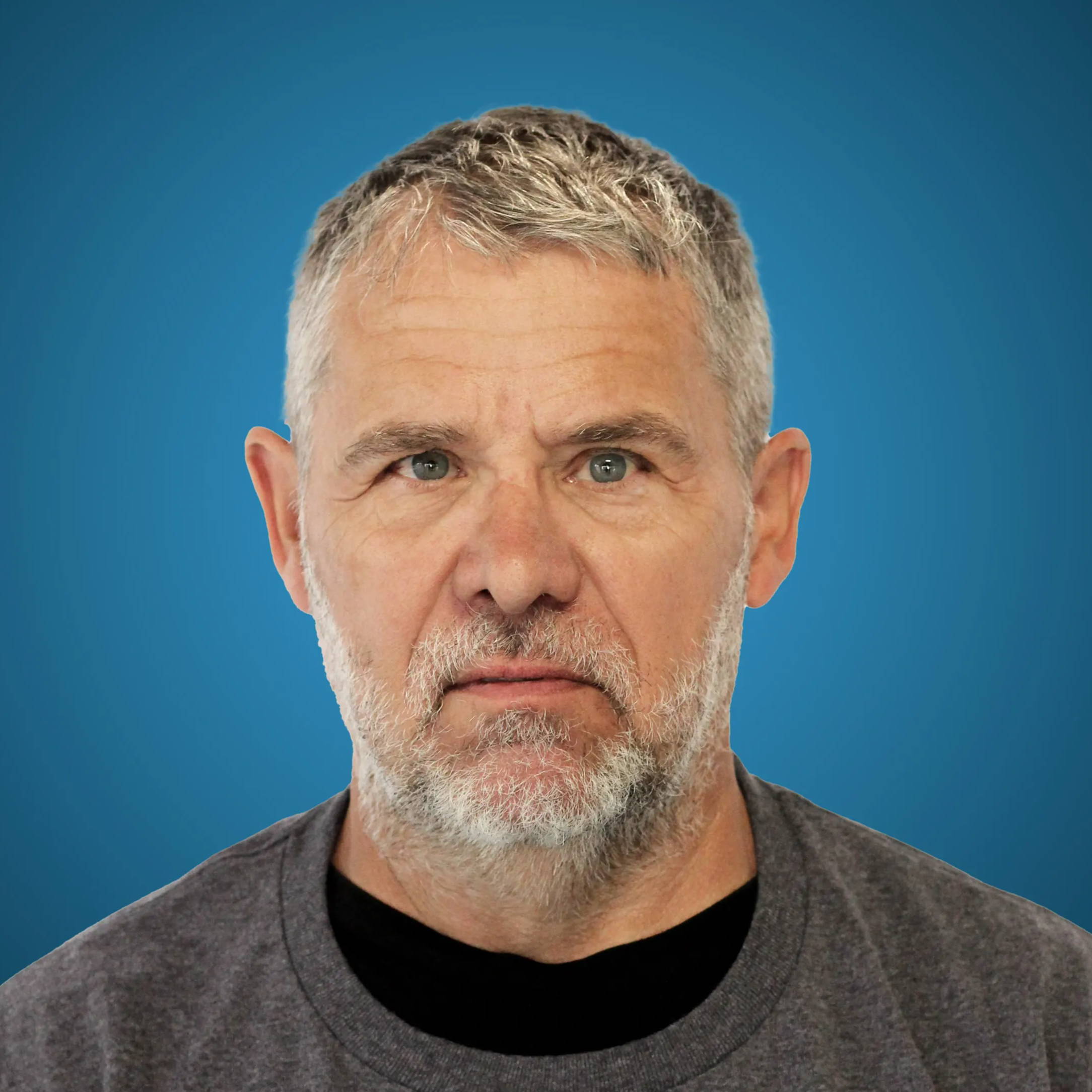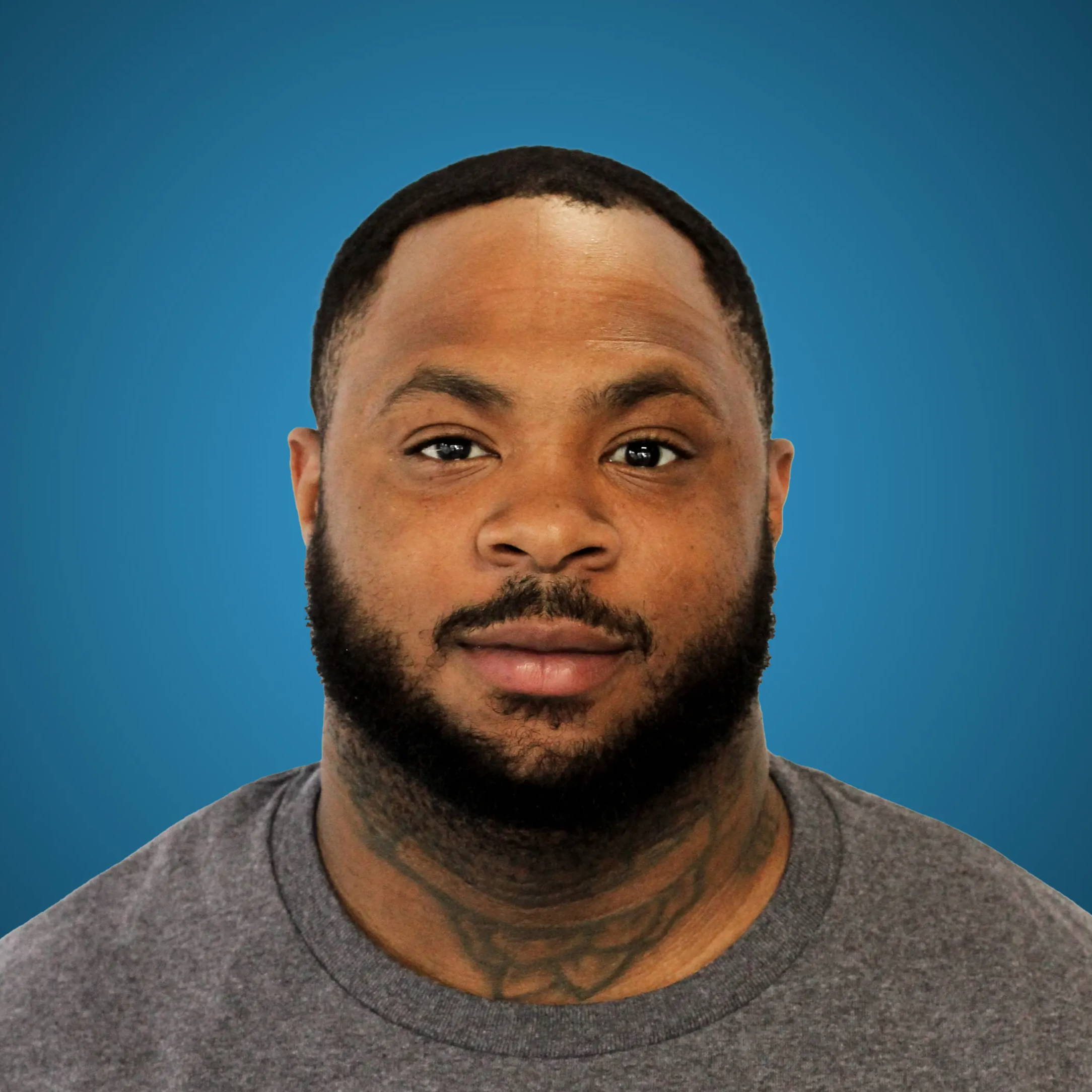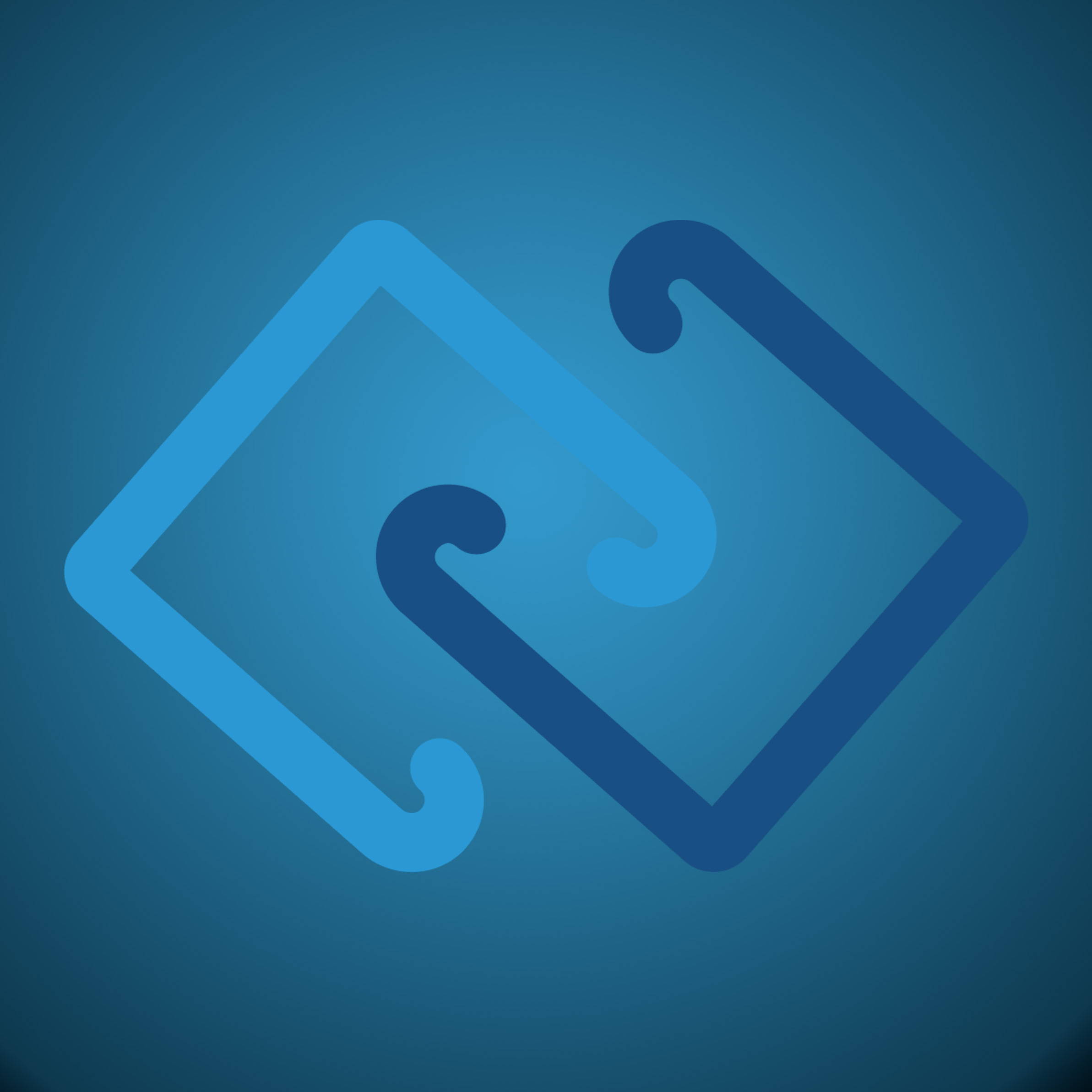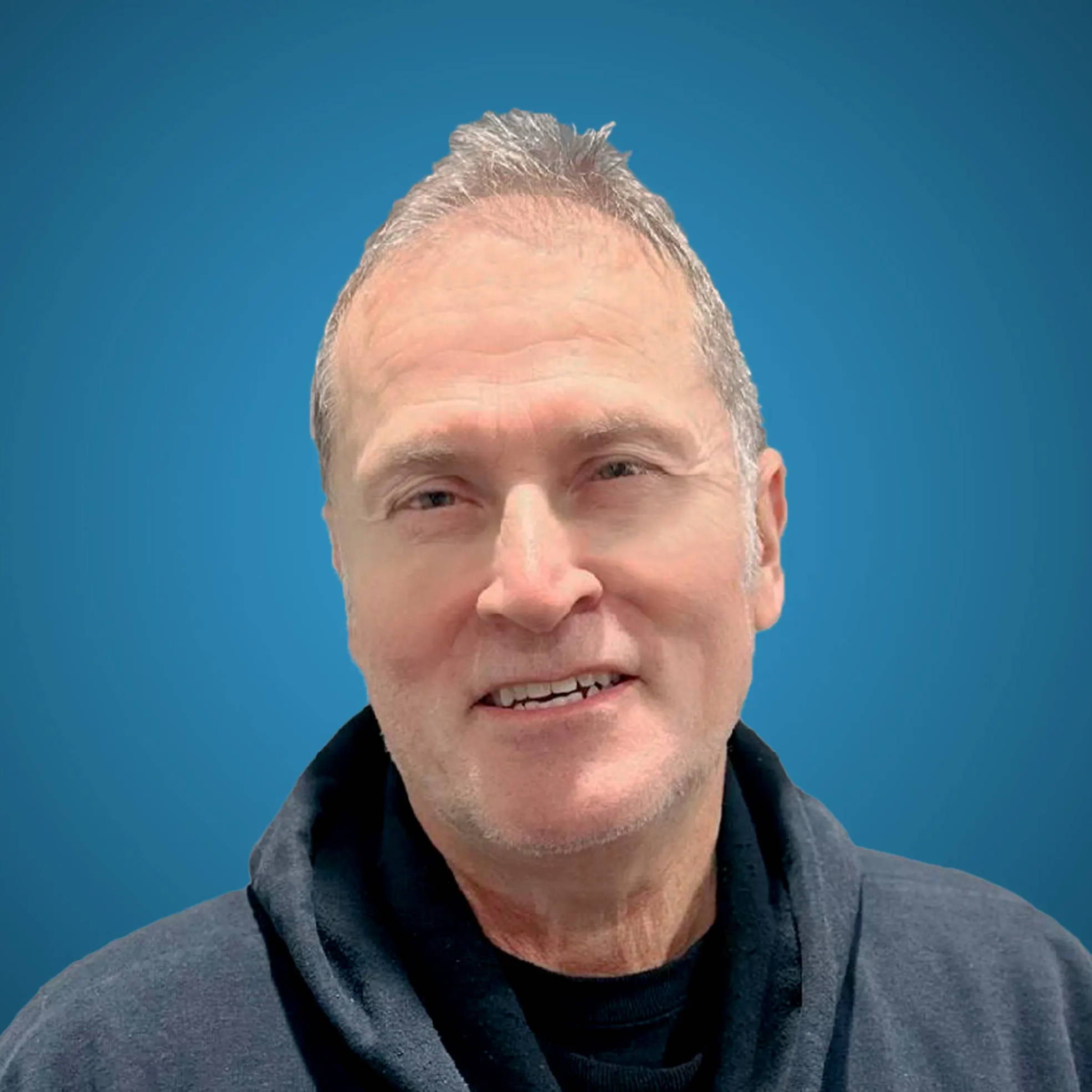 Warehouse/Fabrication/Driver