Unistrut Midwest offers our customers a wide range of products, but we are more than just Unistrut channel suppliers. We offer installation services including Medical Equipment Supports, Unistrut Catwalks, Ceiling Grids and Roofwalks.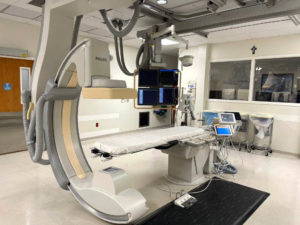 Unistrut Medical Equipment Supports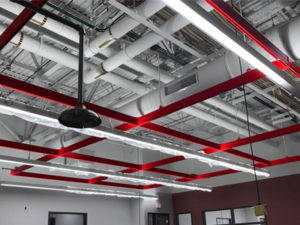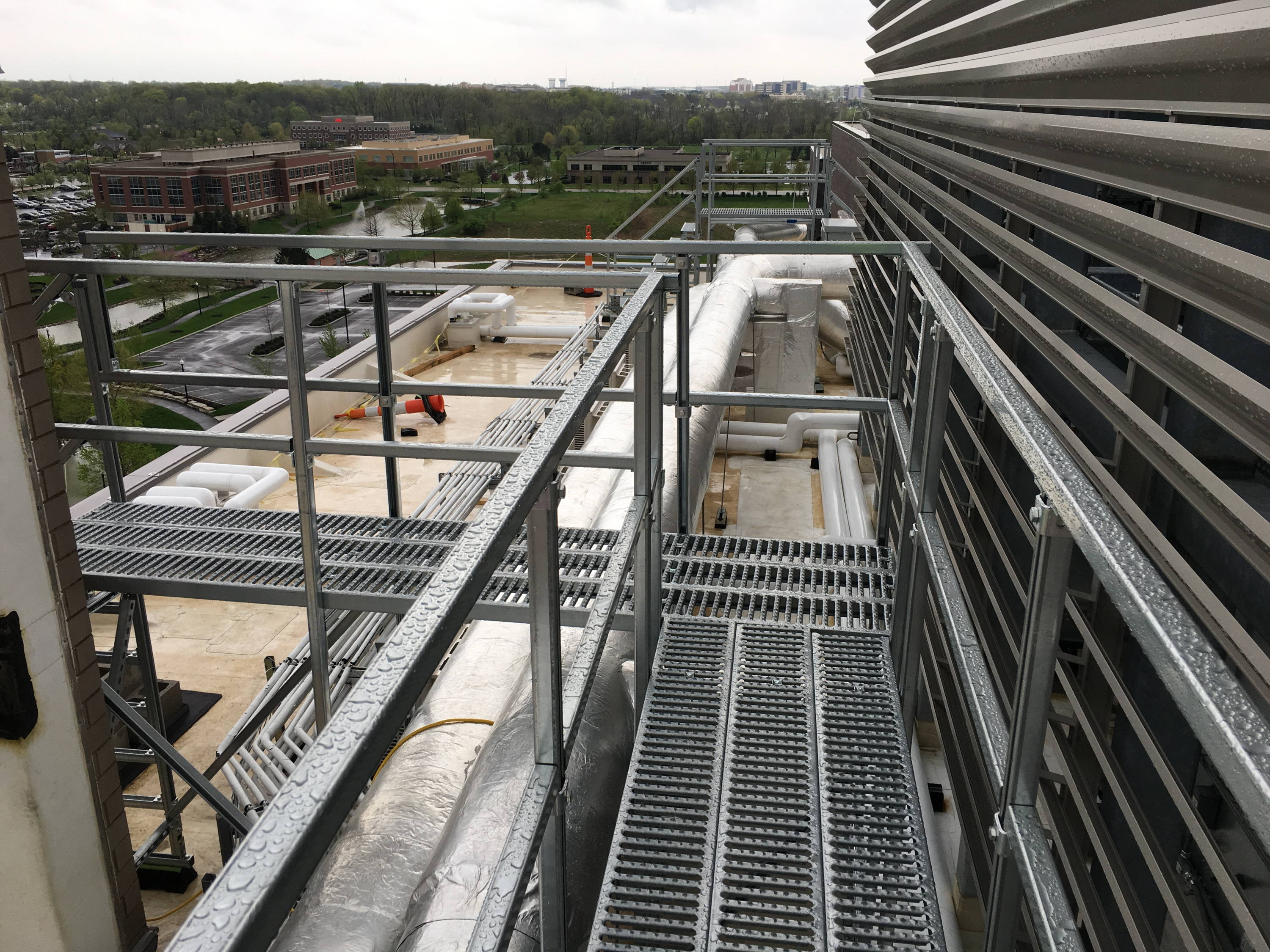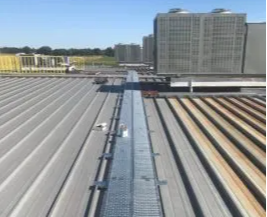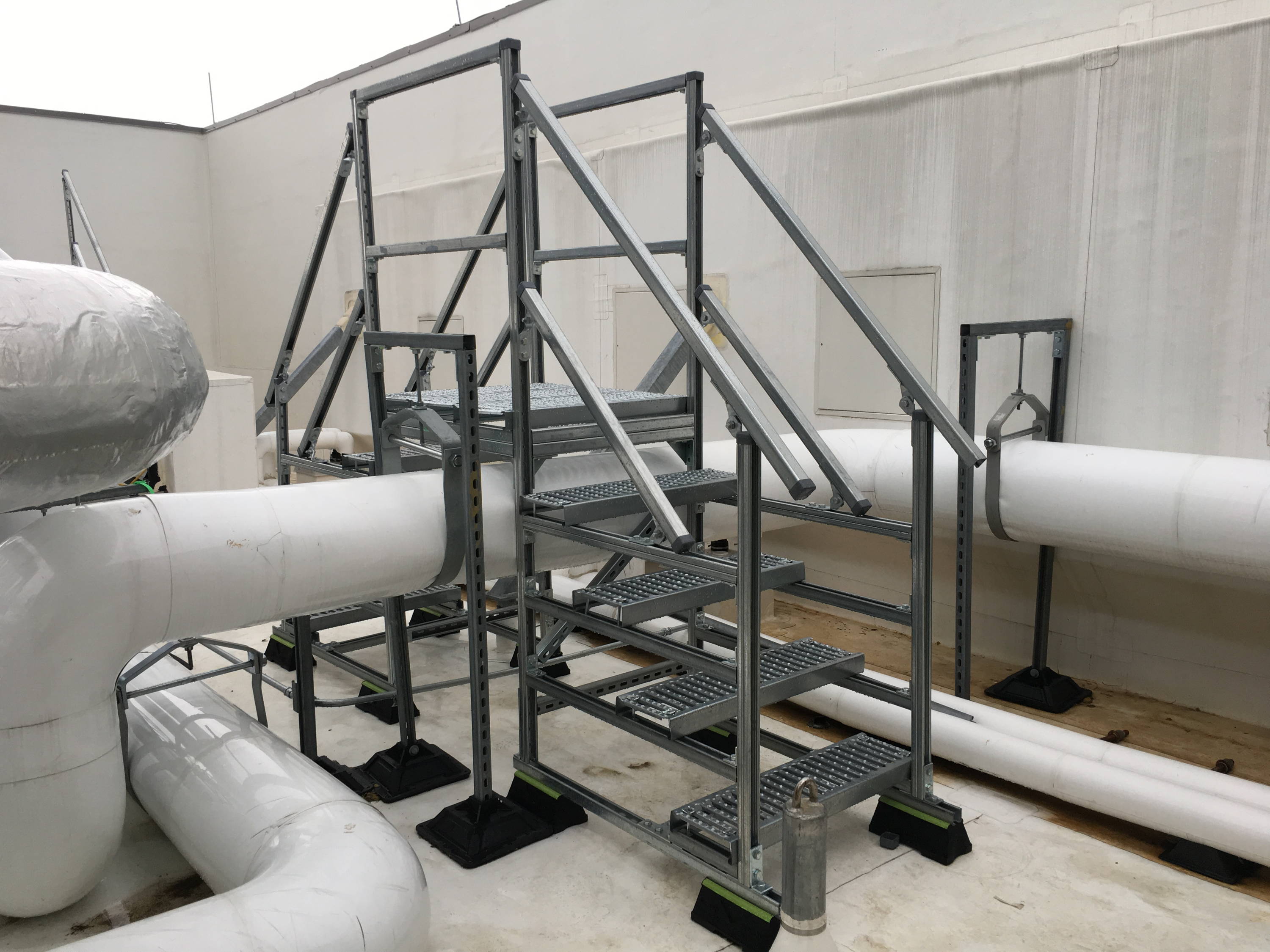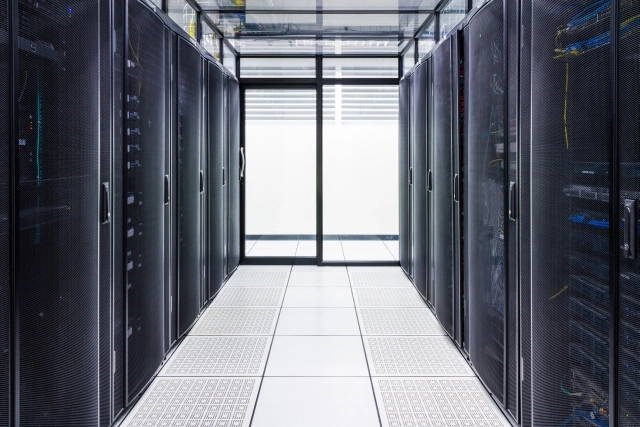 Tate Raised Access Floors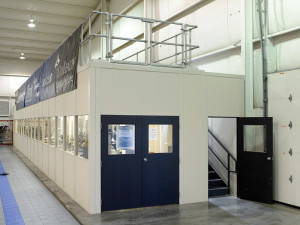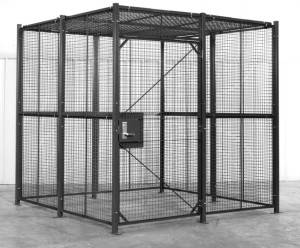 Unistrut Unique Applications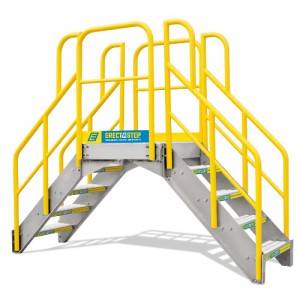 ErectAStep Modular Platforms and Crossovers
Choose Unistrut Midwest for Your Project
At Unistrut Midwest, you can be confident that you'll get great service, high-quality products, and top-tier solutions, no matter how complicated your application may be. In addition to our superb customer service, some benefits you'll receive when choosing Unistrut Midwest include:
We have the largest on-hand inventory of authentic Unistrut products in the nation, making our products accessible and there when you need them.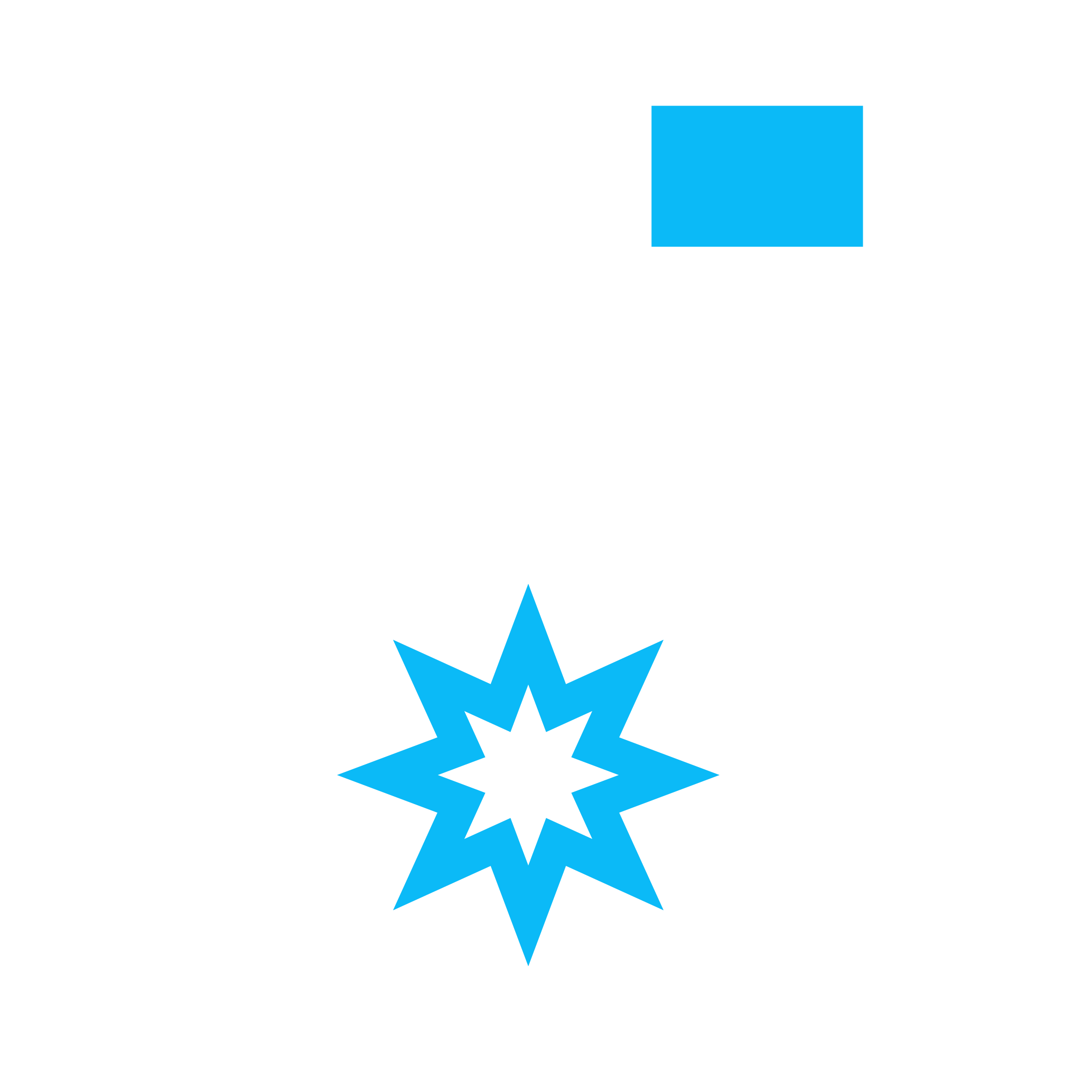 Once we do one fabrication or prefabrication project, it turns into a standard.

Our American-made products, such as our medical equipment supports, are traceable, allowing you to follow their progress every step of the way!

Our dedicated customer service provides for quick response times to ensure all your needs are met.
Already having products in stock at our warehouse allows us to ship to you the next day.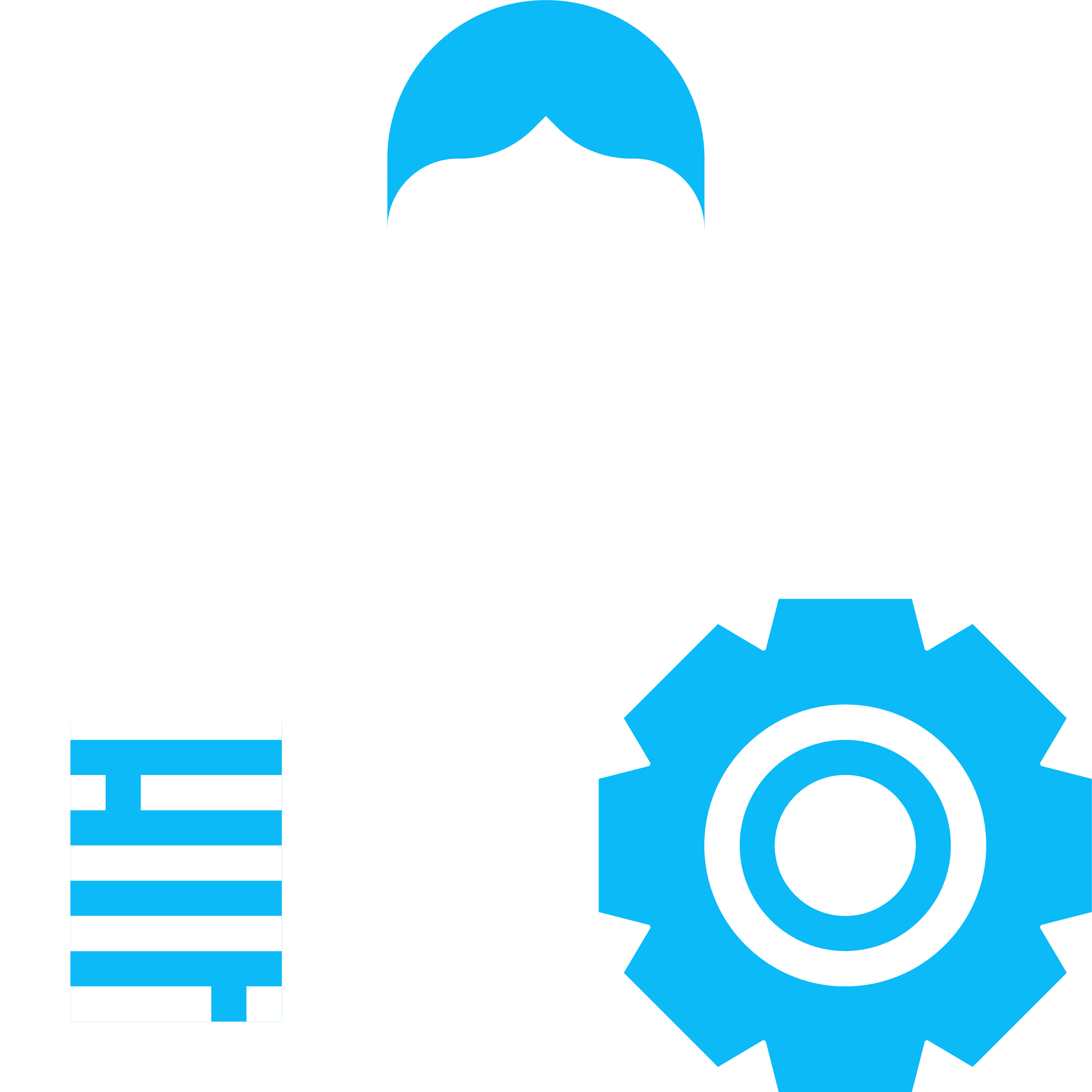 Having been in business since 1986, we have had the pleasure of working with customers from a variety of industries. Nobody knows the engineering side of Unistrut medical support systems like the Unistrut Midwest team.