Unistrut Midwest provides expert service in the specification, bidding, and installation of data center airflow management solutions. As a proud Tate Access Floor dealer and certified installation company, our team is expertly trained in analyzing the airflow of any new or existing data center and applying Tate products to improve energy efficiency and available capacity.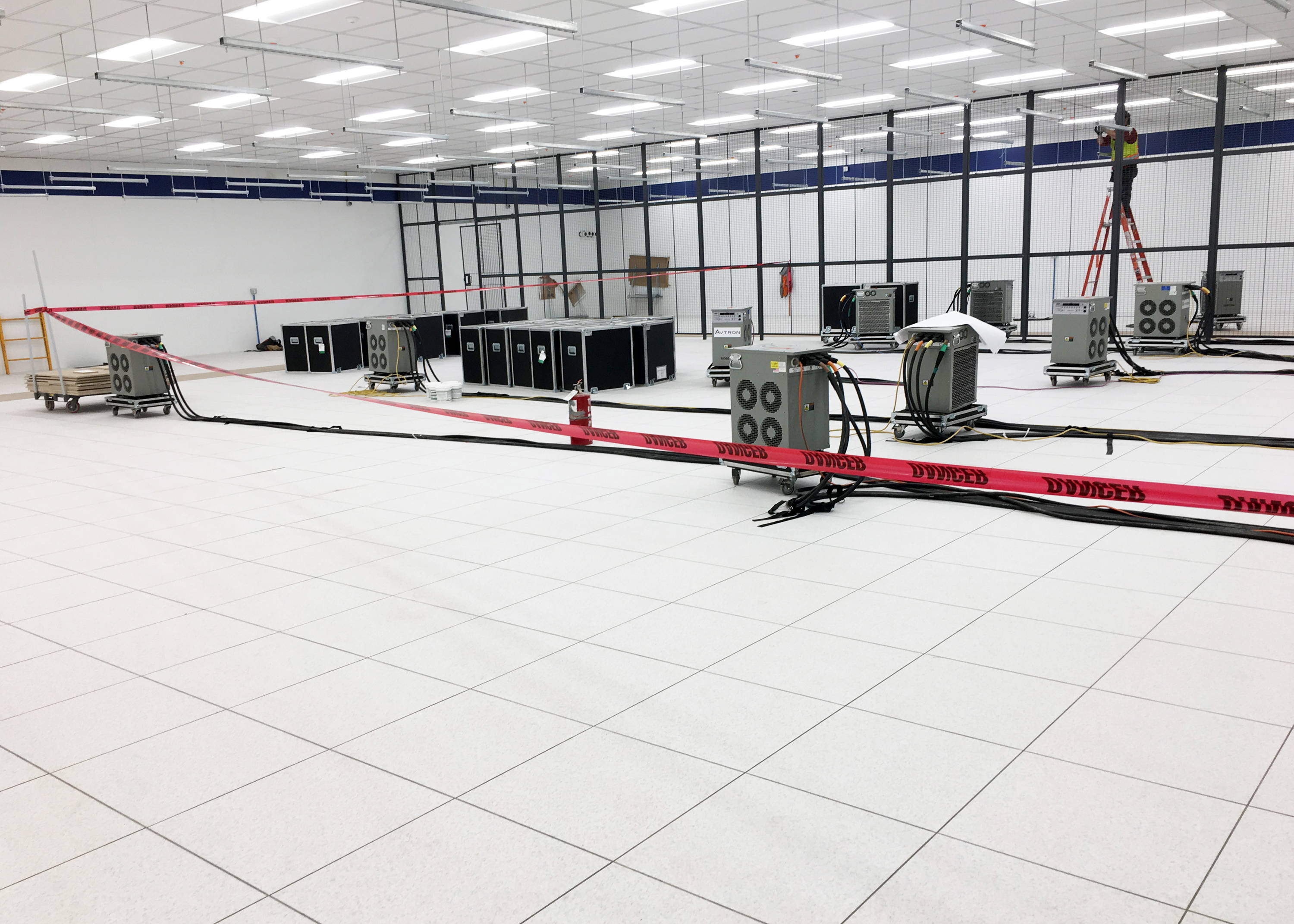 The perfect data center environment requires the ability to handle a large number of data cables, the ability to efficiently handle high heat loads that are variable and diverse, and the ability to adapt for future technological and cooling advancements. Tate's system addresses all of these needs in a highly adaptable space that provides the ability to respond quickly and easily to client, organizational and technological changes – all while being cost- effective in both construction and operation. With Tate's raised flooring solutions, you'll be able to address all of the demands of a data center while meeting the everyday needs of its users in a secure and reliable environment.


Advantages of Raised Access Flooring
Enhanced cooling capabilities and control with the ability to accommodate a range of cooling solutions while increasing efficiency and heat load capacities.
Easily incorporate redundant cooling with a single or multiple cooling strategies.
Flexibility to incorporate the most energy efficient design opportunities for cooling data centers.
Easily adapt to technological and client changes over the data center's life-cycle at low cost.
Offers the best overall solution for distributing water and other liquid cooling agents to row and rack based equipment.
Water distribution lines placed under a raised floor pose less threat in the event of water leaks or condensation due to system failure.
Provides the ability to separate water, power and cable.
Ability to terminate cables wherever you need them with complete flexibility, accessibility, and unlimited capacity. Raised floors provide the platform for future scalability
Reduced Maintenance Costs
Reduced operating costs and lower facility and maintenance costs through accessible, flexible, and adaptable services.
Underfloor service distribution space keeps the interior space clean and neat for proper air migration in-and-out of equipment.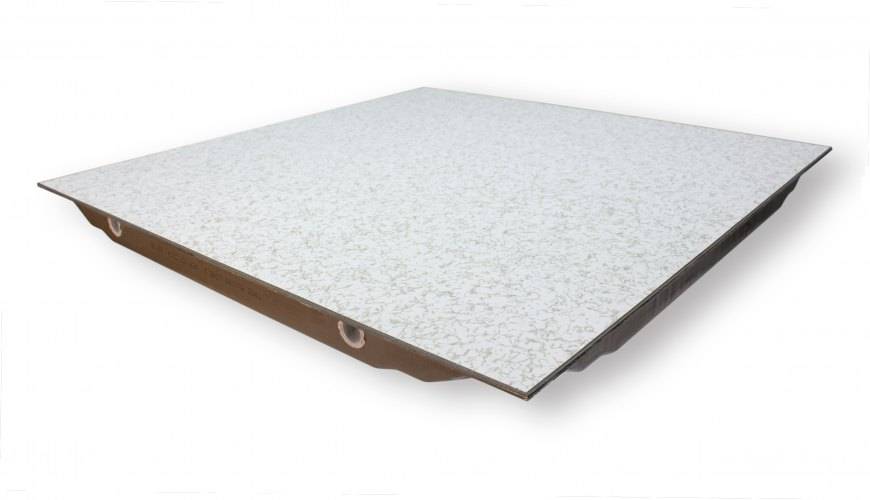 Concore Access Floor System
The most common floor tile found in data centers. The Concore system panels are epoxy coated unitized shells consisting of a flat steel top sheet welded to a formed steel bottom sheet filled with a highly controlled mixture of lightweight cement. The six standard load performance grades and an extensive selection of understructure supports and floor finishes, these panels are suitable for a wide range of data center applications.
Tate offers a full line of directional and standard airflow panels to cater to all of your data center cooling needs. Our range of cost-effective and energy-efficient airflow panels offer compelling returns on investment and lower operating costs in both new build and retrofit applications.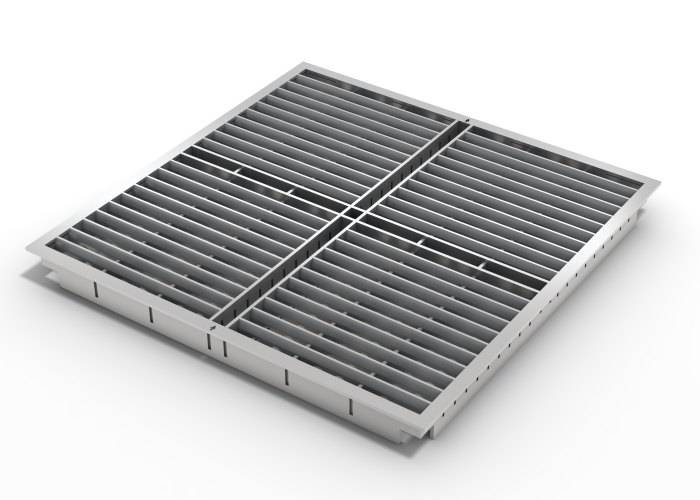 The DirectAire tiles uses patent pending technology to angle the air toward the equipment achieving a 93% Capture Index. The welded steel grate design has an 68% open area and delivers 2,594 CFM at 0.10″ H20. The DirectAire has a 2,500 lb design load.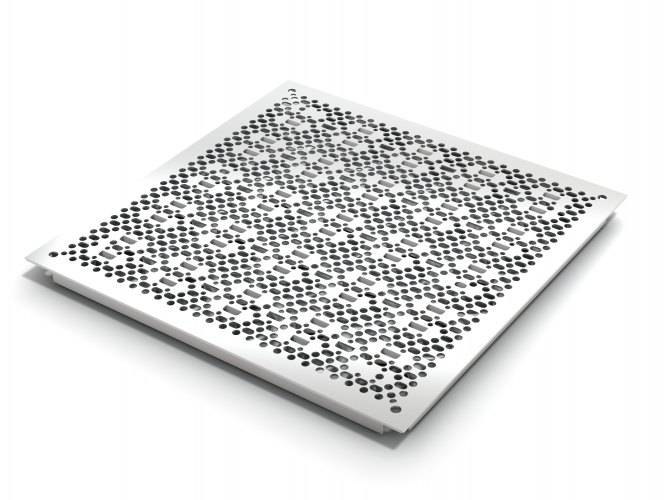 The DirectPerf 32% is the future of standard perforated tiles. The 32% open area directs air towards to the server rack to significantly improve energy efficiency and reduce bypass air. The DirectAire 32% offers nearly the same cooling capacity as standard 56% open area grate while using half of the airflow. The 32% open area delivers 1,121 CFM @.1″ H20

Containment Systems for Tate Airflow

Containing an entire row of air can improve capacity and energy efficiency by reducing by-pass airflow.The separation of cold supply air from hot exhaust air is one of the most popular strategies in data center design. Tate's ContainAire product line is the optimum aisle containment solution. Easy to install and modify, our products offer valuable energy saving opportunities. Optimize your data center facility today by installing ContainAire.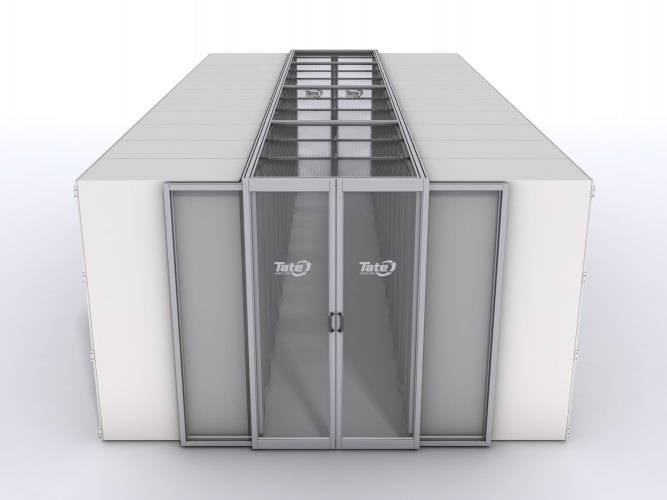 Data Center Raised Access Flooring Photo Gallery
View some of Unistrut Midwest's favorite Tate Data Center Raised Access Flooring projects in the photo gallery below.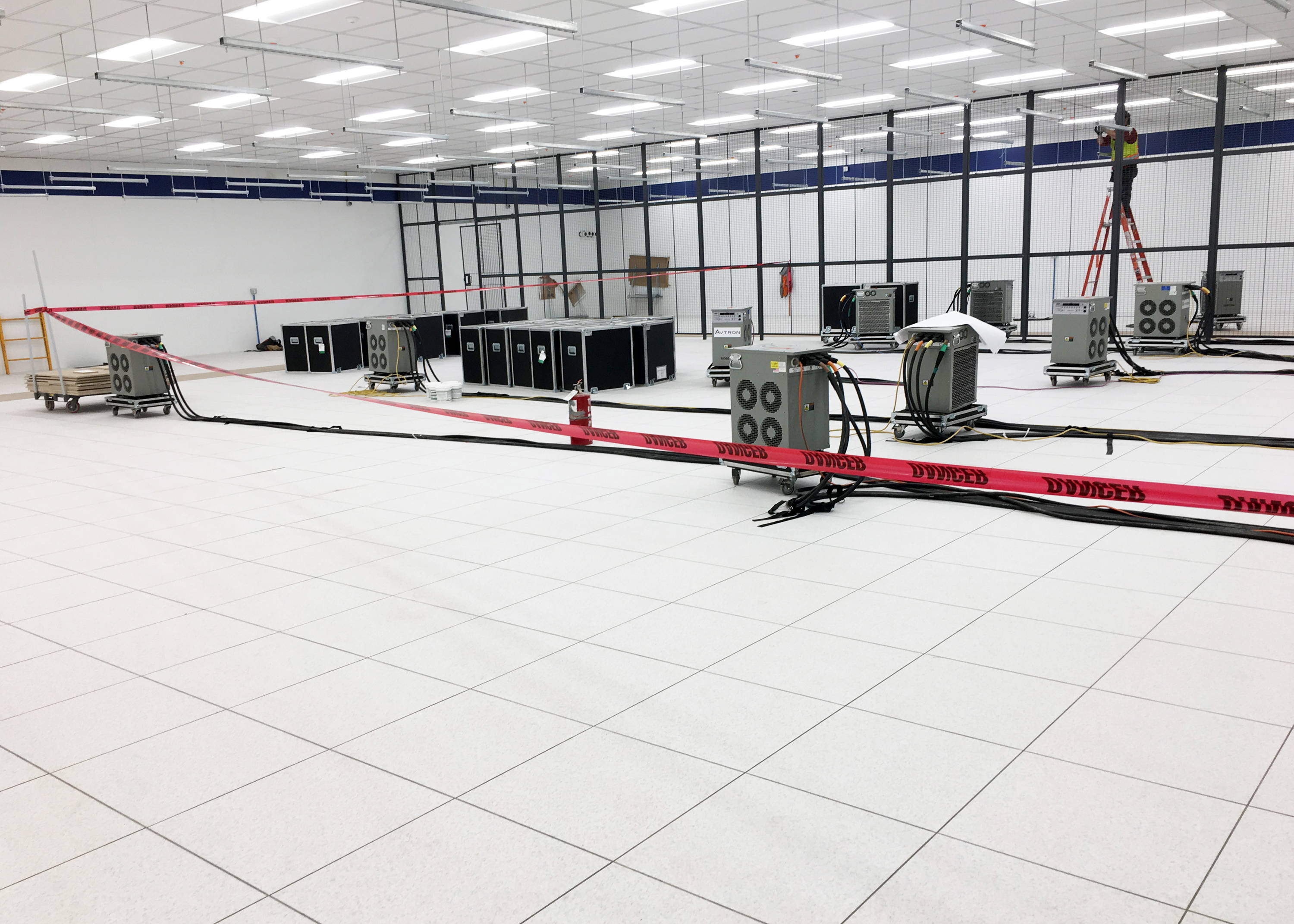 Tate Access Floor installations in Data Centers provide underfloor service distribution space, which keeps the room's interior clean and neat for proper air migration through equipment.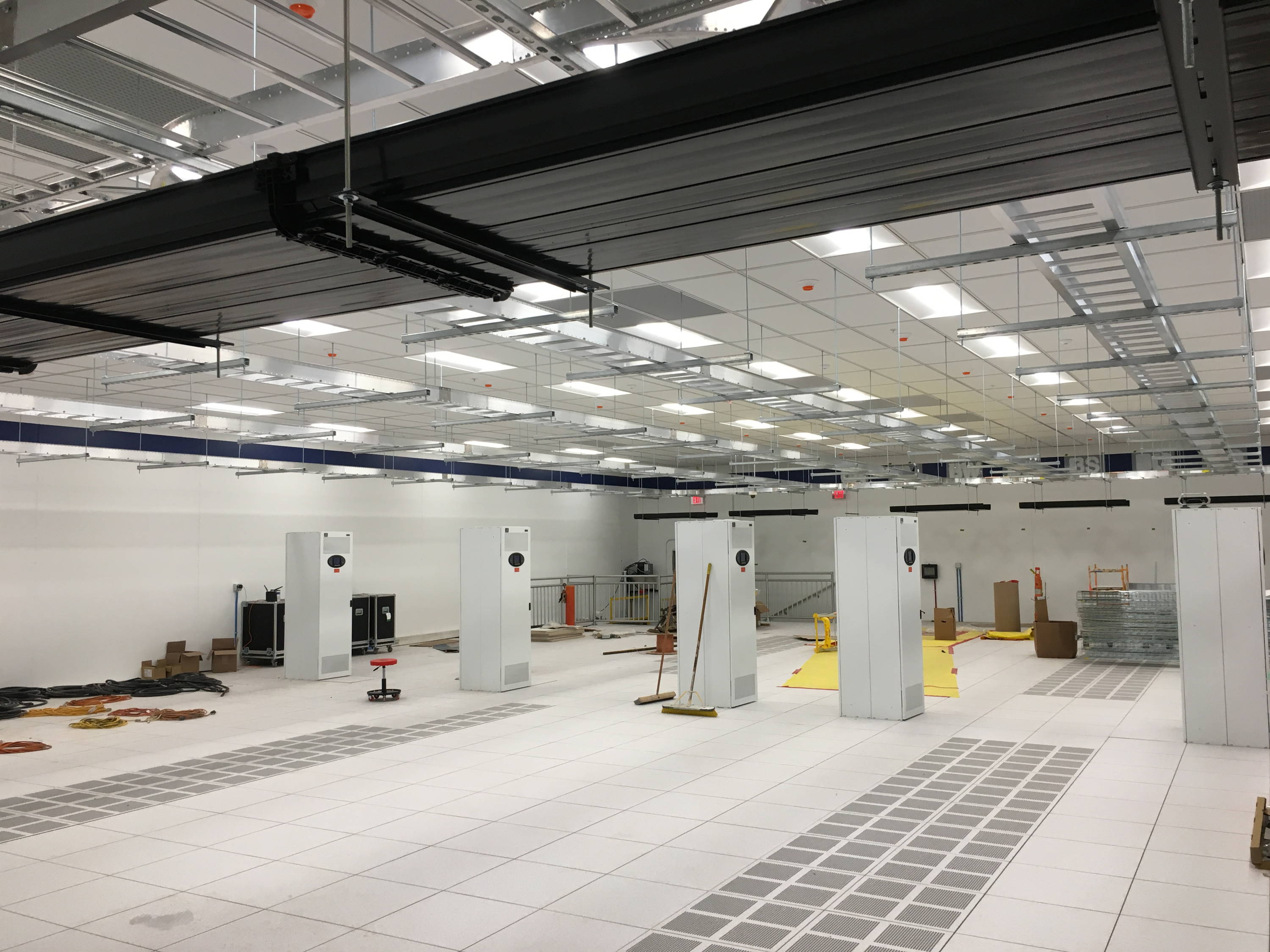 Tate offers a full line of directional and standard airflow panels to cater to all of your Data Center cooling needs.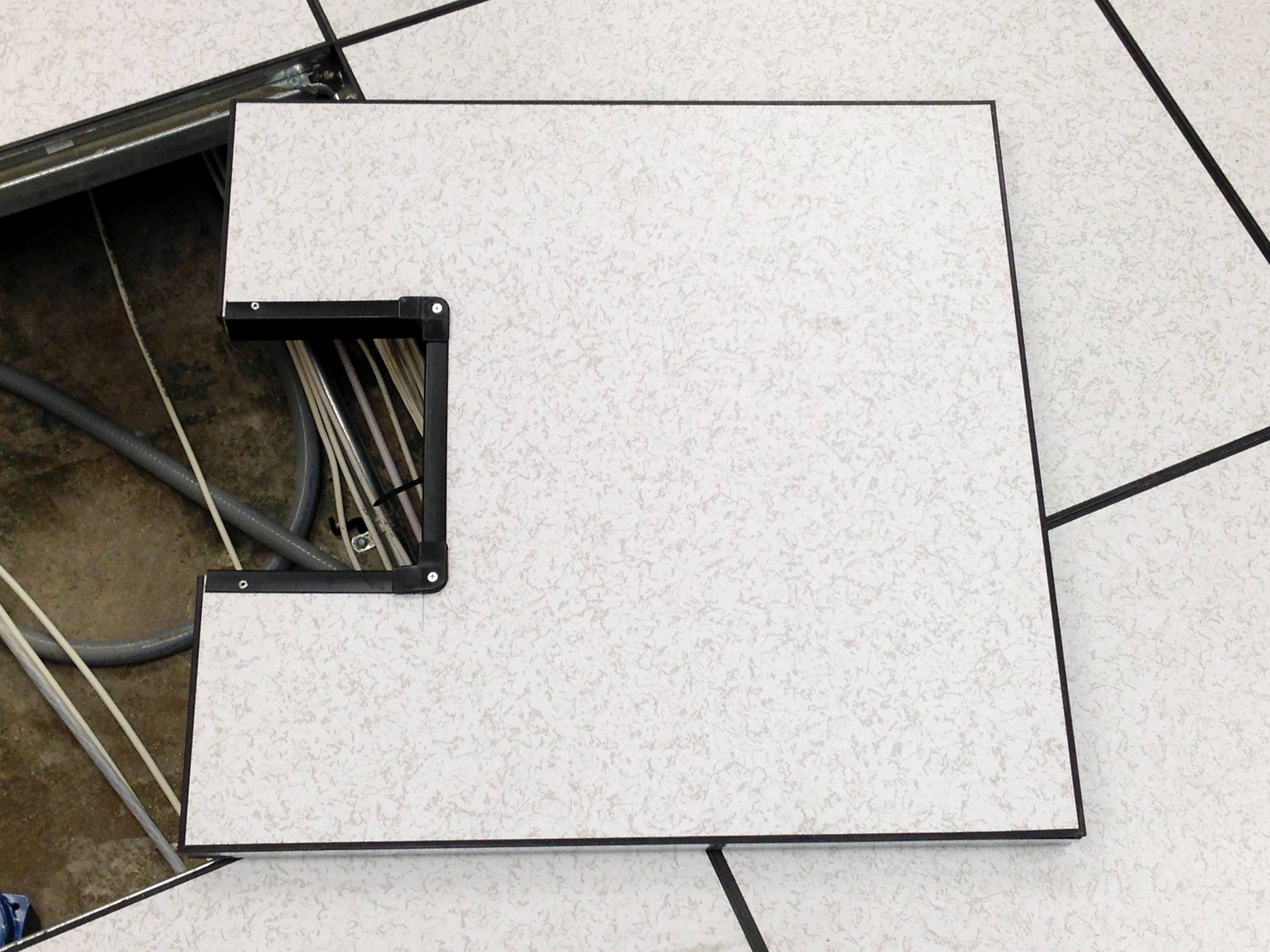 Tate Access Floor panels are fully customizable with different finishes and can be cut to fit around obstacles in the floor and walls.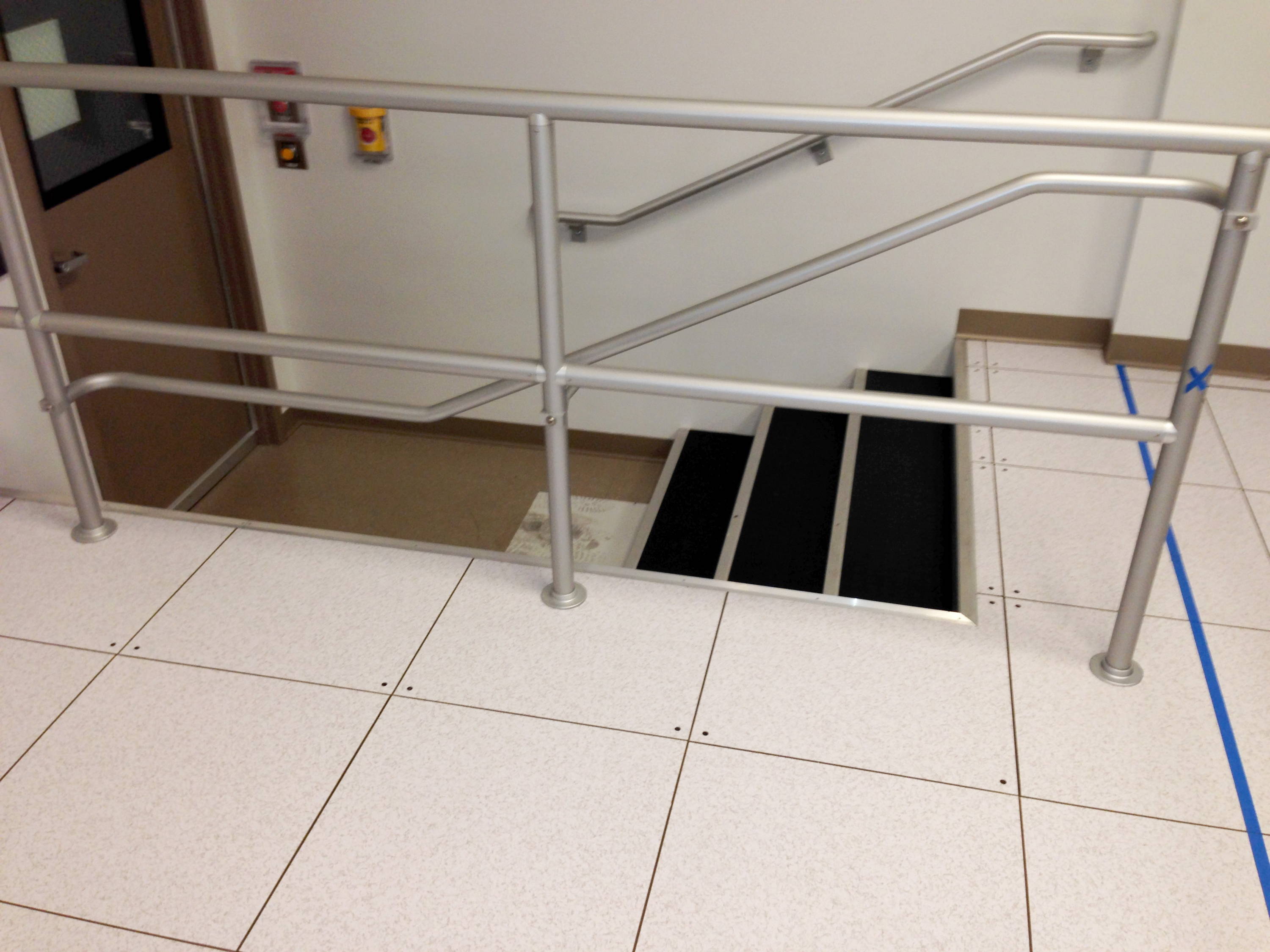 Tate Access Floor panels can be adapted to many space requirements, along ledges and around stairways.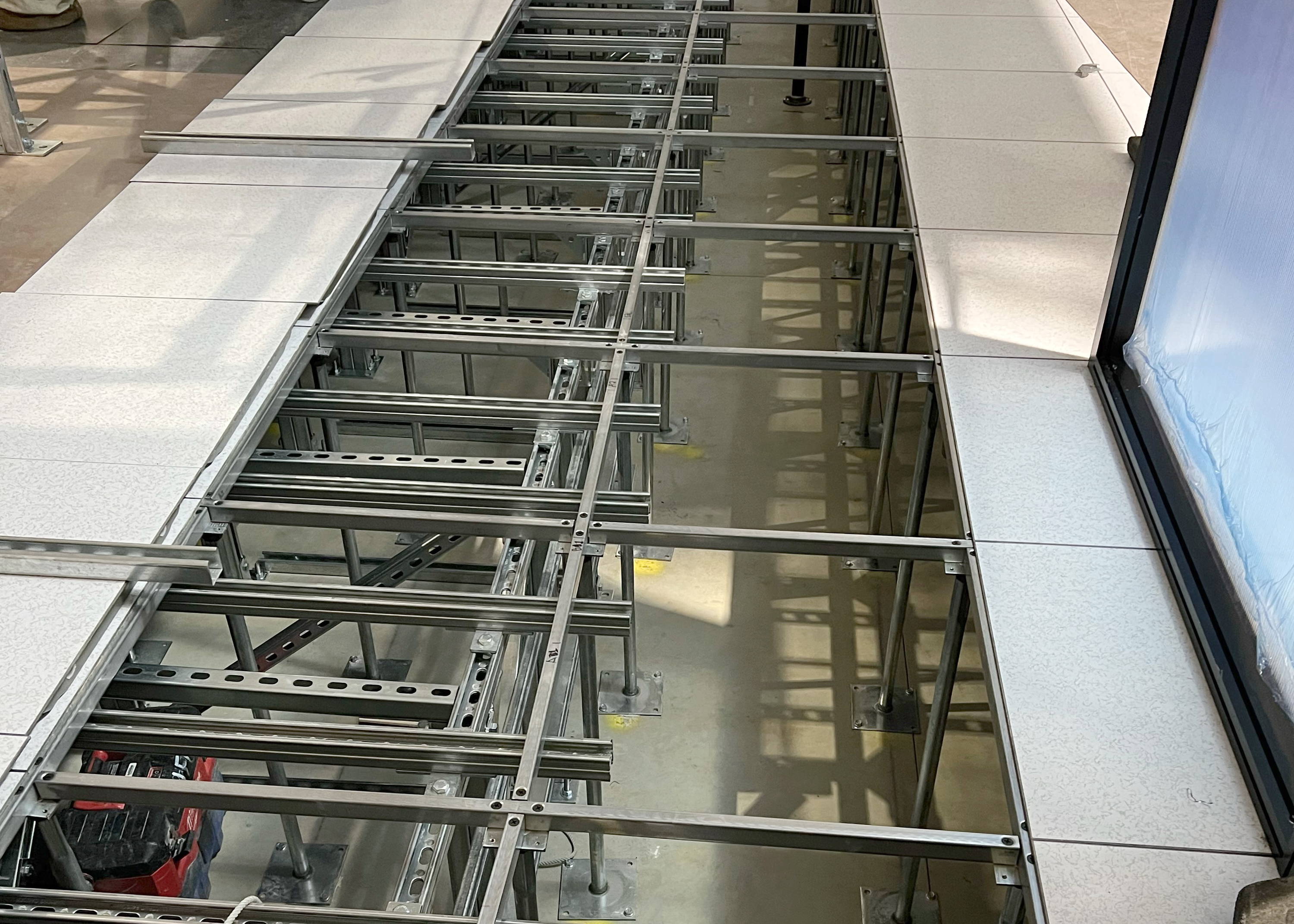 Tate Access Floor installation featuring Unistrut channel to support the heavier loads of a Data Center server(s).