Unistrut Support Structures are the ideal product for supporting overhead X-Ray or Cath Lab Equipment. Whether you are looking for a simple 3-Rail system or a more complex universal grid, Unistrut Midwest has the knowledge and experience to provide you with the correct support for your project.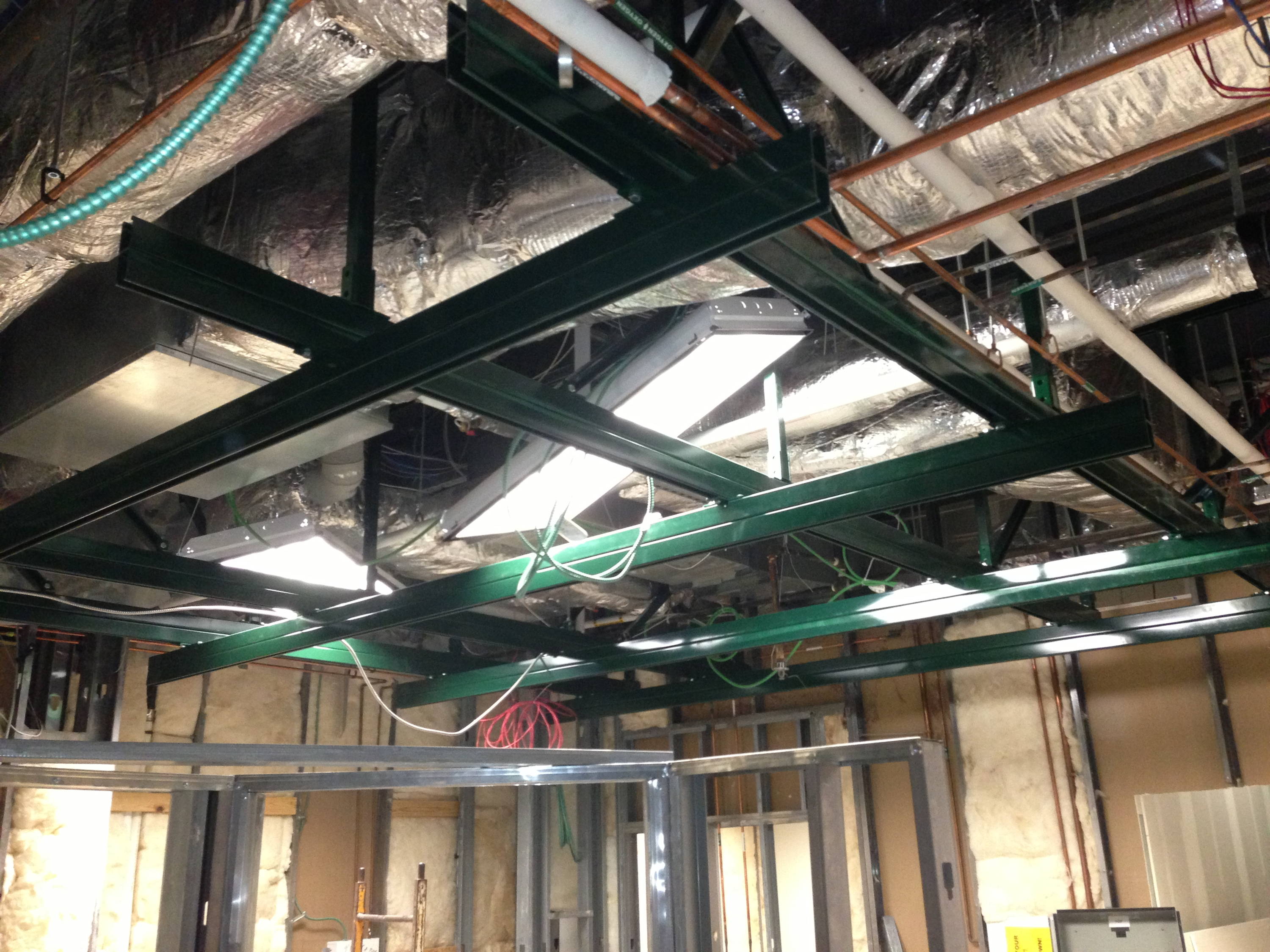 Unistrut Midwest will be glad to assist you on any X-Ray project you might have. The strength requirements of a support greatly vary from a 3-Rail GE X-Ray System to an Innova Cath Lab Support.
Unistrut X-Ray Support Systems typically are specified "delegated design" to the contractor who will be installing the support structure. Unistrut Midwest has experience working within these parameters and can assist at any point in a project.
Don't fall victim to specifying a support that is over designed and overpriced, we have the experience to provide a proper design to meet your project and equipment requirements.
Looking for typical details?
Visit our Resource Library for typical Unistrut 3 Rail X-Ray and typical Unistrut Universal Grid details.
General Contractors or Hospital Representatives
Unistrut Midwest offers turn-key support on all Unistrut Medical applications, we're happy to provide material, drawings/engineering, or installation on any project.
X-Ray Equipment Support Engineering and Design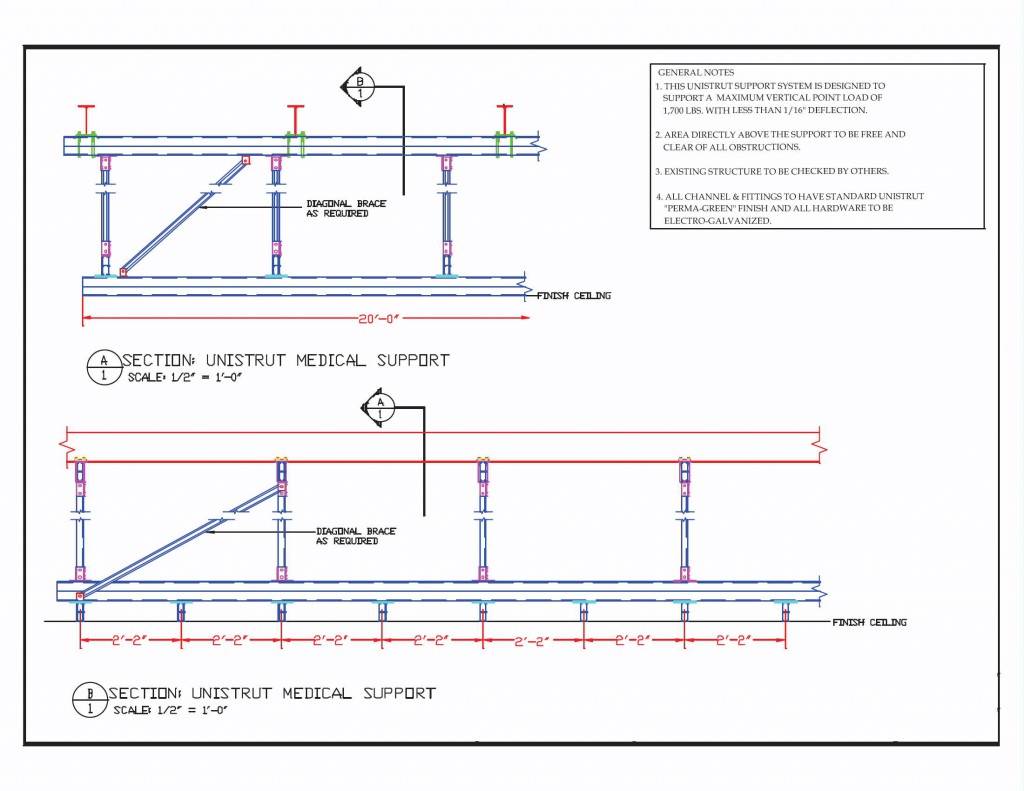 Unistrut has worked with most major vendors including GE Medical, Siemens, Phillips, Toshiba, and many more!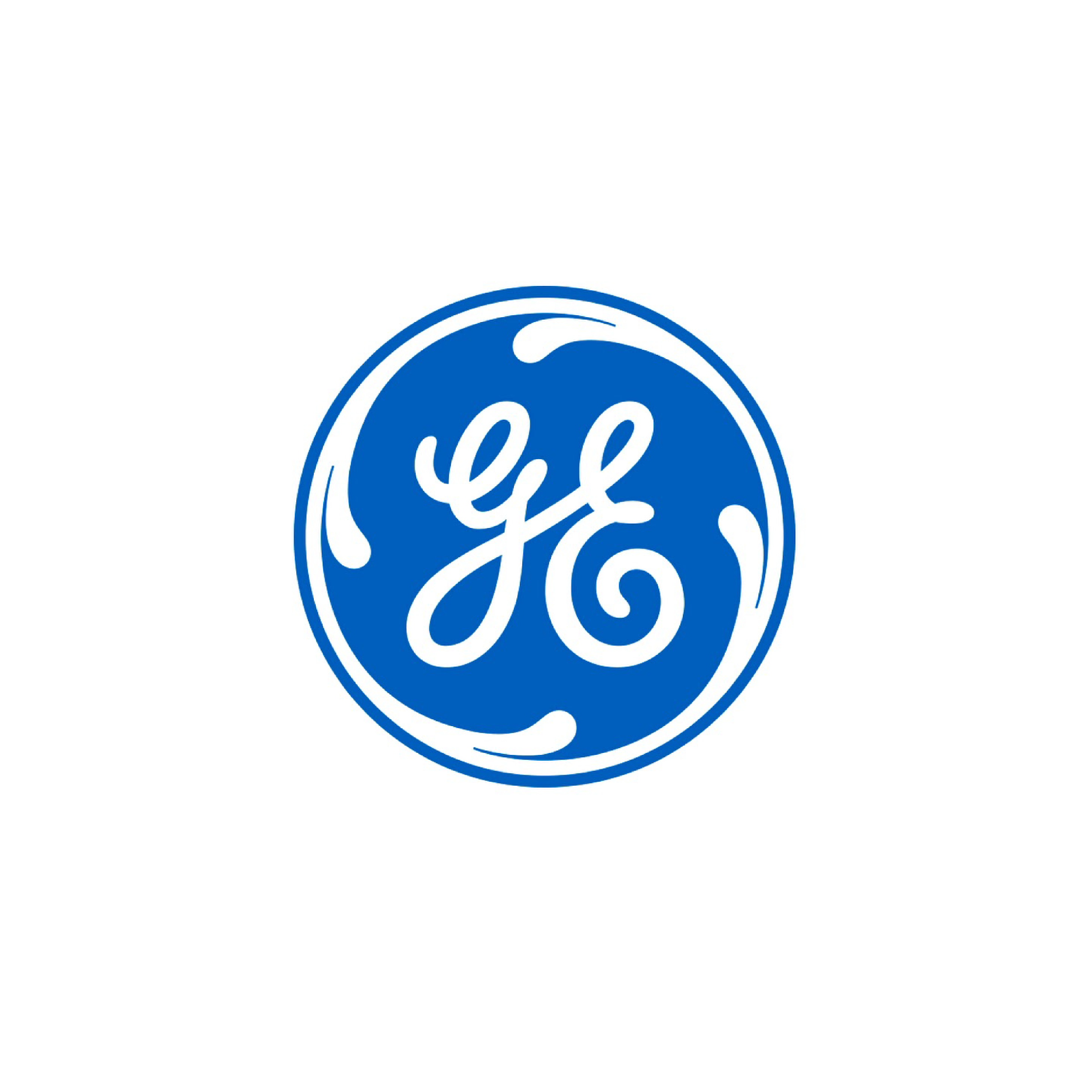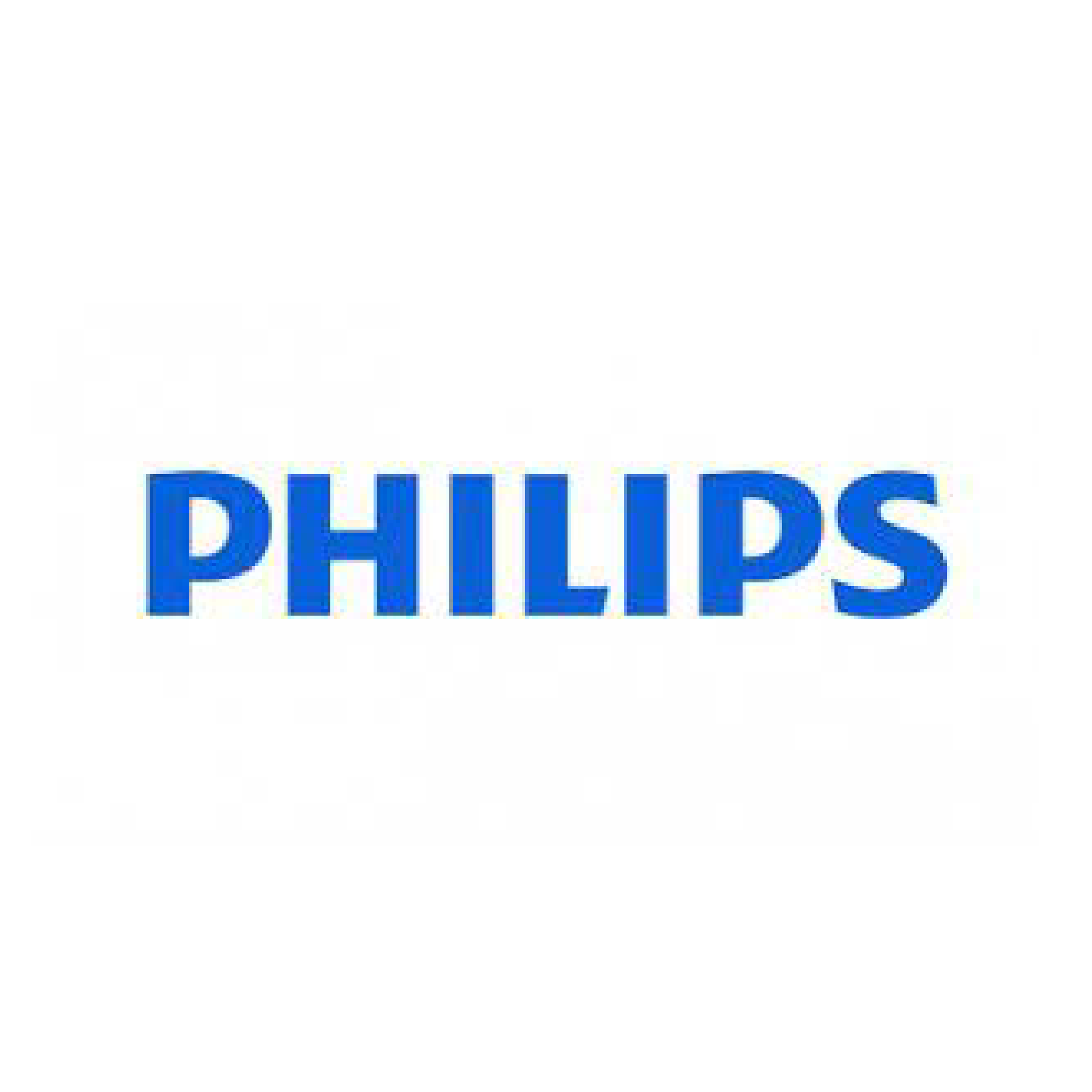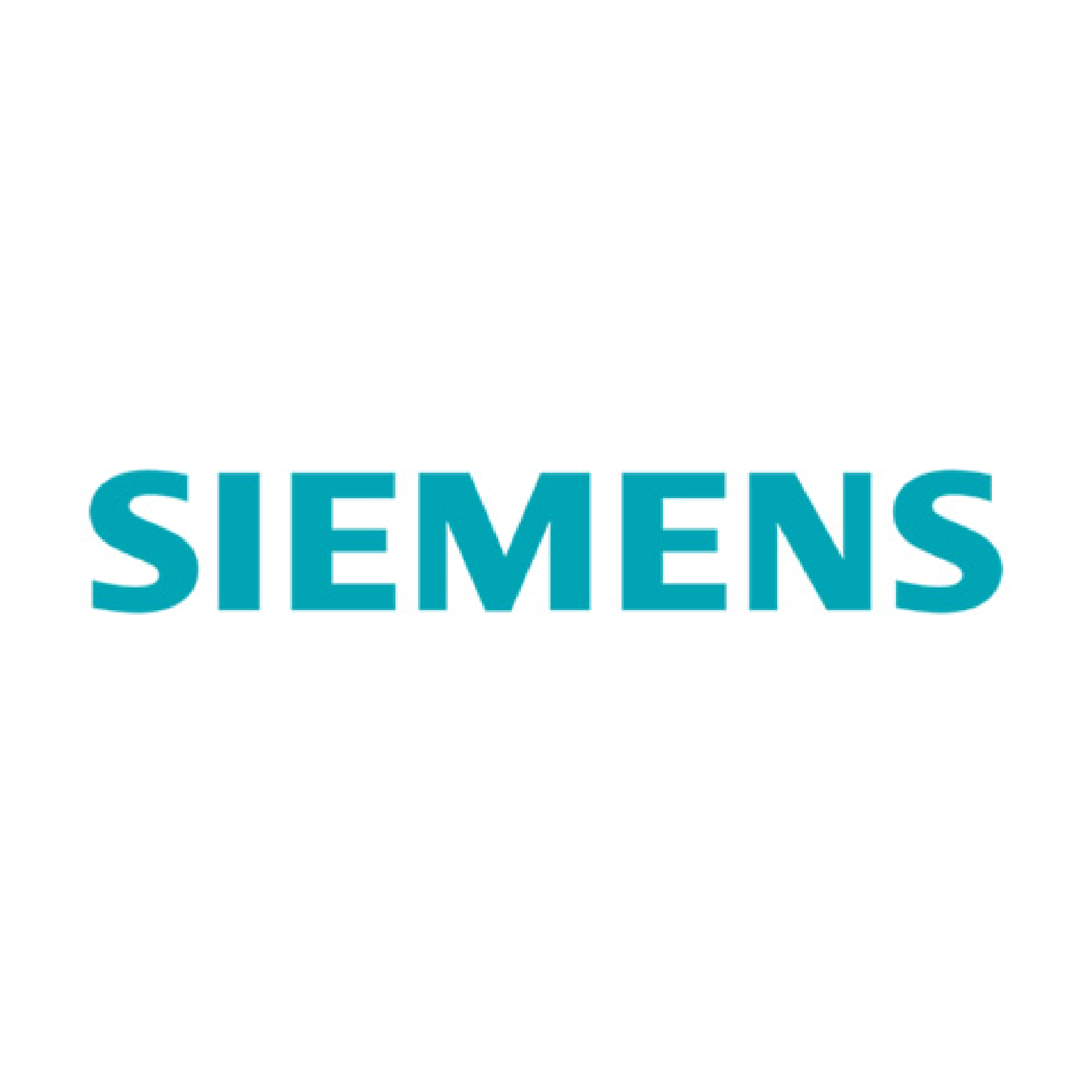 ---
Unistrut X-Ray Equipment Supports Project Photo Gallery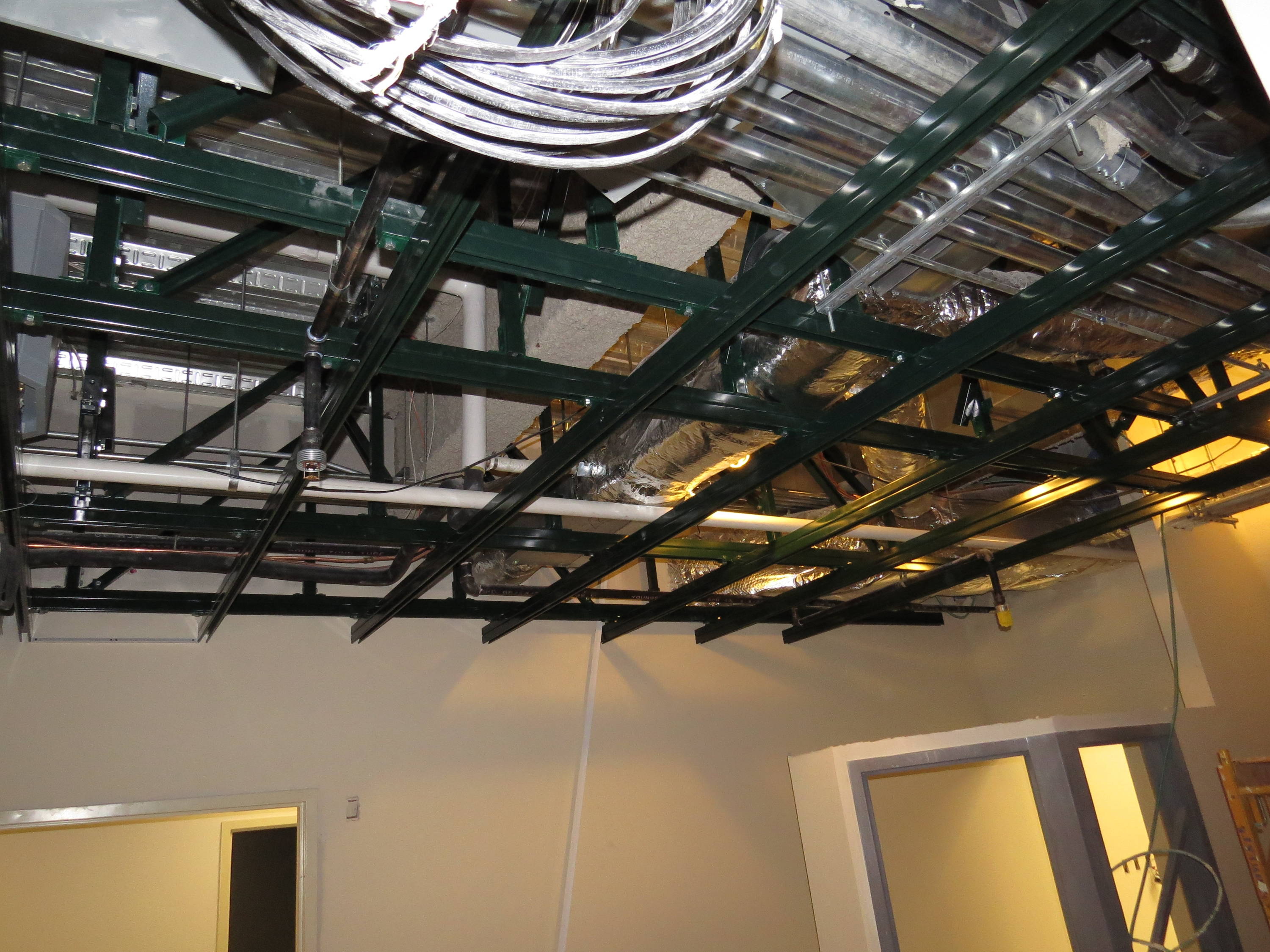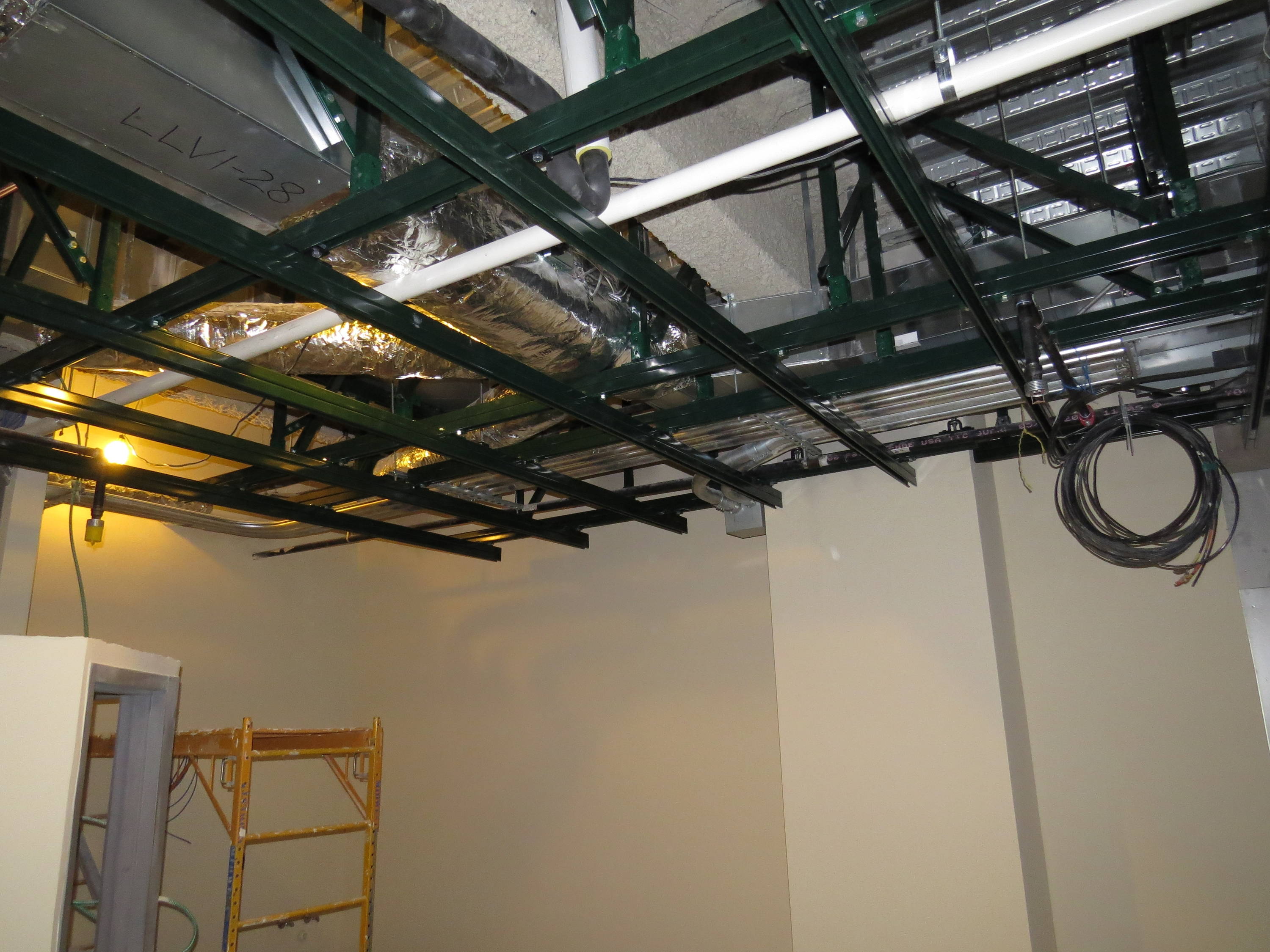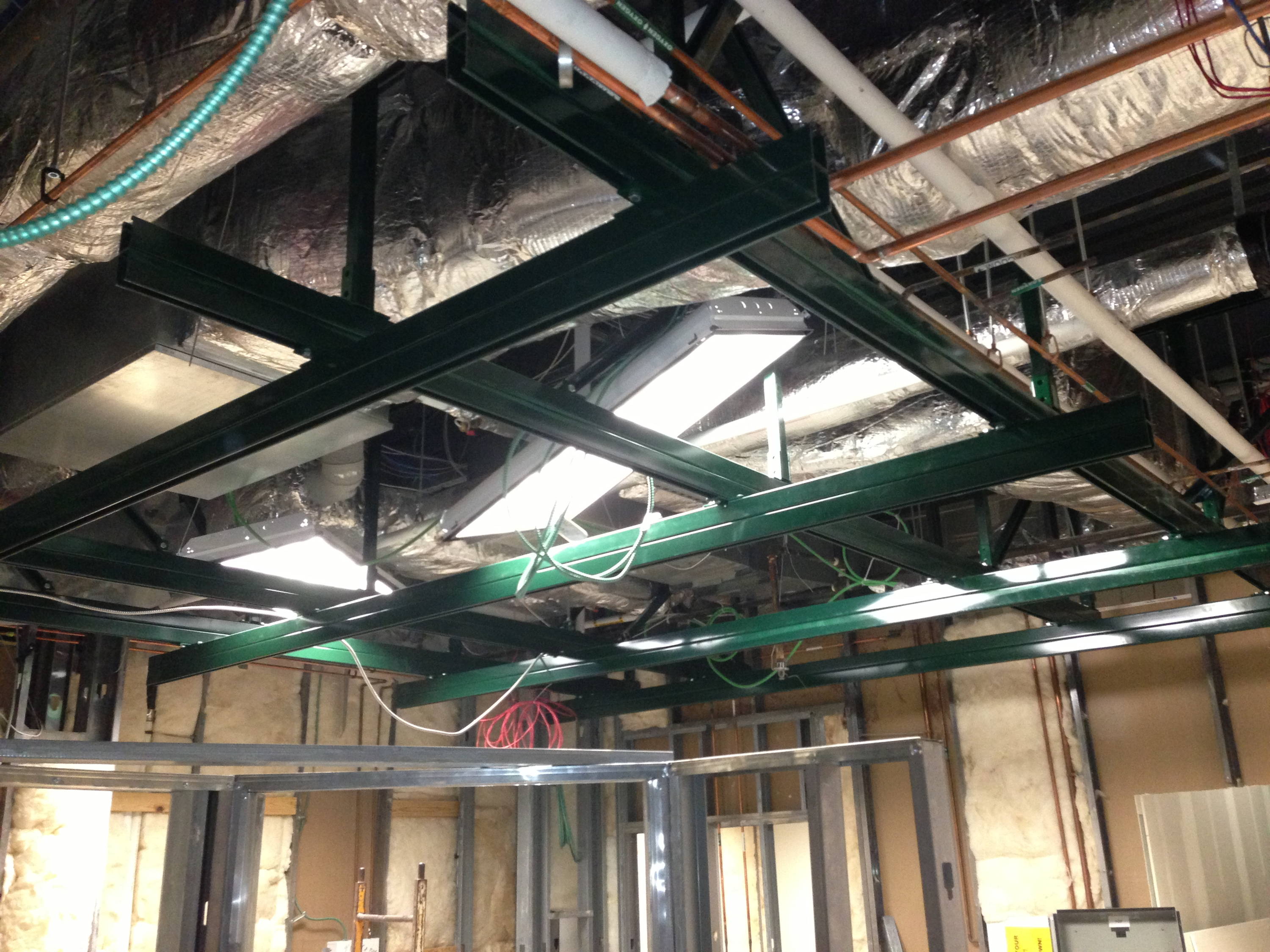 Contact the experts and get the proper solution at the right price.
We offer design support, engineering, installation, and material sales on any manufacturer's equipment.