Unistrut Midwest offers many pre-fabrication solutions in order to reduce on site man hours, reduce project costs, and reduce waste. Our pre-fabricated solutions reduce the number of man hours by simplifying the installation process for the field crews. Any activity such as cutting channel to size, pre-assembling fittings, or building repeatable components that can be accomplished in our warehouse at ergonomically adjustable work stations is done before arriving on site. Pre-fabrication reduces on site work and eliminates much of the waste associated with building supports with stock materials on site, which lowers the support cost overall.
Unistrut Midwest offers many Unistrut fabrication services to provide you with the exact Unistrut construction materials you require for your project. Listed below are a few of the Unistrut fabrication services we offer, if you have a requirement that is not listed contact your Unistrut Midwest Sales team to discuss your requirements.
---
Cut to Size Channel or Tubing

Unistrut Midwest will cut your Unistrut or Telespar Channels to size. We will cut orders less than 50 individual cuts at no charge (Larger orders might require a minimal fee). Our standard saw cuts have a +/- 1/16″ tolerance but more exact cuts are available for an additional fee.
Unistrut Midwest will package channel, fittings, or hardware in easy to use kits for our OEM customers. We will also label or tag the components for the end user.
Unistrut Midwest offers custom welding solutions on any Unistrut application. Whether you need additional stitch welds on our P1001 for increased loads or a custom sized post base, we can fabricate a solution to meet your projects requirements.
Unistrut Midwest is able to provide Unistrut Channel and fittings in custom colors. Extended lead times may apply to non-standard colors.
If Unistrut Midwest is providing materials only for your project, we can still pre-fabricate and tag components for your field crew.
This simplifies the installation for crews who do not work with Unistrut daily and reduces any down time on site. Since the ceiling grid components show up pre-built and labeled for an easy step by step installation, the installation crew should be able to have a minimal learning curve with our systems. Contact us for further explanation of our Unistrut fabrication services and we would be happy to assist with your project.
Commonly Used Pre-Fabricated Support Applications
Pipe Supports
Conduit or Cable Tray Supports
Duct Trapeze Supports
Equipment Stands
Battery Racks
Rooftop Pipe, Duct, Cable Tray Supports
Catwalk Systems
Roofwalk Systems
Equipment Racks
Crossover Systems
Pre-Fabrication Project Photo Gallery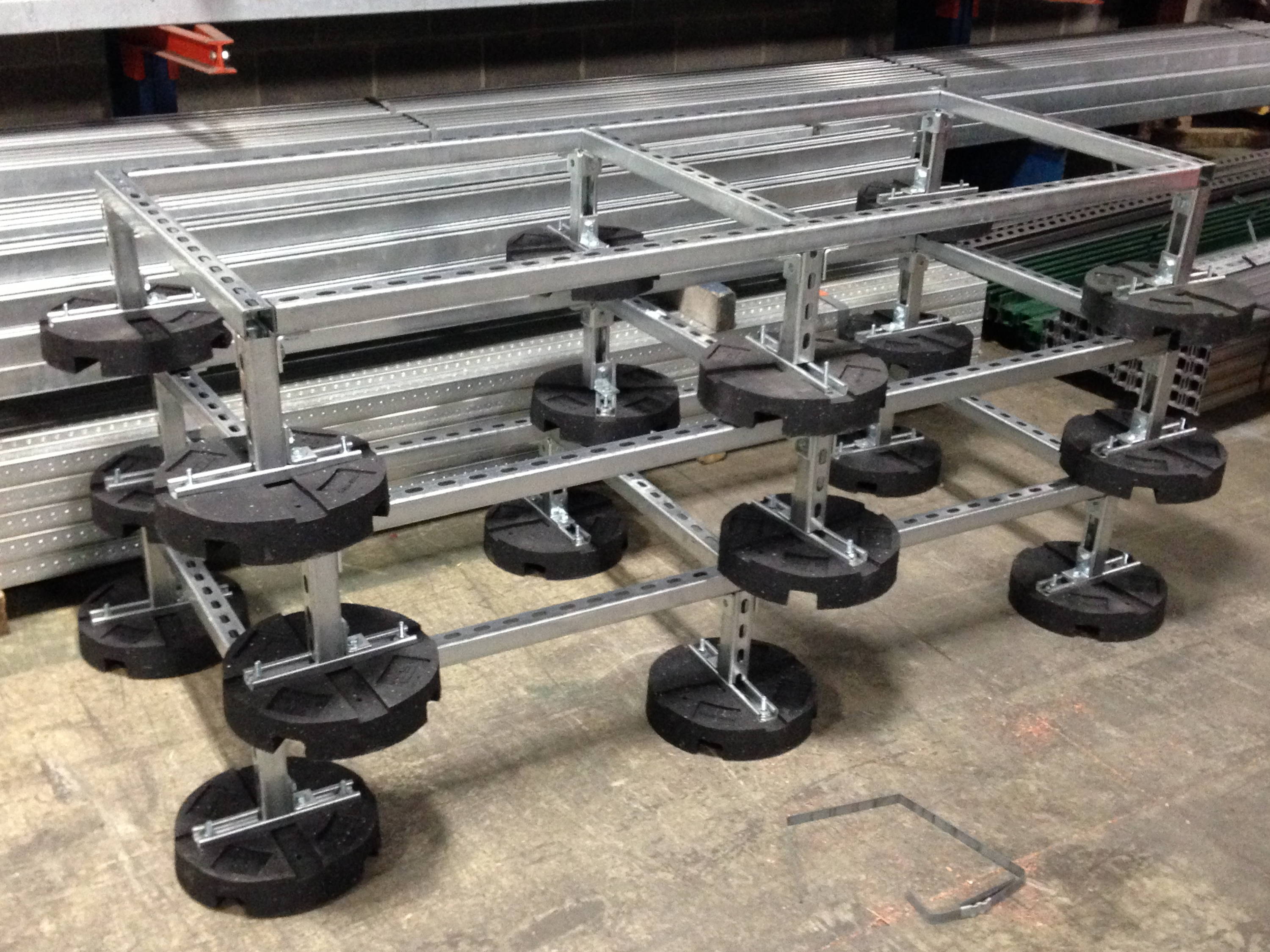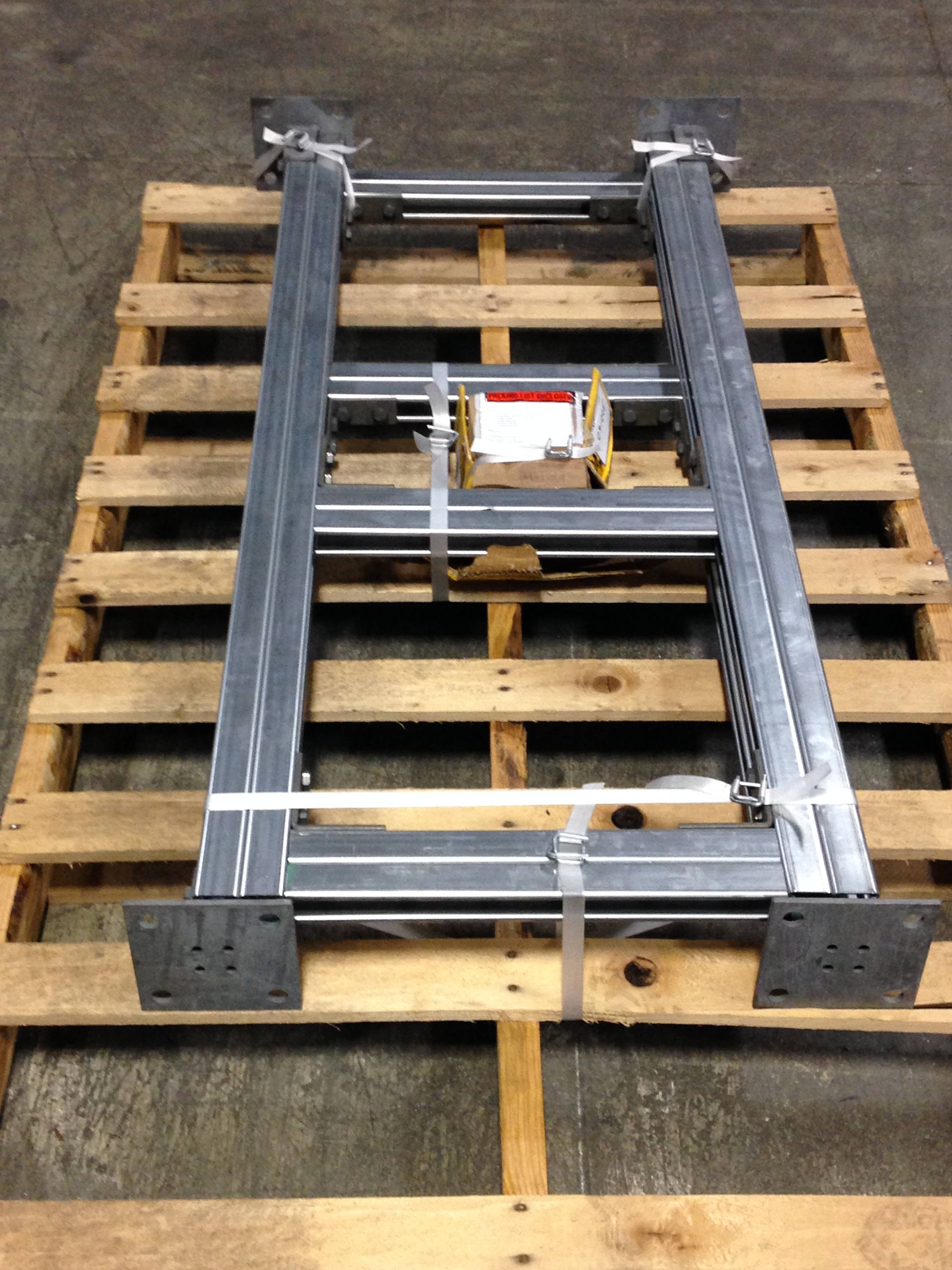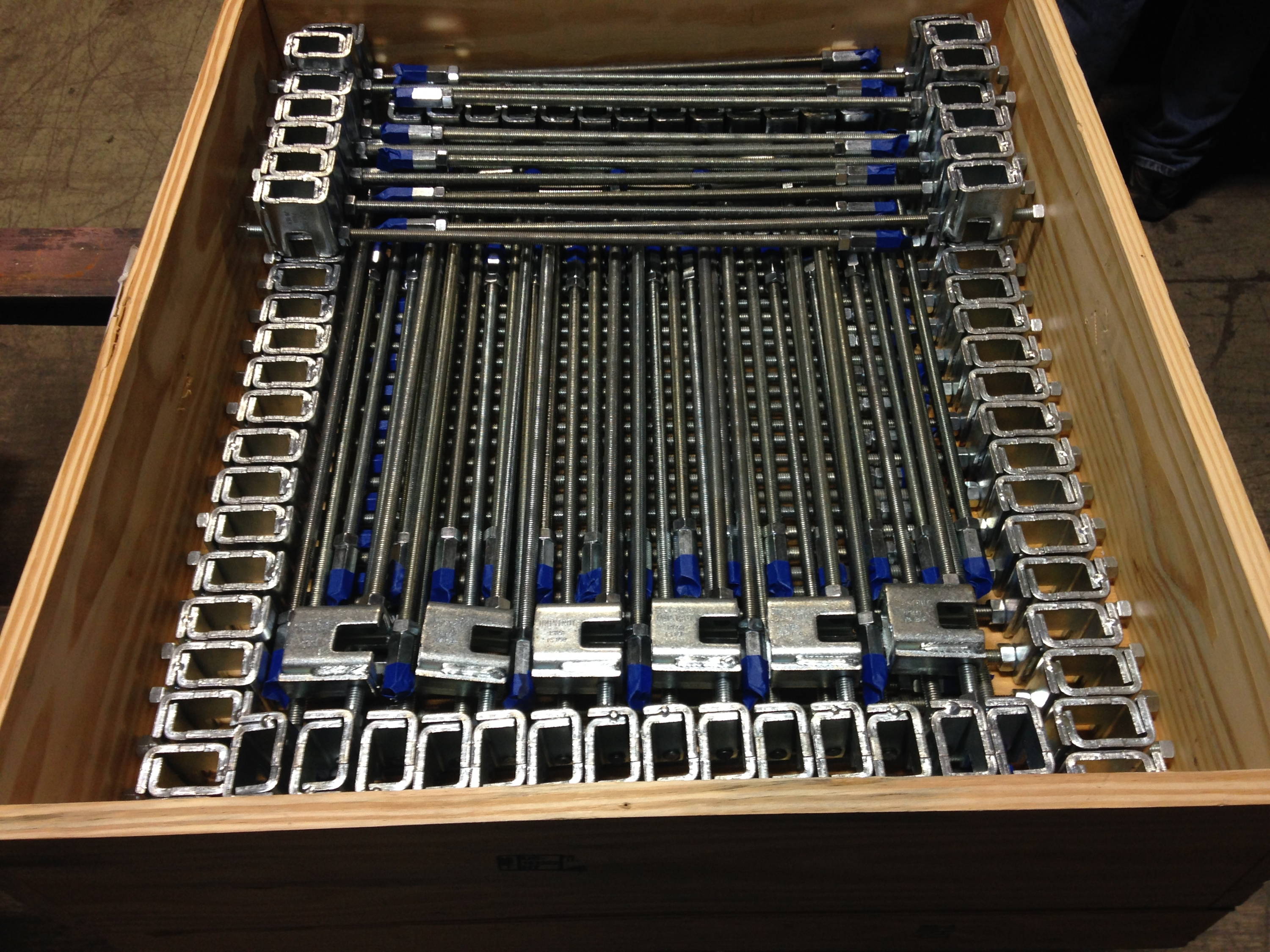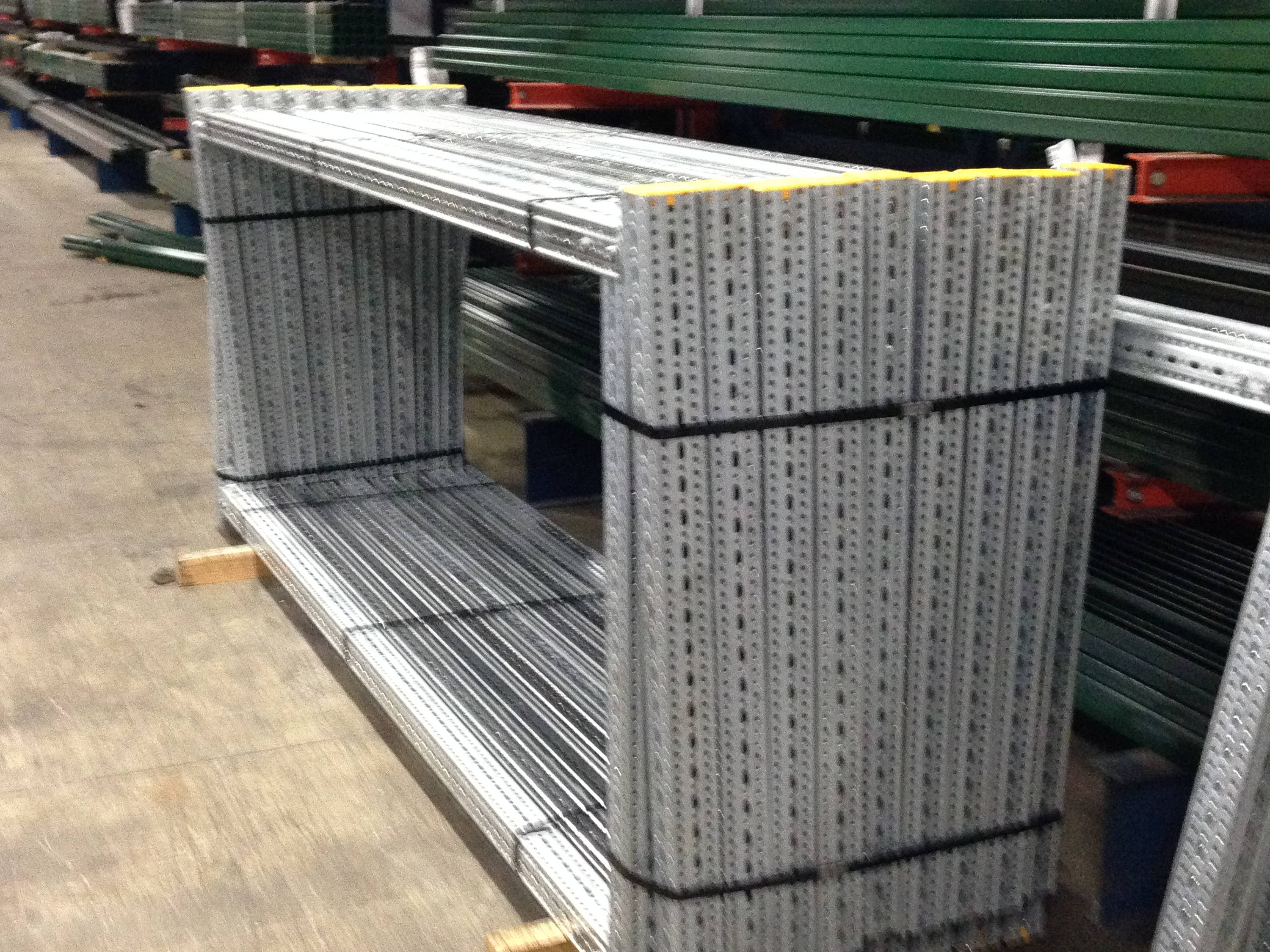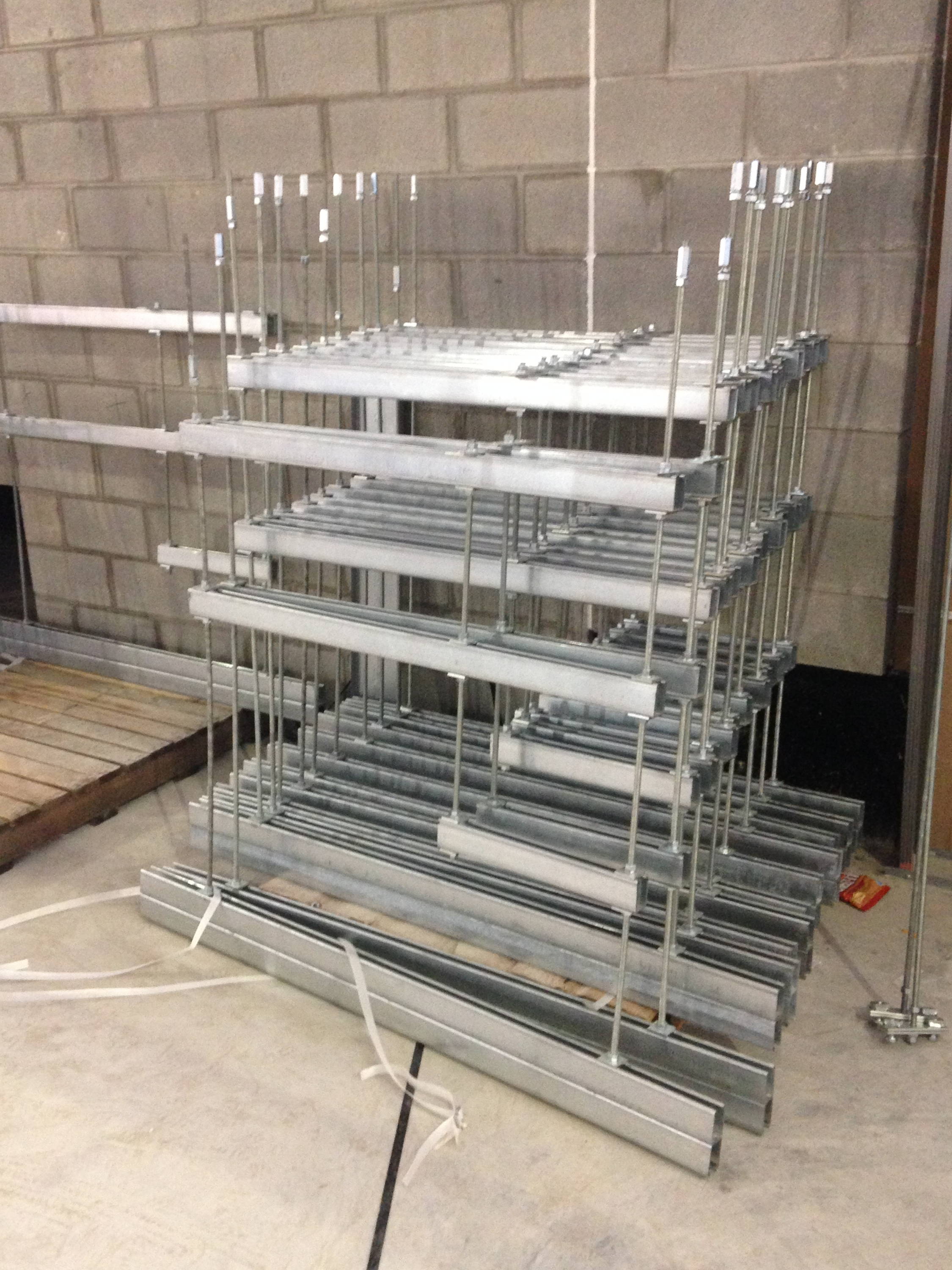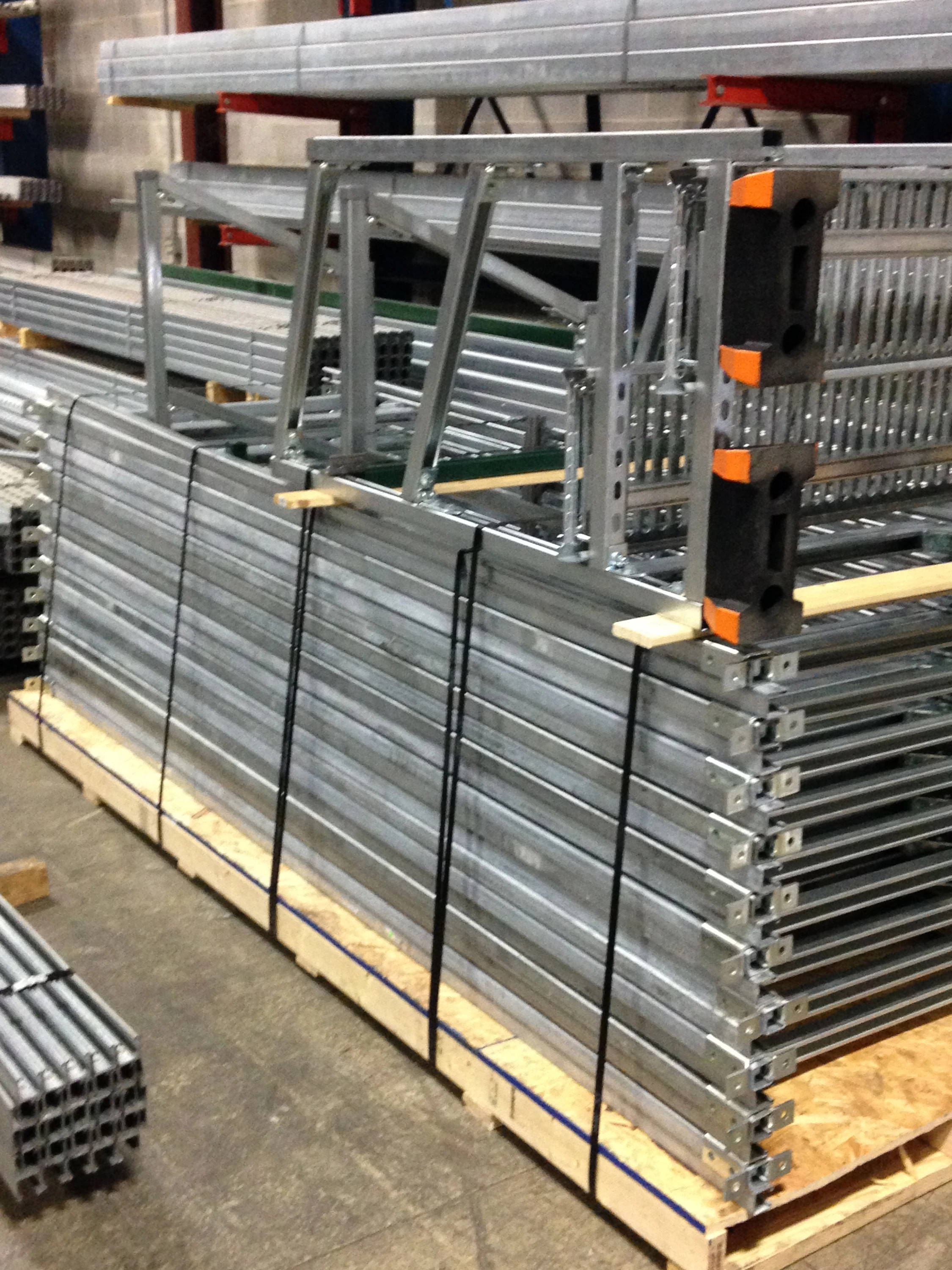 Learn More About Our Unistrut Pre-Fabrication Options
Contact Unistrut Midwest today to discuss your potential project and see if pre-fabrication is an option for you!