Unistrut Midwest has been involved in the engineering, design, and installation of medical equipment supports for over seven decades. Our proven systems support X-ray equipment, surgical lighting, service columns, CT injectors, as well as other specialized medical equipment in healthcare facilities worldwide. Unistrut metal framing is universally recognized as the preferred material for architects and general contractors when designing or installing medical equipment support systems.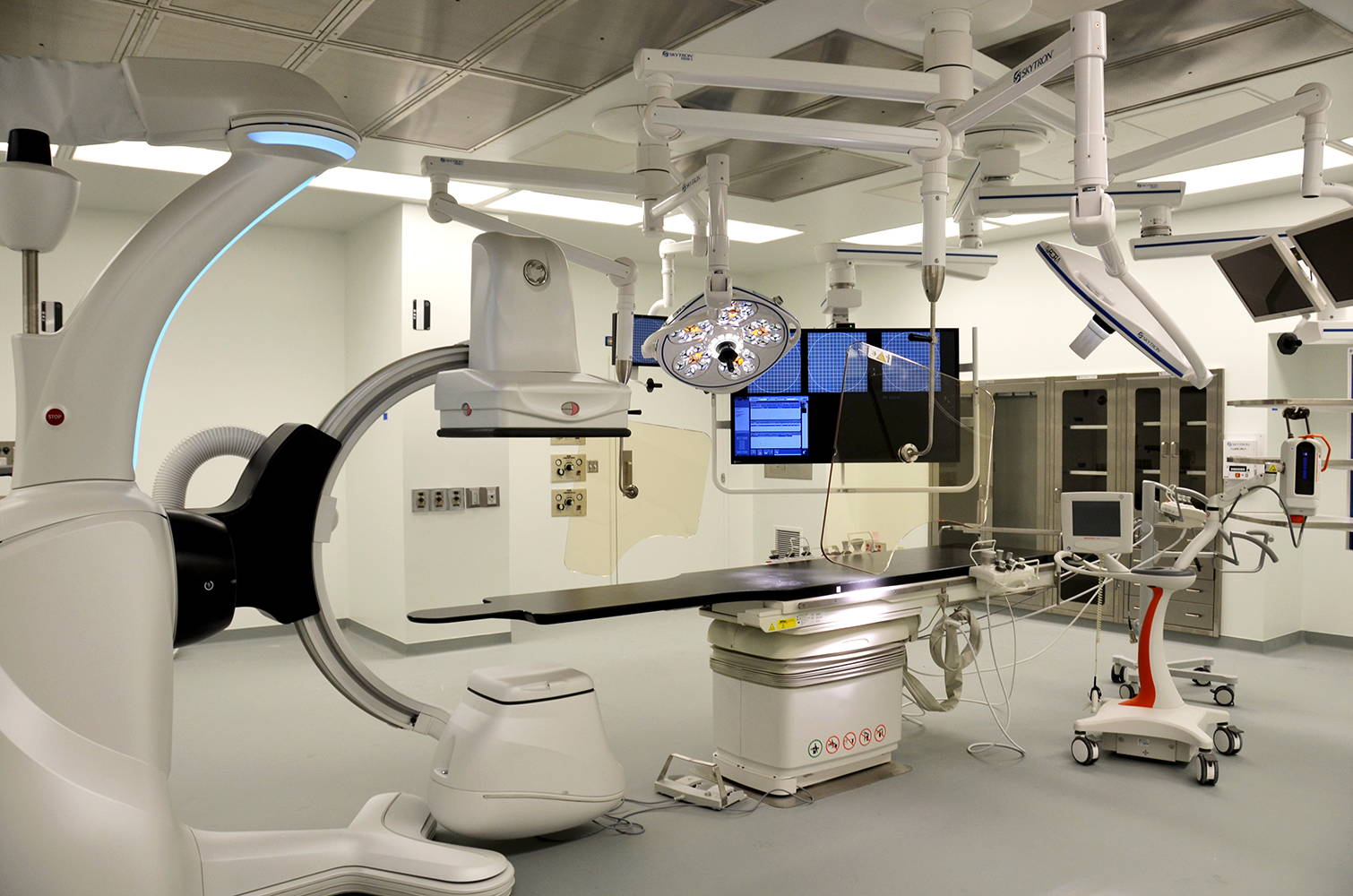 Unistrut medical support systems are designed to be infinitely adjustable and adaptable to most field conditions seen in hospital environments. By utilizing Unistrut's multiple channel profiles and fittings, we are able to develop a solution to meet a virtually limitless number of medical applications. Unlike other medical equipment support materials, our system features components designed specifically to meet the performance demands of the most advanced medical equipment. Trust the professionals at Unistrut Midwest with your next project!


---
Unistrut Medical Support Applications
X-ray supports
Surgical light support
Exam light supports
Surgical booms
Anesthesia booms
CT injectors
Cath lab supports (links to X-ray)
CRT monitors supports (Links to CT injector)
Service column supports
Microscope supports
Gas column supports
Injector system supports
Lead shielding supports
Vibration isolation supports
Physical therapy supports
Patient lift system supports
Advantages of Unistrut Metal Framing for Medical Equipment Supports
Medical equipment supports designed with Unistrut have many advantages over traditional welded steel structures. Some of these benefits include:
Unistrut medical support systems allow both basic and micro-adjustments, so installations can be quickly and easily adapted to specific site conditions. This allows us the flexibility to design a support for almost any system, as well as the ability to adjust the supports for the inevitable conflicts that occur during construction.
During installation, built-in adjustment capabilities allow the system to be fine-tuned to precisely match site conditions. With its inherent strength and versatility, the Unistrut medical support system adapts to a wide range of environments and design parameters.
The mechanical channel nut and bolt connection of the Unistrut system means the system can be easily altered in the event of renovation or the addition of new equipment. This allows the end-user flexibility to re-use existing medical equipment support for future equipment.
Our slotted channel framing supports require no welded steel connections. This allows us to save the end-user time by eliminating the need for hot work permits, causes no smoke or odor, and allows for faster installation times. The Unistrut systems are also able to be modified in the field in the event the owner changes equipment or the room layout.
Unistrut medical supports often utilize prefabricated components which reduce on-site man-hours and installation times. Unistrut Midwest specializes in fast-paced or off-hours projects that have demanding schedules. Our crews are able to install Unistrut support systems much faster than traditional welded steel structures.
Choose Unistrut Midwest for Your Medical Equipment Support
At Unistrut Midwest, you can be confident that you'll get great service, high-quality products, and top-tier solutions, no matter how complicated your application may be. In addition to our superb customer service, some benefits you'll receive when choosing Unistrut medical supports include:
We have the largest on-hand inventory of authentic Unistrut products in the nation, making our products accessible and there when you need them.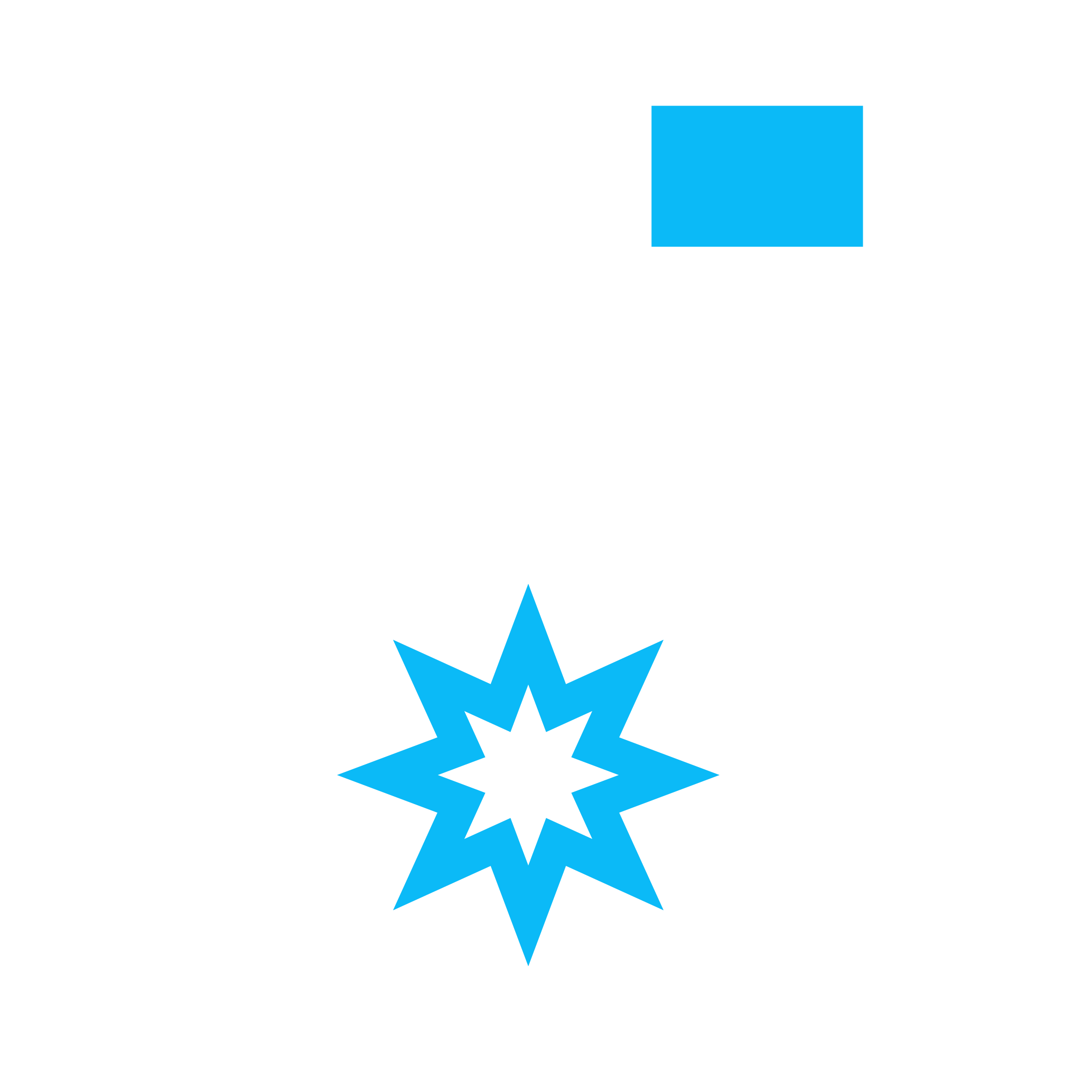 Once we do one fabrication or prefabrication project, it turns into a standard.

Our American-made products, such as our medical equipment supports, are traceable, allowing you to follow their progress every step of the way!

Our dedicated customer service provides for quick response times to ensure all your needs are met.
Already having products in stock at our warehouse allows us to ship to you the next day.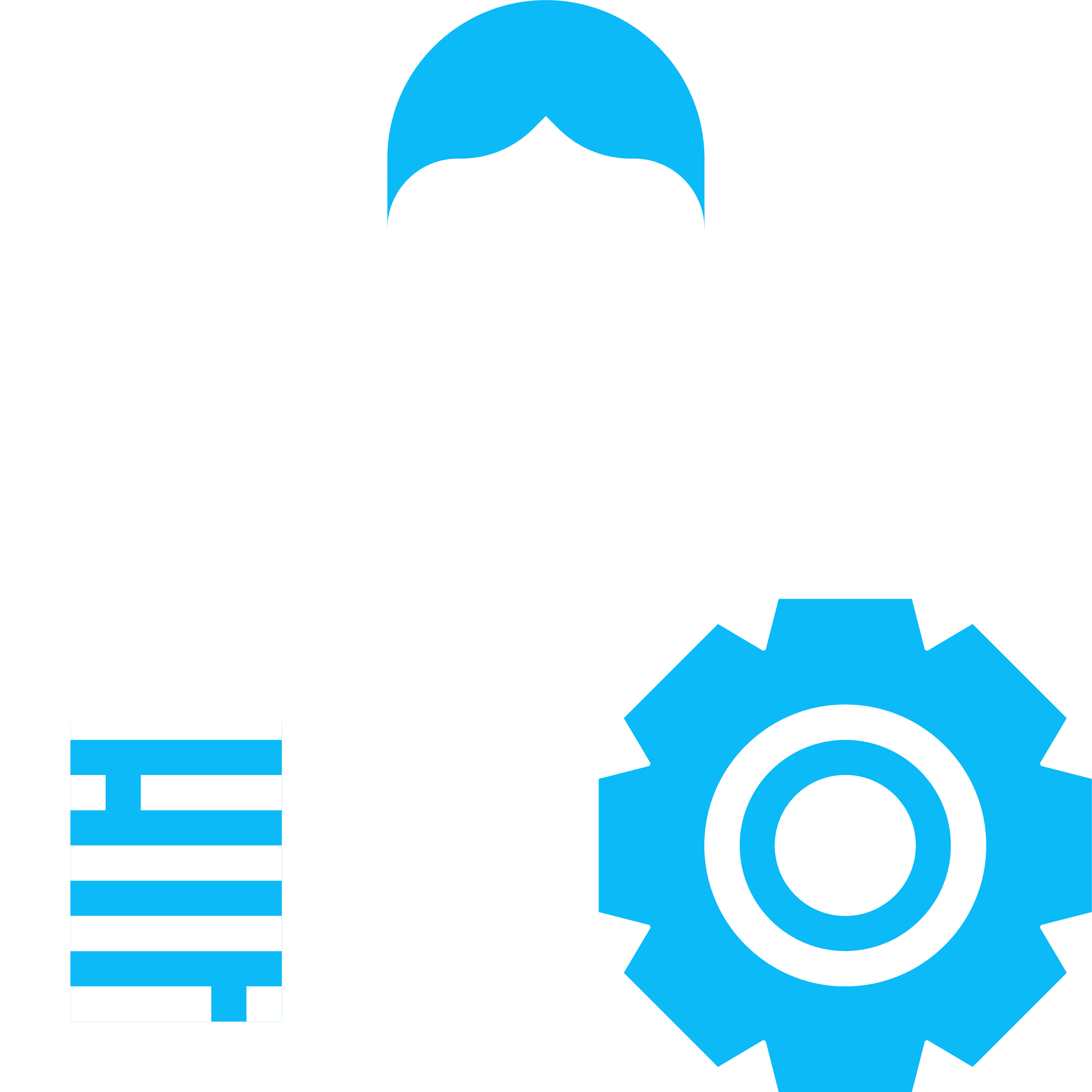 Having been in business since 1986, we have had the pleasure of working with customers from a variety of industries. Nobody knows the engineering side of Unistrut medical support systems like the Unistrut Midwest team.
Learn More About Our Unistrut Medical Supports
Are you searching for medical equipment supports? Unistrut Midwest is here to help complete your project in a timely manner, reducing downtime. With true expertise and products that deliver, Unistrut Midwest will provide the solutions needed for your applications.