CT Injectors, Monitors, and Televisions are low weight items often found throughout the hospital that require structural supports, but are often forgotten about until late into the design/construction process. Unistrut Equipment supports are an ideal solution for these products since we have standard designs, use off the shelf products, and can easily work around the existing MEP Services in the interstitial space.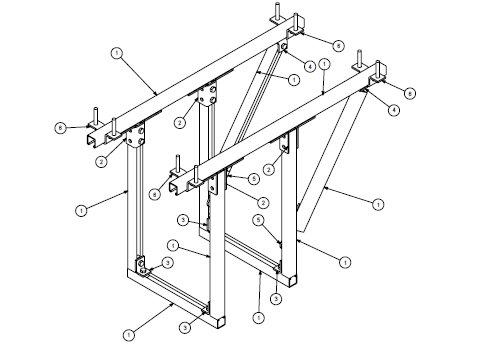 Our low cost, high strength Unistrut Metal Framing offers a flexible support system that can adapt to most existing conditions. Unistrut Midwest can provide you with a proper design, materials, and installation in a short period of time to keep your project on schedule.
CT Injector and TV Monitor Design Support
Unistrut Midwest has typical details and specifications available for download at the link below. If you would like a specific recommendation for your project, please contact us. We will request the following information to provide an accurate recommendation:
We will use this to determine the design load and type of connection needed.
What will this system be supported from? If the system will be supported from steel work, please indicate the spacing and orientation of the steel beams.
What is the finished ceiling height? What is the finished floor to deck height?
Does your project have any unique considerations that might influence the design?
CT Injector and Monitor Support Photo Gallery
CT Injector Support Installation utilizing a variety of Unistrut fittings, P1000 and P1001 channel, and P2786 beam clamps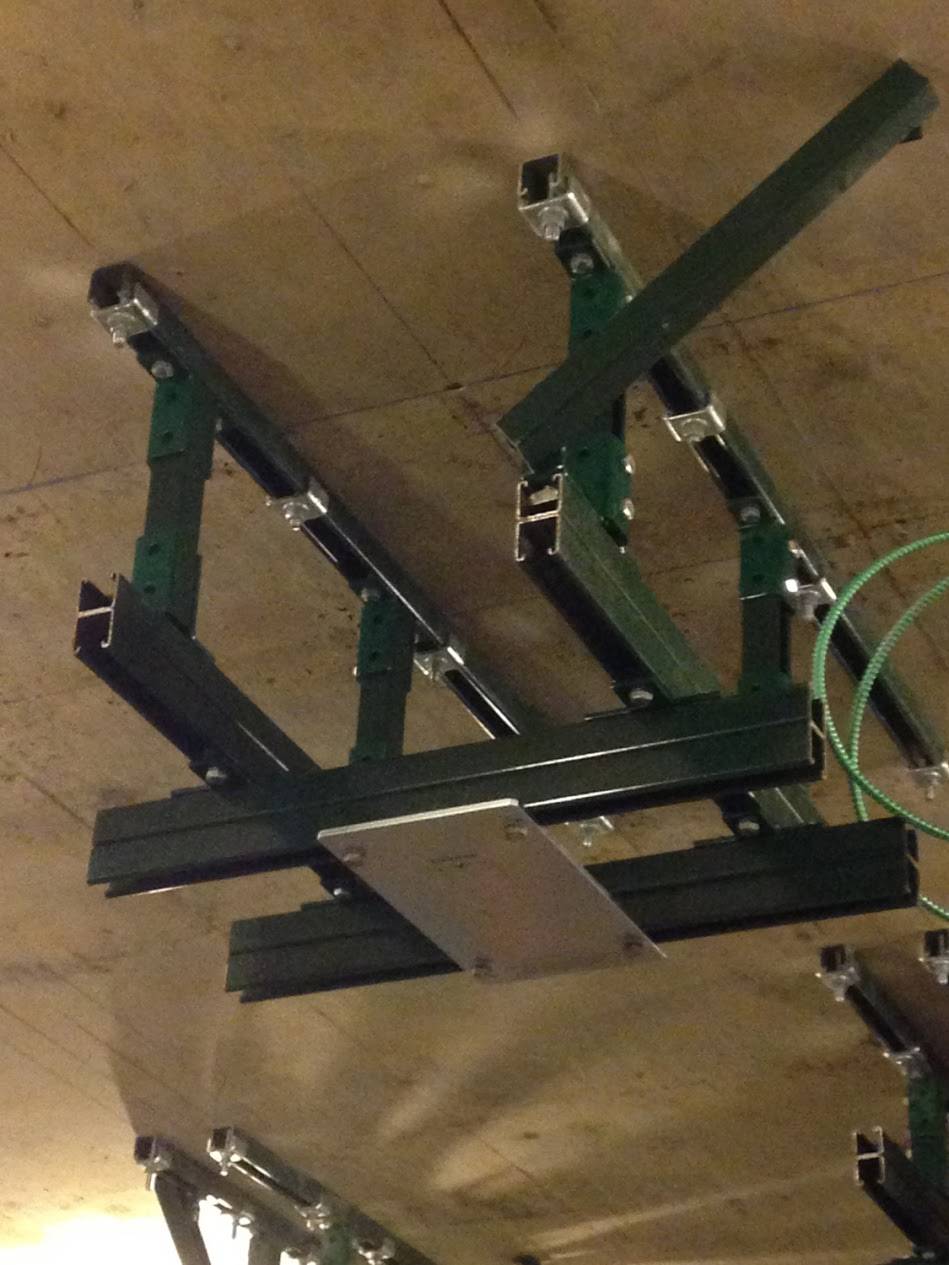 CT Injector Support featuring a smaller installation area where supports needed to be shorter to accommodate Medical Equipment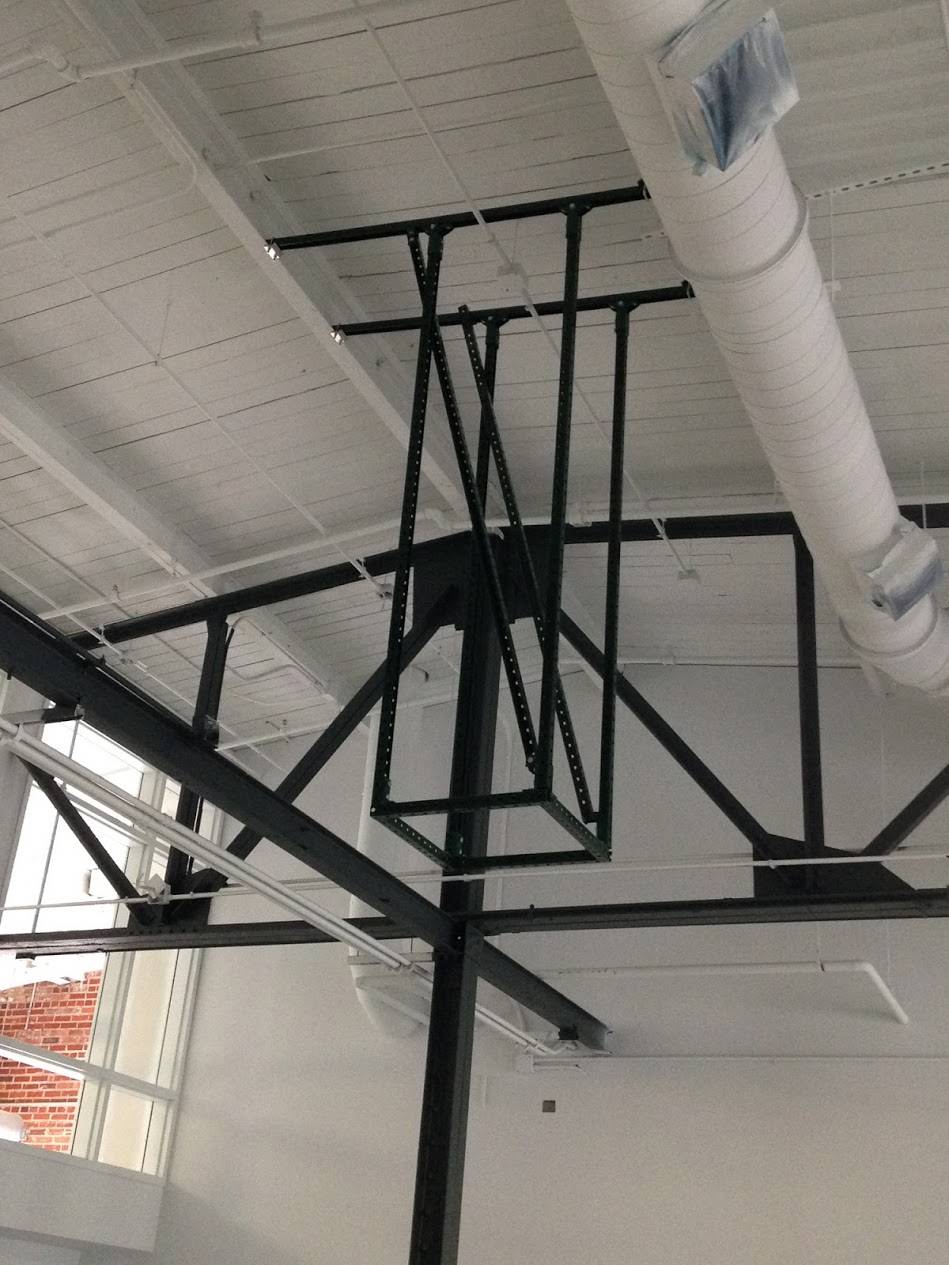 CT Injector Support Installation built with Telestrut square tubing for strength and P1000 channel horizontal supports attached to overhead steel beams with P2785 beam clamps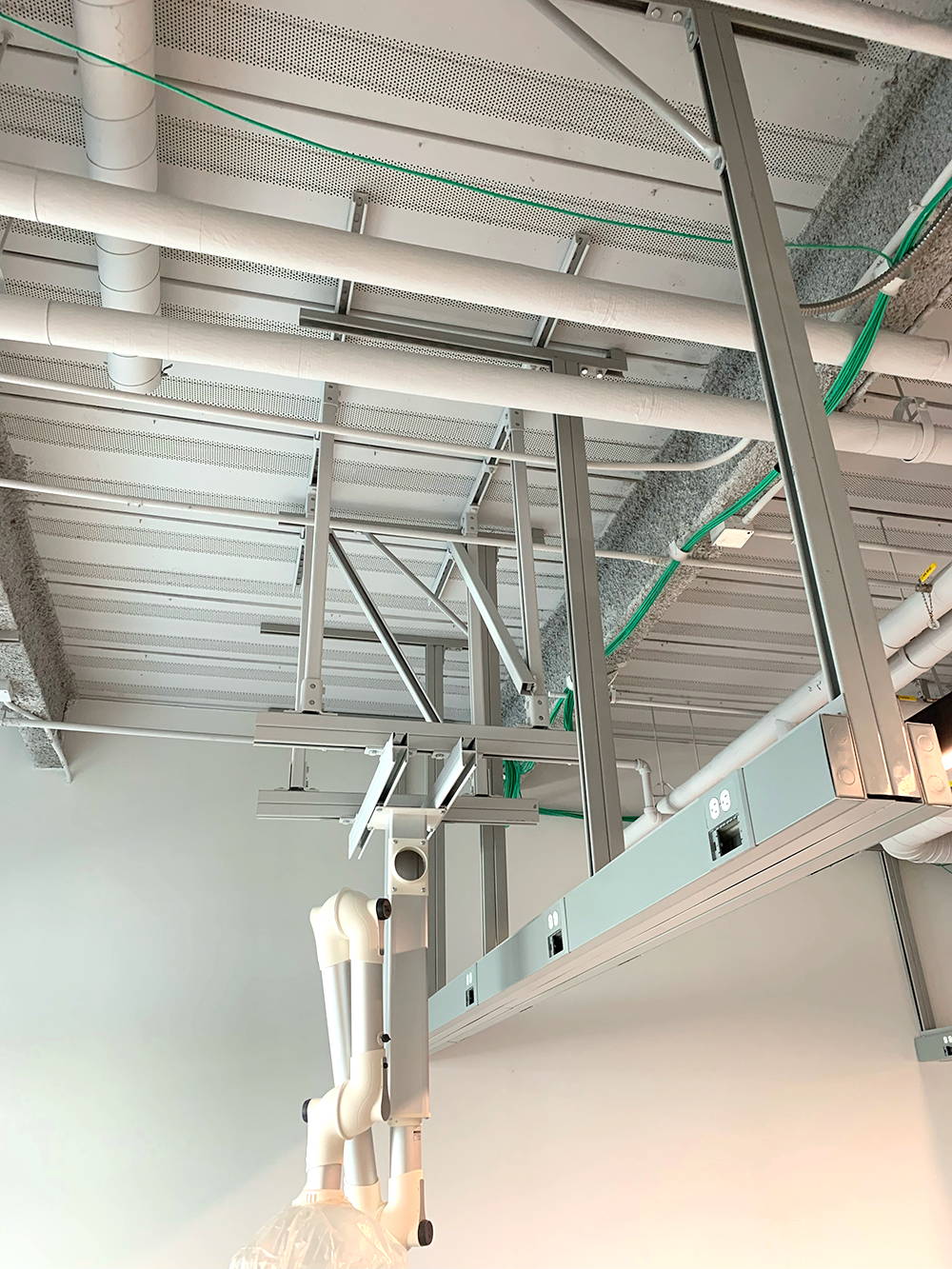 Medical Support Installation featuring P1000 vertical supports and cross bracing, along with P1001 back-to-back channel supporting Medical Equipment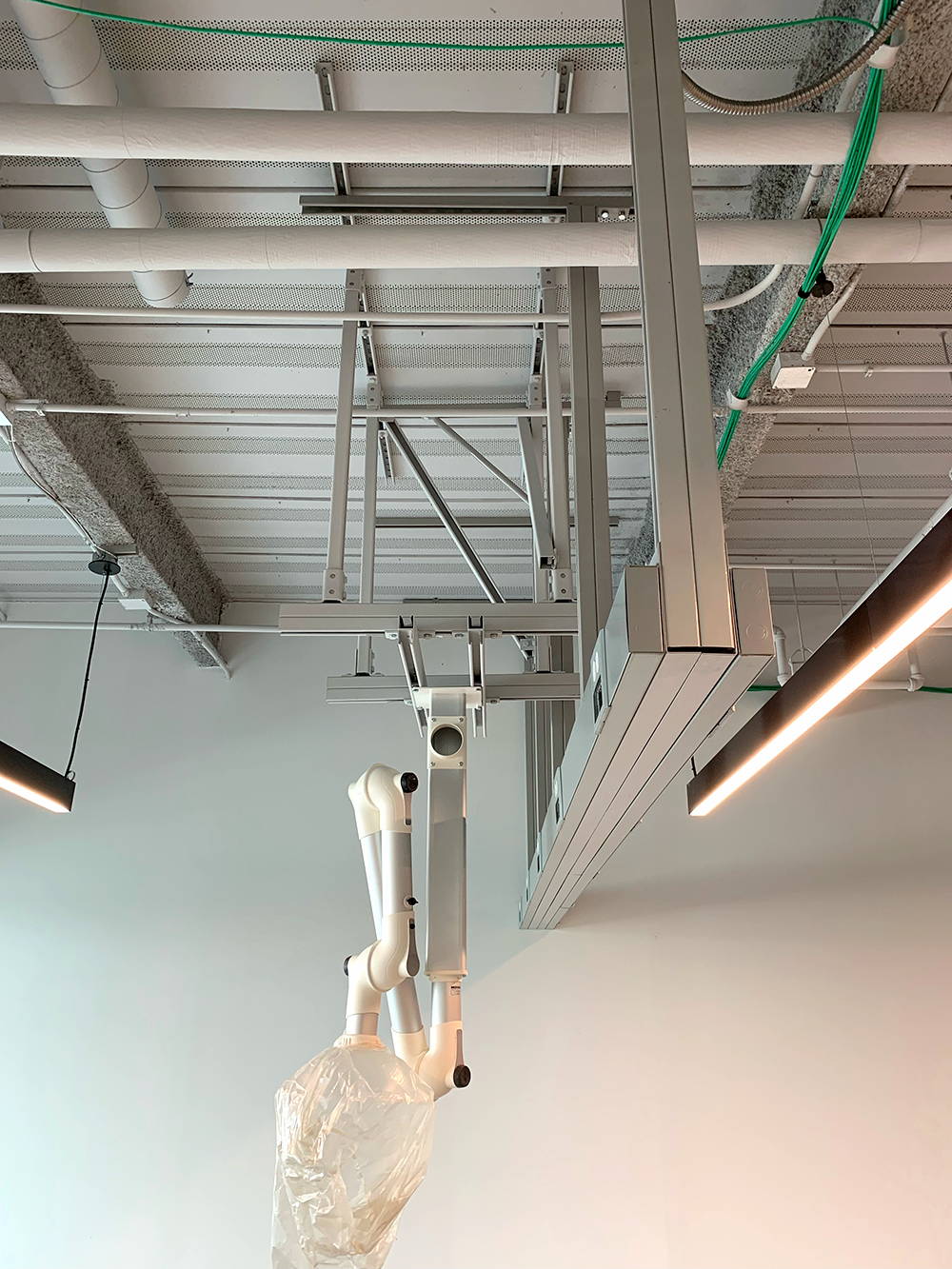 CT Injector and Monitor Support Installation