Surgical light systems have become more intricate, which has led to higher loading requirements. The dead loads and moments have also increased substantially. Due to this, it is crucial to ensure that the surgical lights, monitors, and med/gas columns receive adequate support.
Unistrut Midwest, a turnkey provider, has over 70 years of experience in installing these systems. We possess the expertise to determine when a Unistrut support is sufficient for the equipment and when a welded steel structure is necessary. Allow us to assist you in identifying the most cost-effective and appropriate system for your project.
Looking for Medical Design or Installation Support? Click Here!
Surgical Lights often require a "medium duty" Unistrut Support System utilizing standard Unistrut Channels, Fittings, and Beam Clamps. Exam Lights will require a "light duty" Unistrut supports utilizing the smaller Unistrut profiles but similar fittings and hardware.
The Unistrut channel profiles need to be determined on a case by case basis. In order to make a proper recommendation for your project Unistrut requires the following information from the checklist below (Don't worry if all the information is not available, we can help fill in the missing information with ranged parameters).
---
Surgical Booms require the heaviest duty medical supports. The equipment commonly supported by this category support would be anesthesia booms, surgical booms, heavy duty surgical lights, dual arm monitor supports, med-gas columns, and more. Due to increasingly high loads and moments, the surgical boom supports will typically require more a substantial support than Unistrut Metal Framing can provide. For these cases we provide Sikla siFramo or Welded Steel Supports.
The Sikla siFramo Medical Support combines the flexibility of the Unistrut Support system with the design capacity of structural steel. The Sikla system uses a cold formed bolted connection for all joints which allows incremental field adjustments. Sikla is available in multiple beam profiles which enable Unistrut to design a support to handle the highest loads and moments seen in a hospital setting.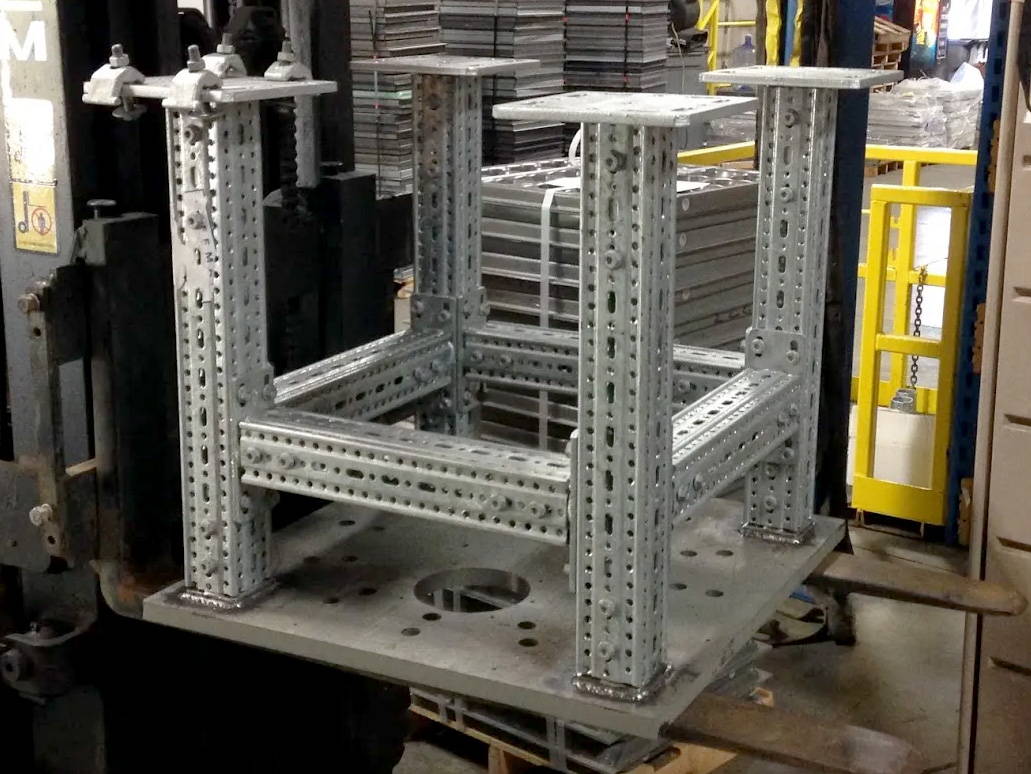 Light Support Design Assistance Checklist

Make and Model of the Light/Boom
We will use this to determine the design load and moment of the system. The model will also provide the connection requirements of the support plates to the support structure.
What will this system be supported from? If the system will be supported from steel work, please indicated the spacing and orientation of the steel beams.
What is the finished ceiling height? What is the finished floor to deck height?
Does your project have any unique considerations that might influence the design?
Surgical Light Support Project Photo Gallery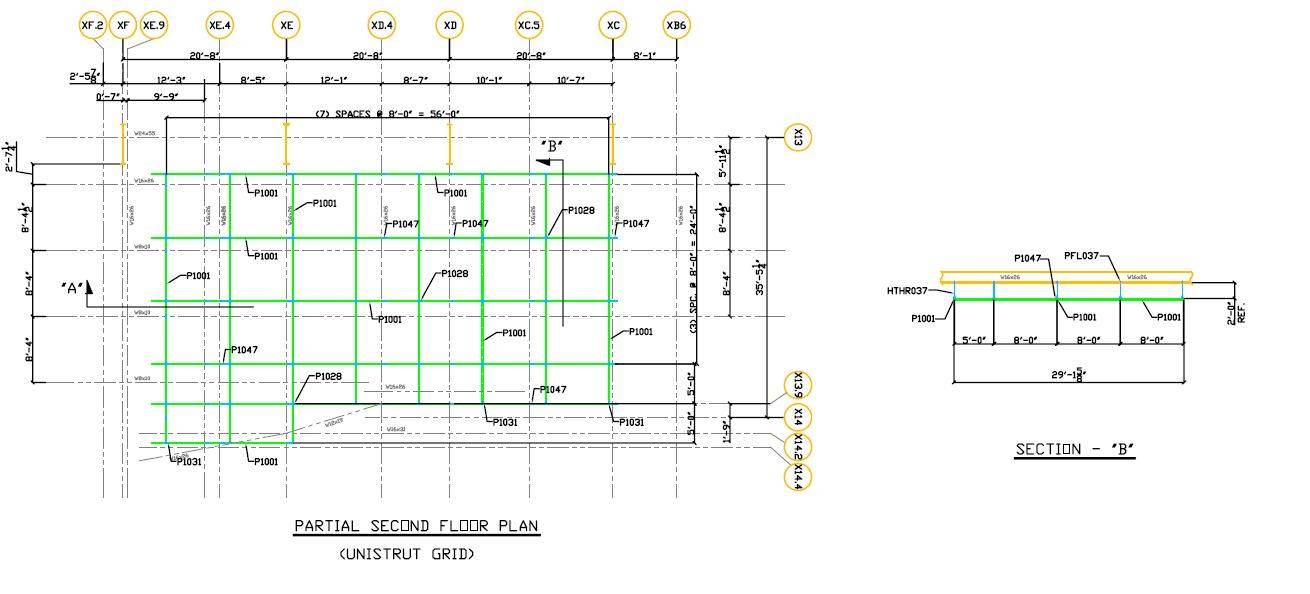 Surgical Light Support Technical Drawing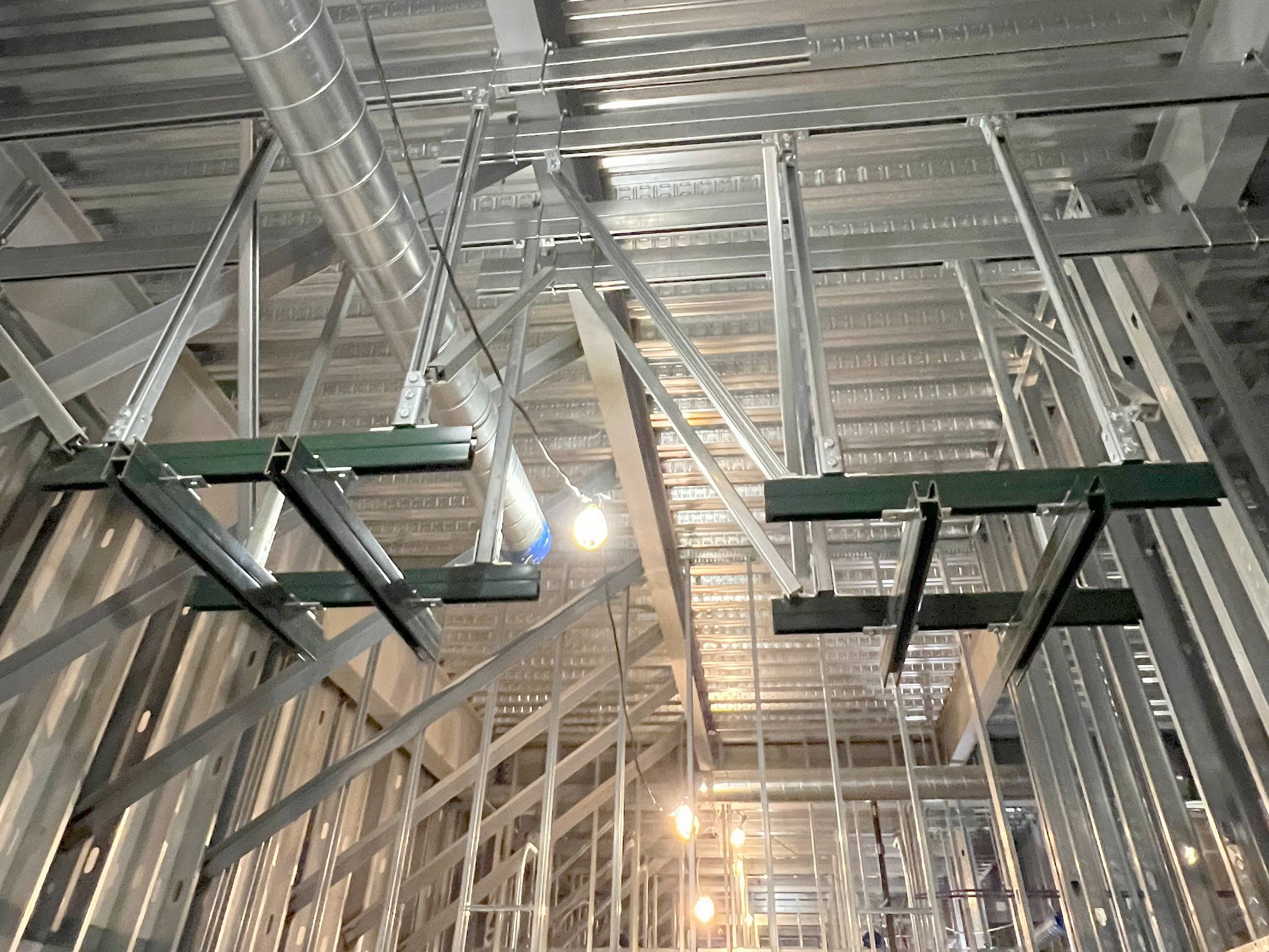 Light Duty Surgical Light and Boom Supports featuring P1000 channel vertical and cross supports, and green P1001 channel for installation of overhead Surgical Lights
UMS Boom Support designed for lighter Medical Equipment such as Surgical Lights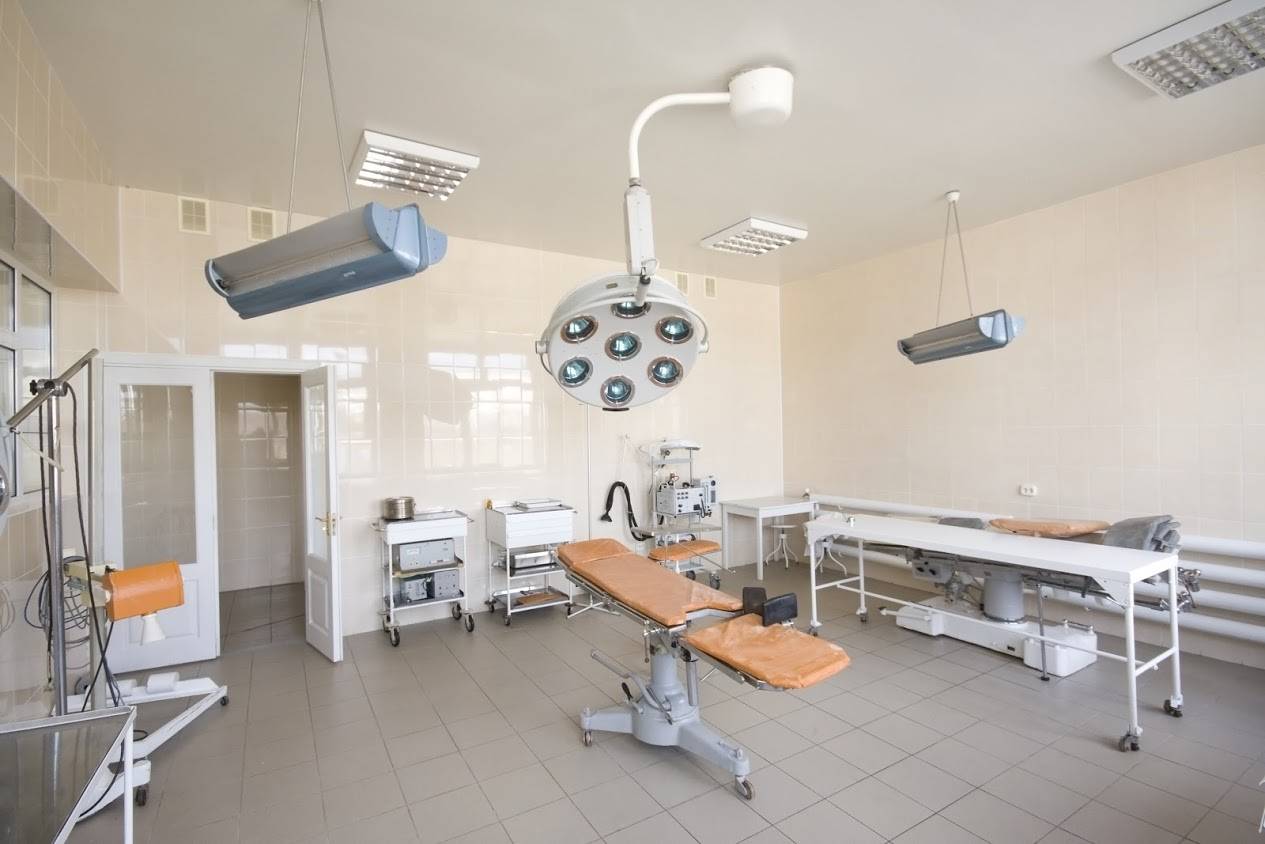 Surgical Light Support Installation in completed Hospital Room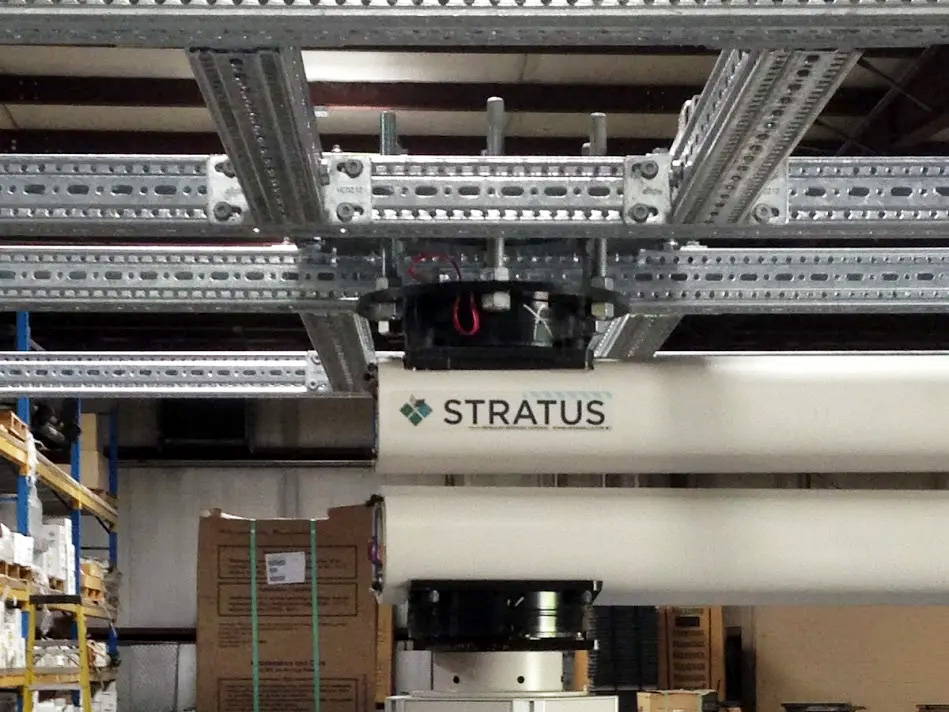 Sikla siFramo Heavy Duty Boom Support Installation Test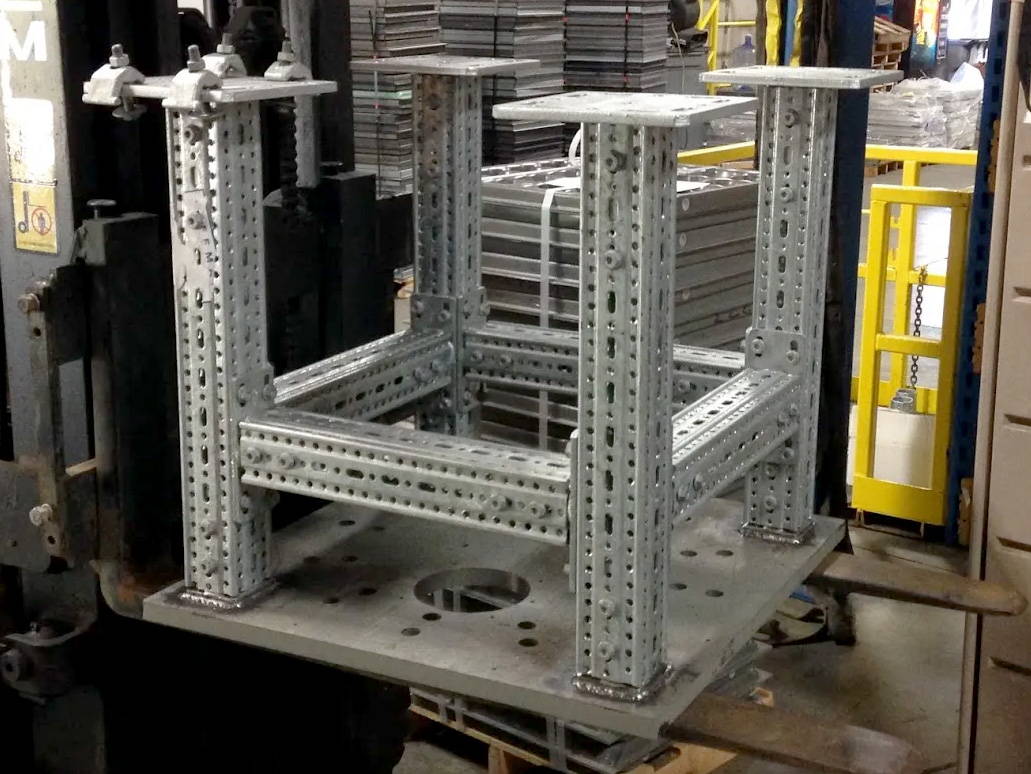 Sikla siFramo Heavy Duty Surgical Light and Boom Support Pre-Fabrication designed for heavier Medical Equipment and fast installation
Learn More About Our Unistrut Medical Supports
Are you searching for medical equipment supports? Unistrut Midwest is here to help complete your project in a timely manner, reducing downtime. With true expertise and products that deliver, Unistrut Midwest will provide the solutions needed for your applications.