Unistrut Midwest is a proud Tate Access Floor dealer and certified installation company. We provide expert service in the specification, bidding and installation of raised access floors and data center airflow management solutions. We are UFAD Certified in the proper construction techniques associated with maintaining plenum integrity for successful underfloor air installations. Tate dealers are expertly trained in analyzing the airflow of any new or existing data center and applying Tate flooring and products to improve energy efficiency and available capacity.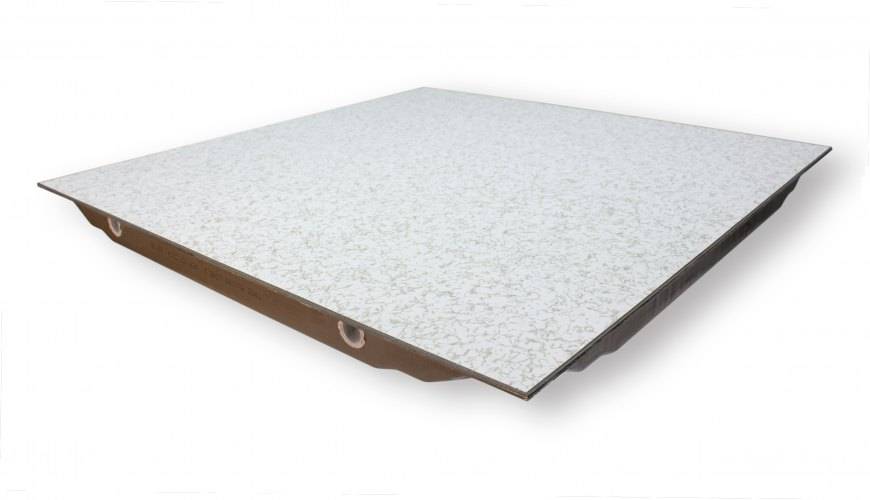 Tate Data Center Products
Tate's innovative products efficiently manage the airflow in the data center by eliminating by-pass air to maximize capacity and reduce costs. Our wide range of airflow management products and services include; Raised Access Floors, directional airflow panels, controls, containment, air sealing accessories, and optimization auditing services work together to maximize data center performance.

Tate Commercial Access Floor Products

Tate provides high performance and sustainable solutions for commercial buildings. We offer a range of products to improve efficiency and indoor environmental quality through the use of underfloor service distribution. Our products include: Access Floors, In-Floor Active Chilled Beams, Diffusers, Power and Data Cable management, and a wide variety of floor finishes.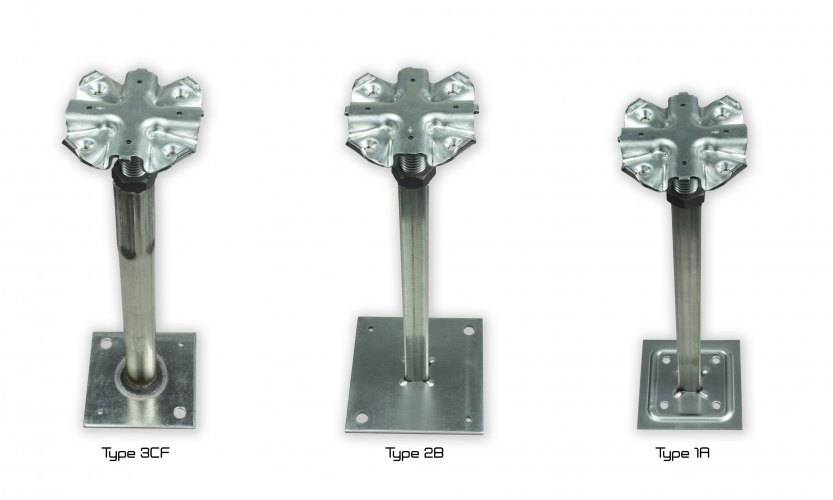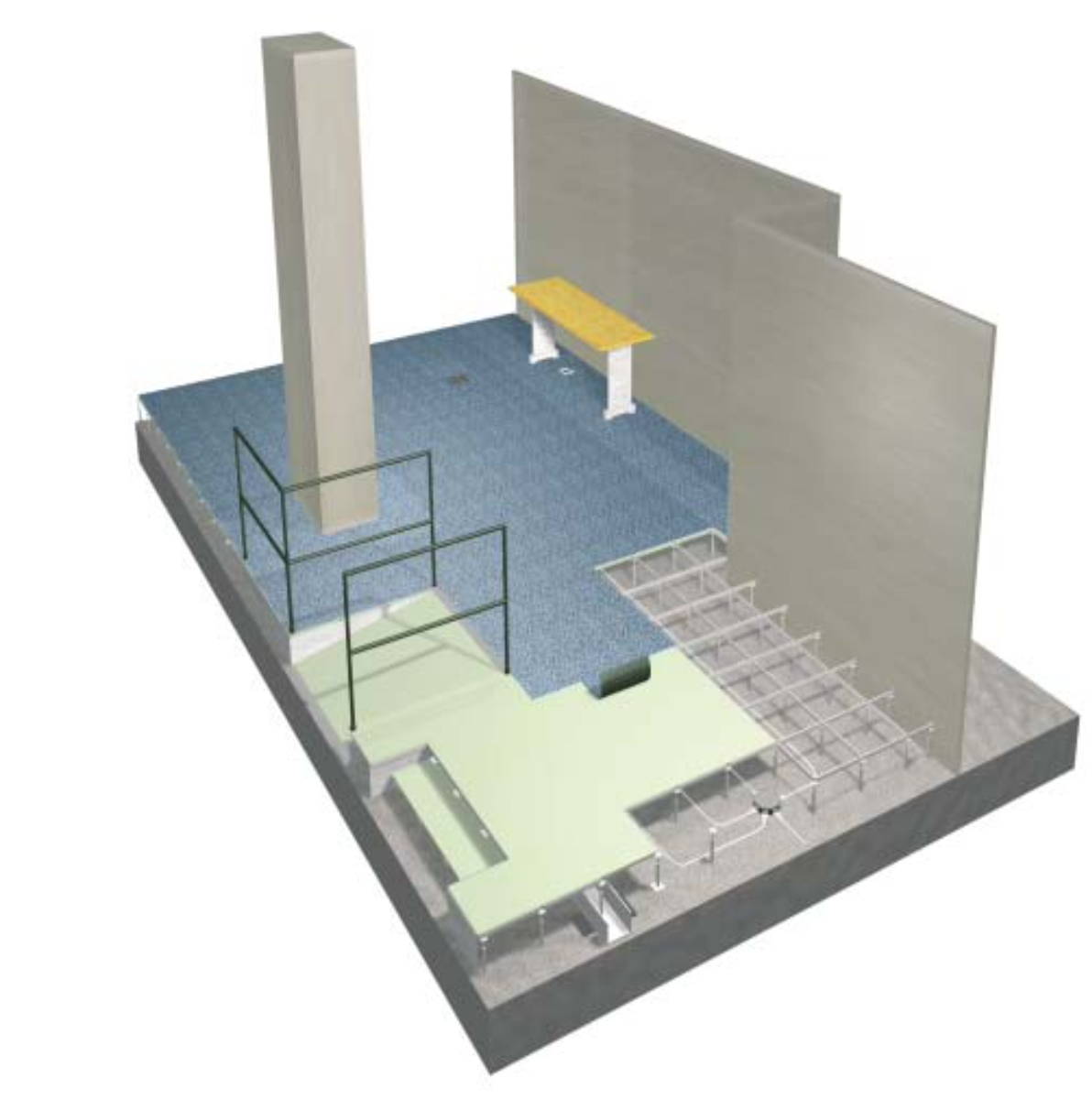 Tate Raised Floor Installation Services
Unistrut Midwest is an authorized Tate Raised Access Floor Installation company. From 1,000 s.f. server rooms to 250,000 s.f. offices, Unistrut Midwest has the knowledge and expertise to install your floor system accurately and on schedule.
Tate Raised Floor Photo Gallery