At Unistrut Midwest, not only can we supply the materials you need for your Data Center solution, we can design, troubleshoot, pre-fabricate, deliver, and install the entire project. By working with Unistrut Midwest, you eliminate the need to juggle multiple vendors and resources. We have the team, materials, and expertise to create the Data Center system you need.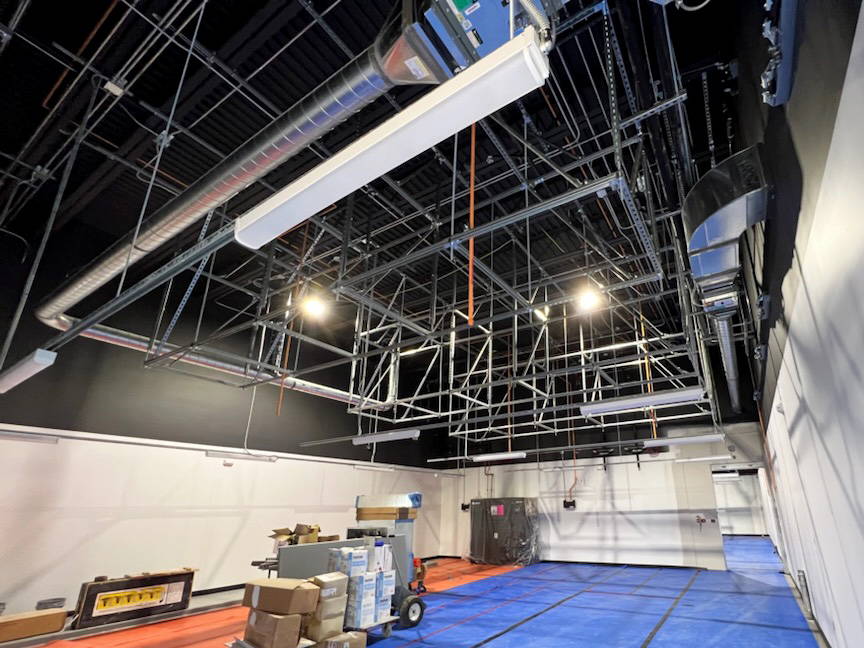 Unistrut Midwest has over 70 years of experience designing and manufacturing various systems used in Data Center applications. Let our experienced team help you design your project and make sure you get the right solution at the right price.
---
Unistrut Midwest Data Center Design and Engineering Services
Hot Aisle Containment (HAC)
If your plans include a Hot Aisle Containment System, please provide CAD drawings of your data center plans so we can design and engineer your containment aisles. Please include your ceiling height or the height of the overhead joists. We will also need to know if your containment aisles will require doors, either sliding or hinged.
Unistrut Ceiling Grid for Data Centers
Multiple Unistrut Ceiling Grid sizes are available and are fully customizable depending on your weight specifications. As your data center grows, the Unistrut ceiling grid will allow you to easily add additional cable trays and other heavy accessories in the future.
Do you have a need to support overhead lights, cable trays, containment panels, or other accessories in your data center? Our Structural Ceiling grid systems offer you a continuous threaded slot in the ceiling to make structural connections below the ceiling. Simply supply us with your load requirements and a drawing and we'll do the rest.
Ground Mounted Structural Containment Rack Systems
Modular, prefabricated rack systems can be installed quickly and easily saving you time and money. If you can supply us with drawings and specifications we can design a system that will work best for you. We have decades of experience providing extensive customizations to fulfill our clients' specific needs.
Will you need an access floor beneath the servers? What is the height of the floor from ground level? What are the airflow specifications? This will determine the number of perforated panels that are needed. What are the weight requirements? As servers grow in size, the load requirements of the panels need to increase as well. Are there specific design or finish requirements for the aesthetic look of the panels?
What type of security will be needed in the data center? Will it be a Co-Location where multiple companies will occupy the same space? Will the wire mesh partition be needed below the access floor as well? Wire mesh partitions will help section off the server room minimizing the risk of unauthorized entry.
Data Center Project Photo Gallery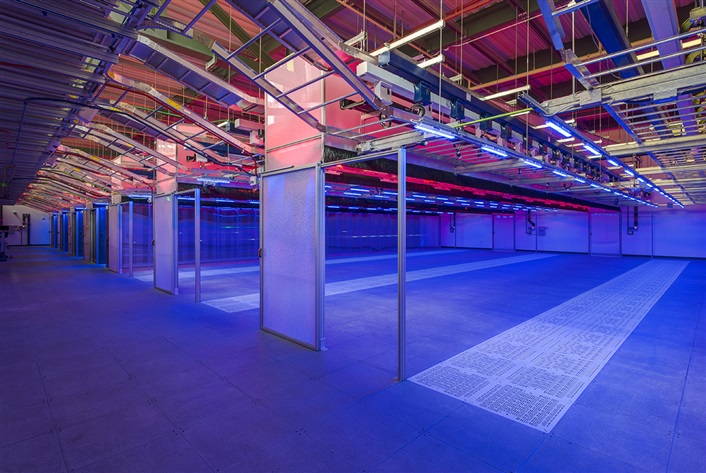 Unistrut can be used to create a frame for Hot Isle Containment Panels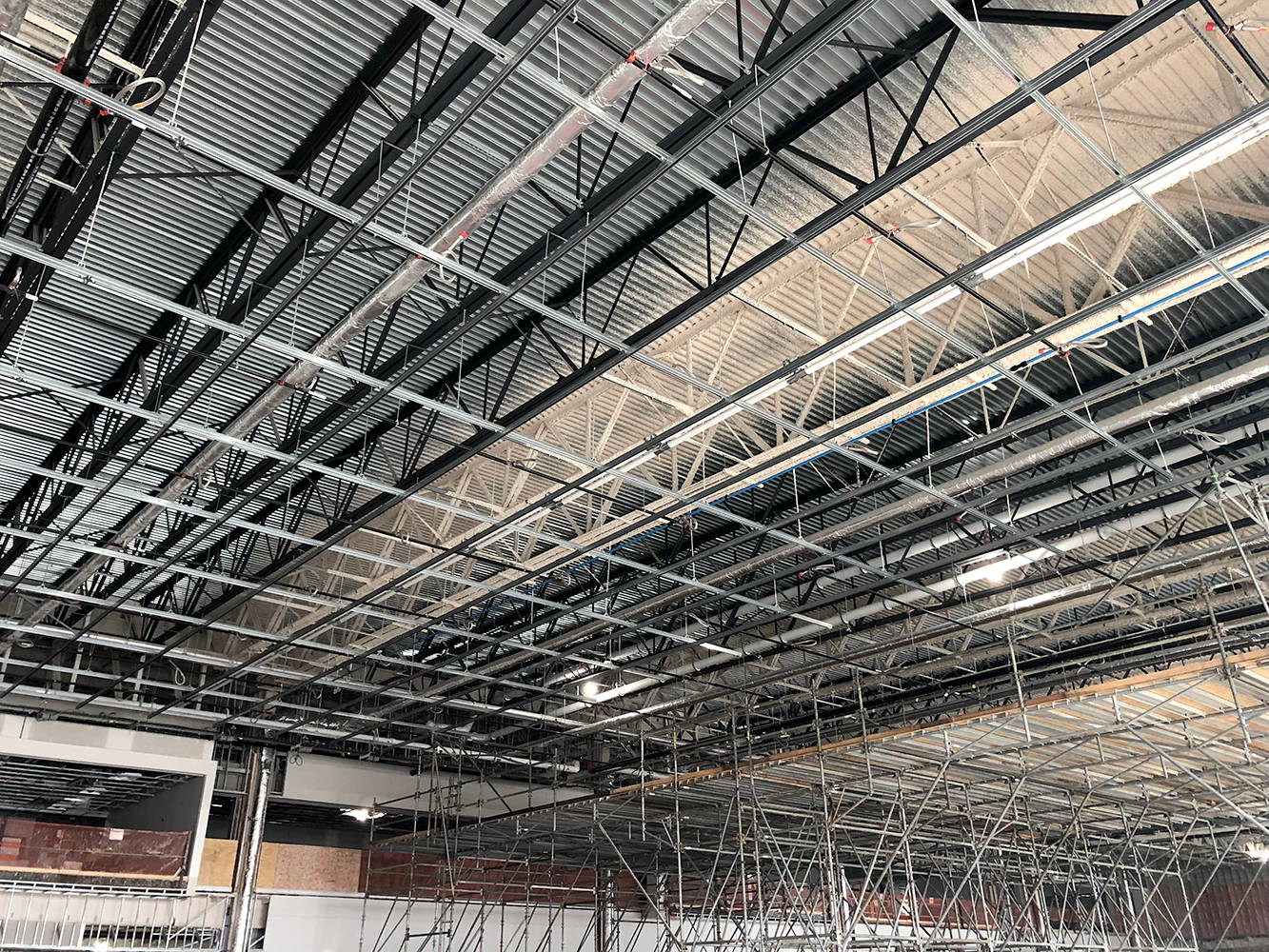 Unistrut Data Center Ceiling Grid Installation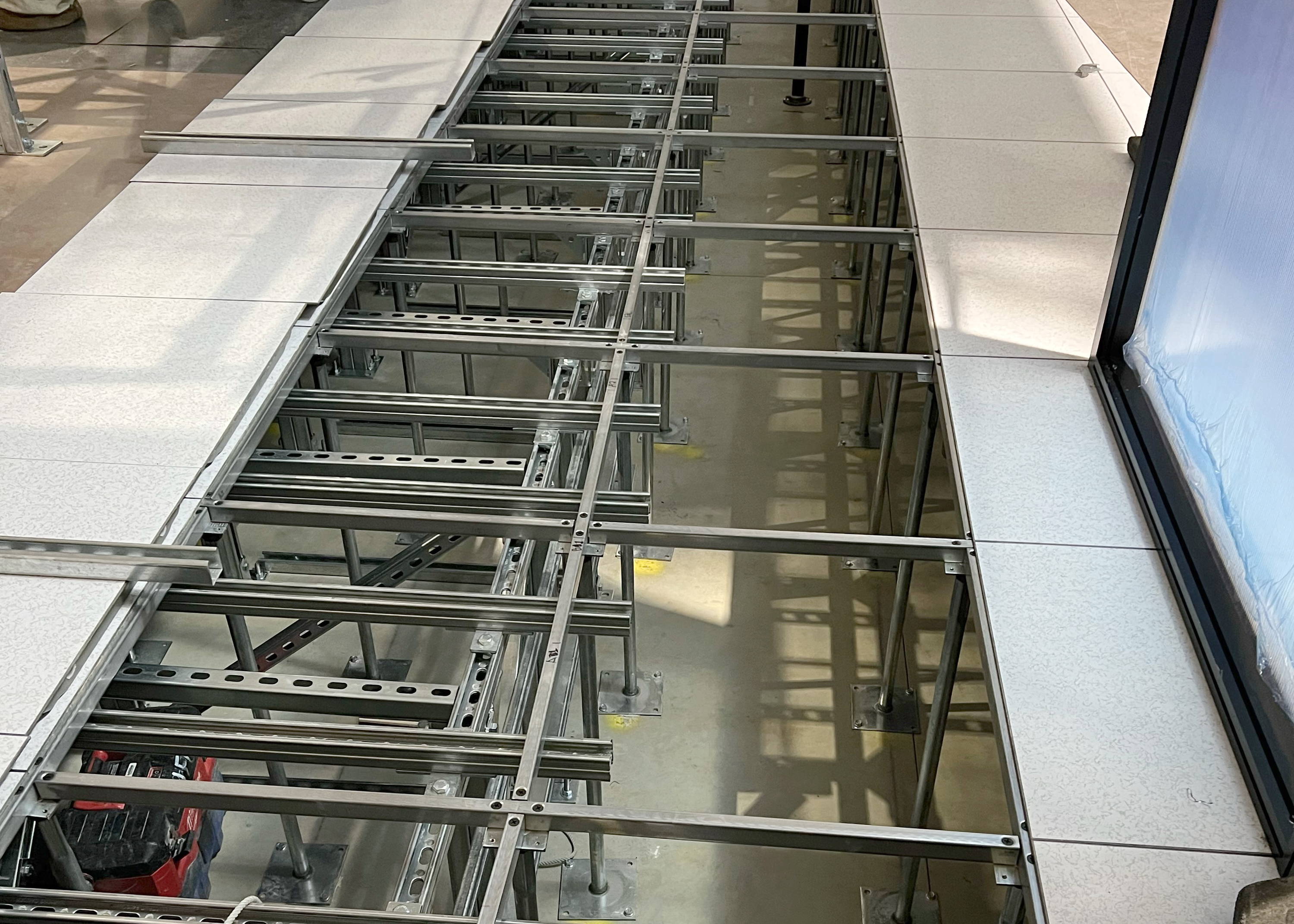 Tate Access Floor Data Center Installation Featuring Unistrut reinforcement to support heavy server equipment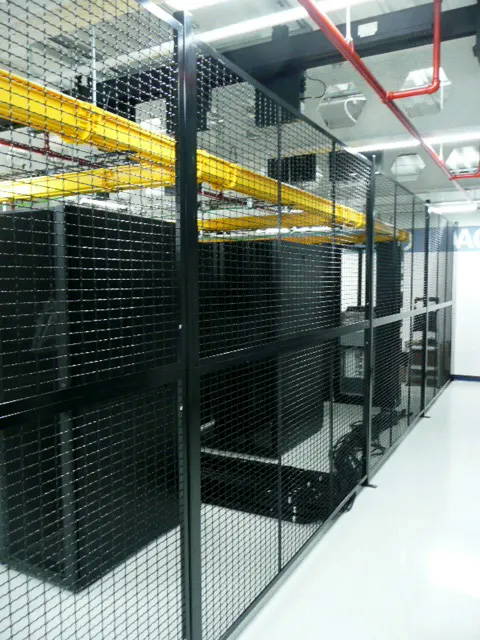 Wire Mesh Partitions will help section off the server room, minimizing the risk of unauthorized entry
Unistrut ground-mounted structure to support containment panels used when overhead supports are not available